As an adventurer, photographer and filmmaker, Sam Thompson travels the world and captures stunning imagery at each new destination. He recently spent 5 weeks in New Zealand's Otago region, hiking, climbing, rappelling and camping across the most rugged and beautiful terrain the country has to offer. Using the LUMIX GH4 mirrorless camera and G Series lenses, Sam captured his journey through a series of incredible still images and exciting videos.
Watch Go Far Away – Filmed with LUMIX GH4
"If you go somewhere, go far away."
Watch the highlights of 5 weeks spent hiking, climbing, exploring and adventuring around New Zealand. Shot by Sam Thompson, using LUMIX GH4.
5 Week in NZ with the LUMIX GH4, by Sam Thompson
"The past 5 weeks I have been travelling around New Zealand, hiking and climbing – predominantly in the Otago region. The standout of this trip was an ascent of Mitre Peak, in Fjordland National Park. You can watch the video here; shot using the LUMIX GH4 and my LUMIX lenses." -Sam Thompson
READ the full post: 5 Week in NZ with the LUMIX GH4 by Sam Thompson
Meet the LUMIX superstars in Sam's kit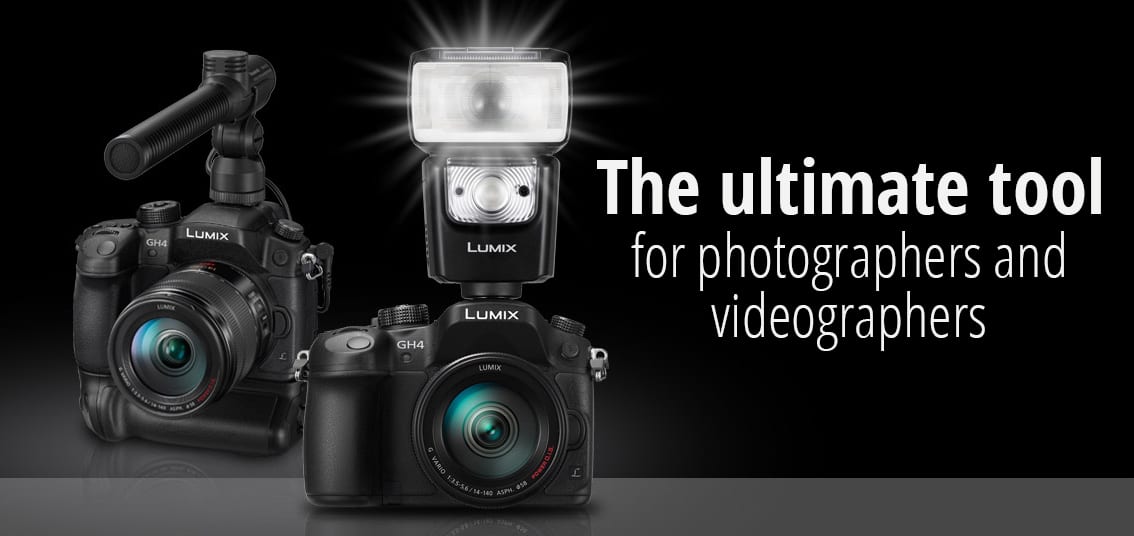 LUMIX GH4 mirrorless camera: The ultimate tool for photographers and videographers. In addition to stunning stills, the GH4 provides 4K recording for the best possible video quality and is backed by features to support serious commercial editing and production.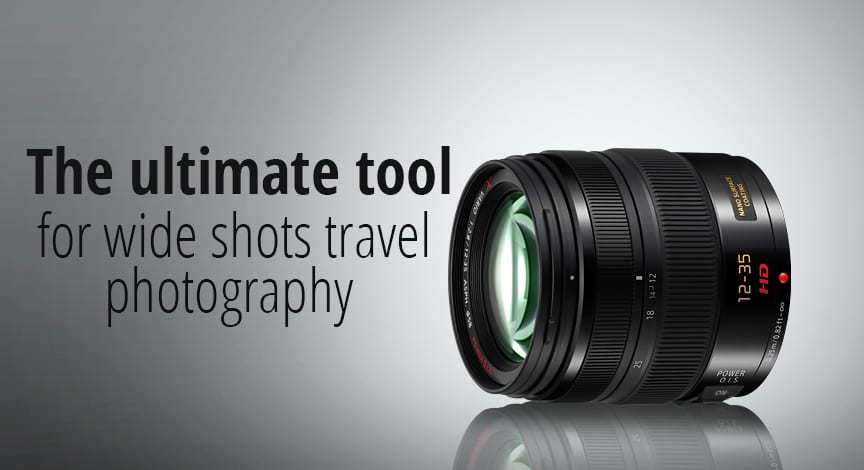 H-HS12035E Lumix G lens: The LUMIX G X Vario 12-35mm f/2.8 lens was Sam's favourite for all wide shots and general purpose travel photography.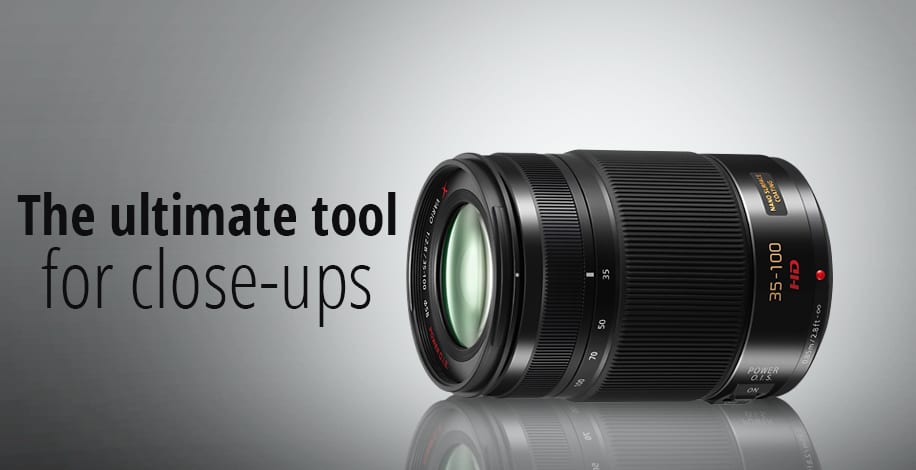 H-HS35100E Lumix G lens: Our Lumix G X Vario 35-100mm f/2.8 lens was Sam's pick for close-ups, mountain shots and shooting in Milford Sound.
What Sam loved about his LUMIX kit
I managed to reverse over the GH4 and 12-35mm lens, as I had left it sitting on the grass behind the car, no damage whatsoever – still functions fine! Built like an absolute tank.
Took the camera up to summit of Mt Aspiring (3033m) where it was -12° C and battery performed perfectly. Well sealed battery casing.
Placed the camera in the snow several times while crossing Bonar Glacier, completely weather sealed.
Camera was out filming during pouring rain on top of Mt Tongariro, no problems.
Camera dials are big enough to operate with small gloves on in the cold.
Survived very wet mornings out in the dew, taking time lapses overnight – no fogging inside lenses (unlike other brands).
Great in-lens stabilisation, I shot handheld out of the window of a plane and obtained super steady video.
Everyone agrees that for the price range, GH4 is the best camera.
Sam's New Zealand Adventure in Pictures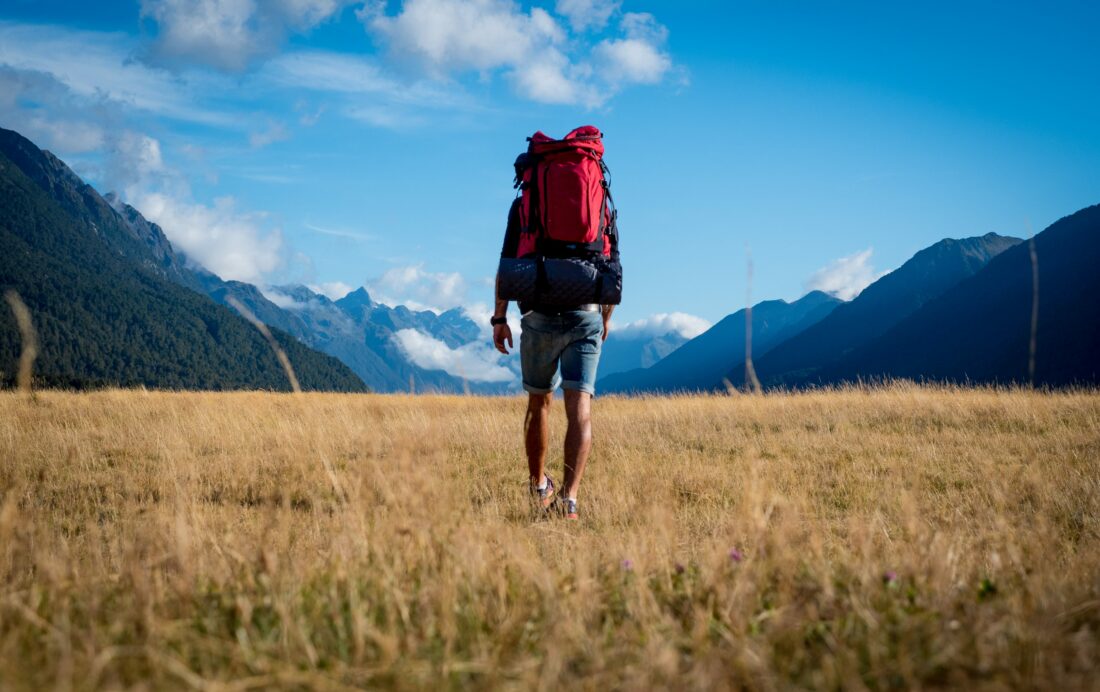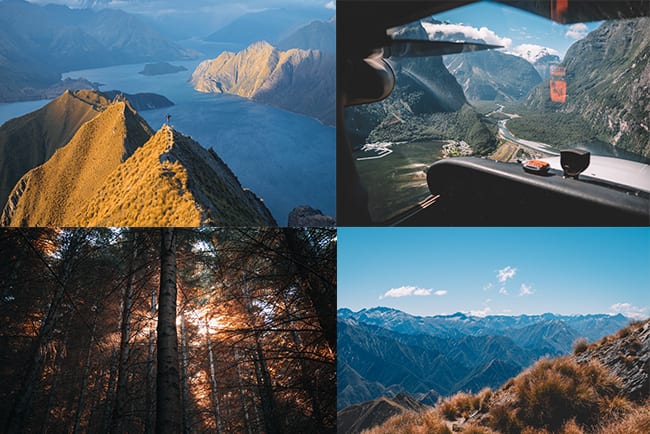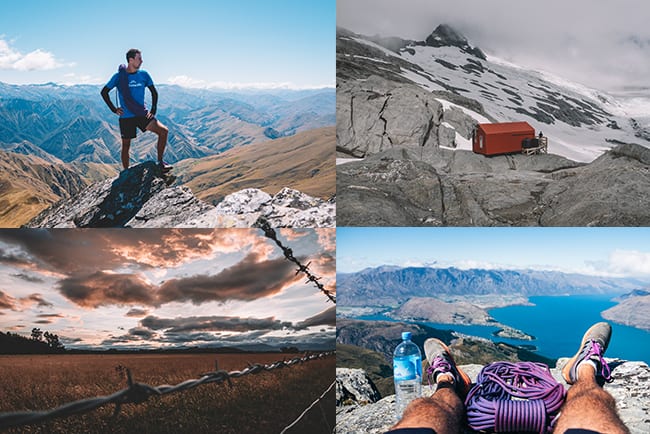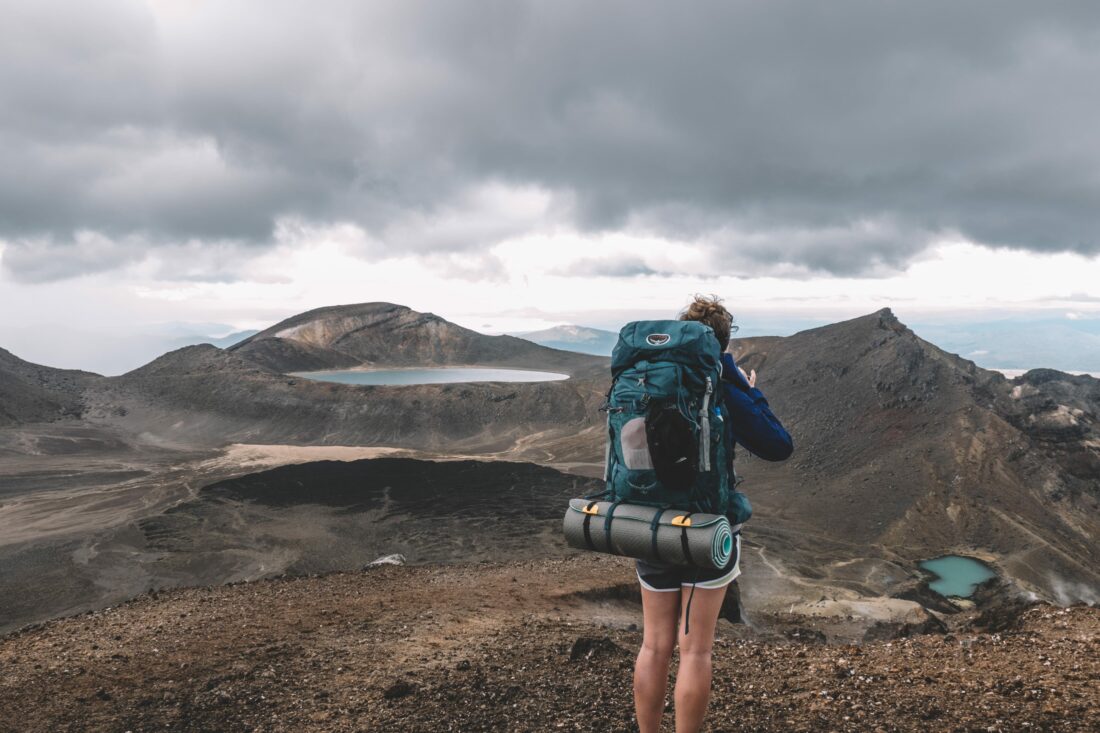 Follow Sam Thompson on Insta
Explore the full LUMIX G Series range of cameras and lenses.