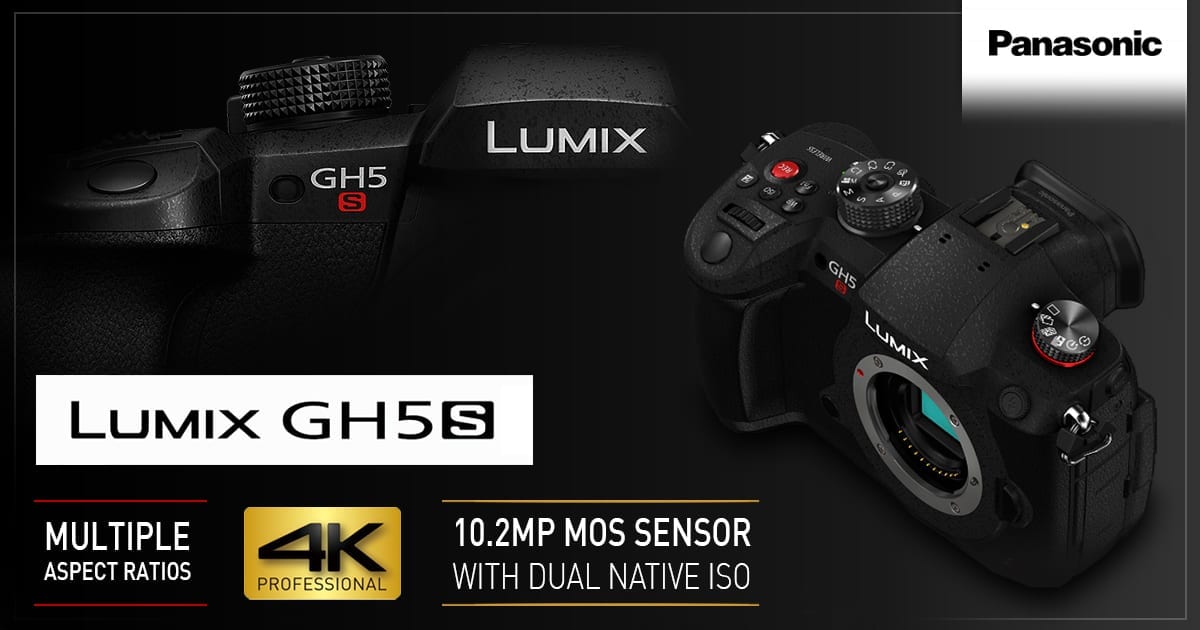 The new LUMIX GH5S is a videographer's delight, sitting alongside the G9 and GH5 to complete our flagship mirrorless camera trinity. Each of these models offers a specialist angle; while the G9 is aimed at stills photographers and the hybrid GH5 at both photographers and videographers, the GH5S is the one for filmmakers. Supporting video recording in the highest 4K quality without cropping, a 10.2-megapixel MOS sensor that boosts low-light sensitivity, and Dual Native ISO, this camera produces simply stunning films, whenever inspiration strikes.
"Dual Native ISO was originally developed for Panasonic's VariCam broadcast cameras. This capability has received critical acclaim from professional cinematographers who need to work creatively in challenging lighting conditions without compromise.
"We are very excited to see this technology become accessible to LUMIX G Series customers, who will enjoy the vibrancy and greater artistic latitude provided when shooting with the GH5S in low light situations."
– Scott Mellish, Product Marketing Manager, Imaging, Panasonic
WATCH
Lumix GH5S | Incredible Filmmaking Potential
HIGHLIGHTS
Beautiful footage with suppressed noise in low-light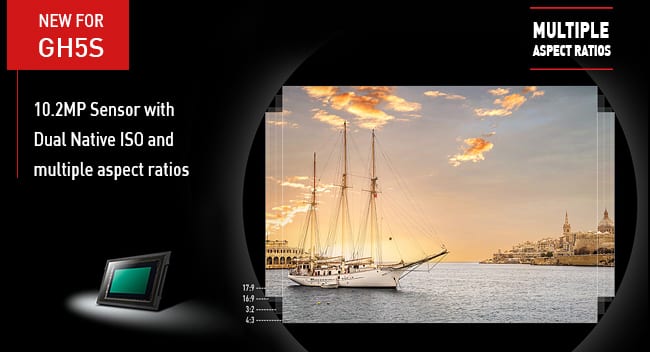 The first thing filmmakers will notice about the LUMIX GH5S is the new 10.2-megapixel sensor with Dual Native ISO. This is half the resolution of the GH5 but it doubles the standard low-light sensitivity to a native ISO of 51200 (and 204,800 extended). Dual Native ISO technology is on board to minimise noise generation by choosing the optimal circuit to use according to the sensitivity before gain processing. The revolutionary combination means the GH5S achieves the highest-ever sensitivity and best image quality in LUMIX history. In fact, a hands-on report from Engadget said that when comparing saturation and contrast in challenging condition, the GH5S "handily bested" Sony's top low-light performer, the A7S II. Video specialists will also appreciate the larger multi-aspect sensor that allows all aspect ratios to have the same angle of view – including Cinema 4K; 4K; Anamorphic 4:3 in video recording; and 4:3, 16:9 and 3:2 in photo shooting.
Pro-grade video recording performance features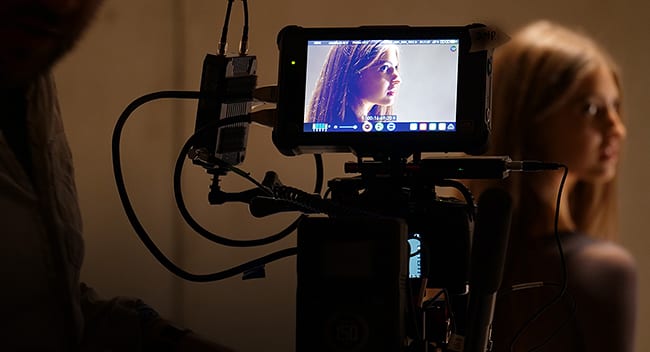 Reaching extraordinary new heights for video creators, the GH5S can record in Cinema 4K at 30 or 60 frames per second which is a world-first for mirrorless cameras. Impressive extra filmmaking must-haves include 4:2:2 10-bit internal recording at data rates of up to 400 Mbps for brilliant HDR video, pre-installed V-LogL software for color grading, time code in and out synchronisation to make editing multi-camera shots easier, and better support for professional mics.
High-speed, high-precision AF technology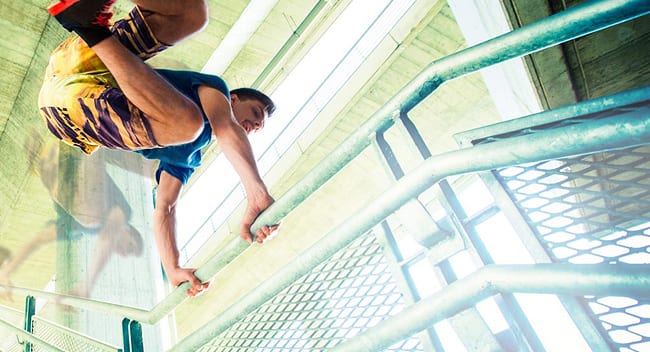 Capture even the fastest moving action thanks to DFD (Depth From Defocus) technology. It instantly calculates the distance to the subject by evaluating two images with different sharpness levels, and achieves ultrahigh-speed AF and 8-fps burst shooting with AFC. 12-fps burst shooting with AFS is also available. In addition, the LUMIX GH5S lets you newly select the 14-bit RAW. Equipped with rich colour and smooth gradation from approximately 64 times the colour information of 12-bit RAW, maximum 7-fps (AFC) / 11-fps (AFS) burst shooting greatly expands your range of creativity. The camera also incorporates 4K Photo, capturing 60 fps in 8-megapixel resolution. For amazingly precise focusing, you can create a group of 225 focus areas and move or change it in size according to the composition. The GH5S also offers Face/Eye Recognition, Tracking AF, 1-area AF and Pinpoint AF.
Rugged, mobile design for field use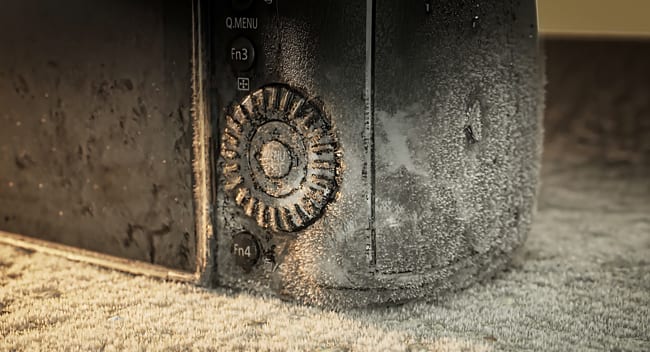 The GH5S is built for the professional, incorporating a weather-sealed body, large-capacity batteries, dual UHS-II SD Card slots and convenient Bluetooth and Wi-Fi connectivity. The OLED Live View Finder (3,680K-dot) ensures precise focus with a stunning magnification of 0.76x (35mm camera equivalent), 100% field of view and a smooth 120fps display. In addition to dual dials, an omni-directional joystick enables intuitive and flexible operation. Field work is streamlined with Bluetooth 4.2 Low Energy connection and secure 5GHz Wi-Fi® (IEEE 802.11ac), providing convenient remote control and sharing with other devices, and faster data transmission
WATCH
Product Guru | LUMIX GH5S – What's New?
LUMIX GH5S Mirrorless Camera