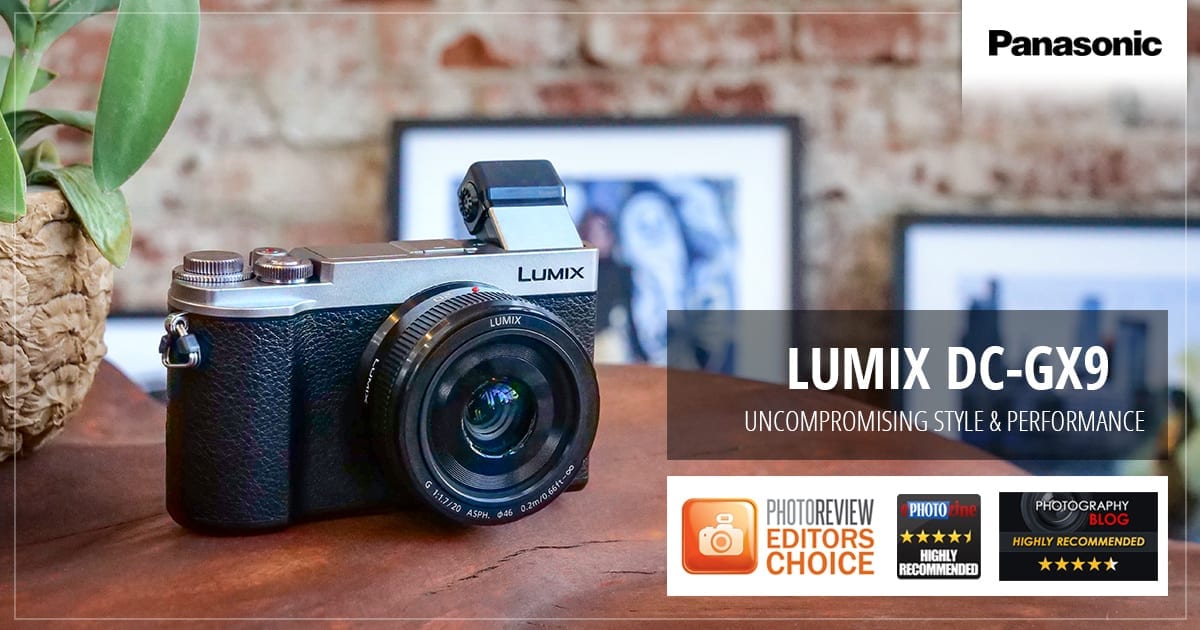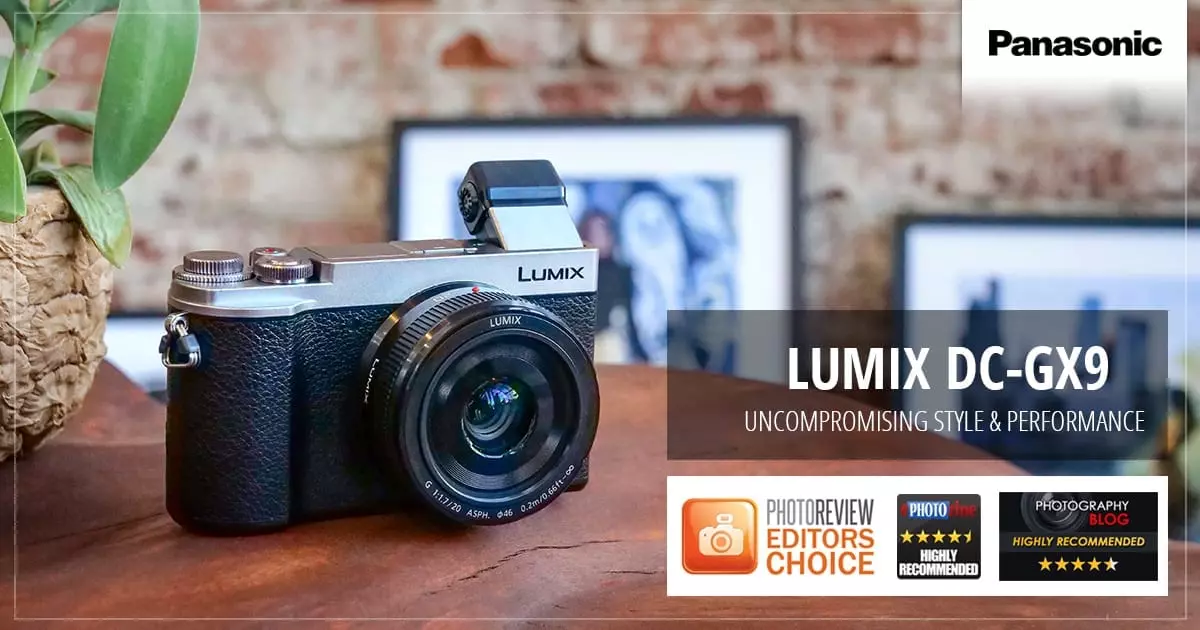 The impressive LUMIX GX9 offers a rich array of flagship features, including a high-resolution tilting viewfinder, 20-megapixel MOS sensor and 5-axis Dual IS, in a classic rangefinder-style design that's perfect for mobile, candid street and travel shooting.
WATCH
LUMIX GX9 Field Test | Street Photography
Uncompromising image quality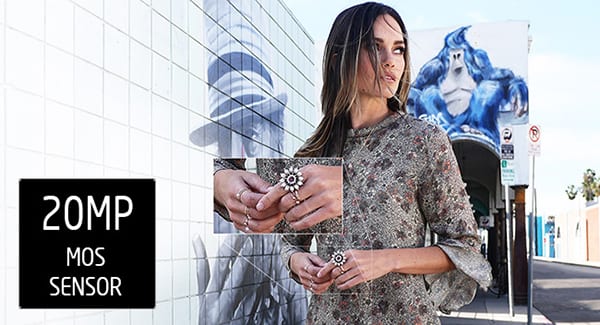 The newest model in our classic 'GX' series of rangefinder-style cameras boasts incredible detail, outstanding low-light performance and impressive dynamic range, thanks to a premium 20-megapixel Digital Live MOS Sensor (without Low Pass Filter) and the high-precision Venus Engine processor. Three-dimensional Colour Control balances hue, saturation and brightness for rich colour reproduction from dark to light. High Precision Multi Process Noise Reduction both identifies noise and preserves detail, supporting low-light shooting at ISO 25600.
Highly practical tilting monitor and LVF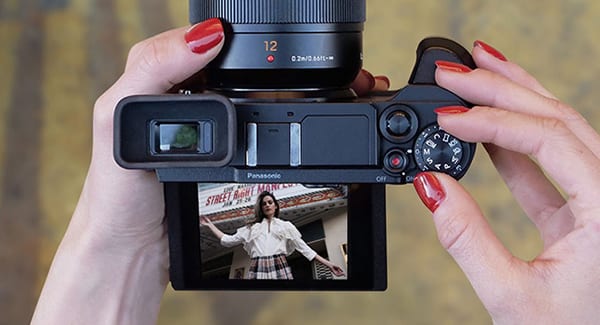 The camera features a 2,760K-dot equivalent Live View Finder (LVF) and approximately 1240K-dot touch monitor that tilts upward by 80 degrees and downward by 45 degrees. This tilting monitor is a brilliant asset for street photographers, letting you 'shoot from the hip' to capture lively streetscapes, frame artistic low-angle shots, or even shoot over the heads of people at parades and parties.
The ultimate in image stability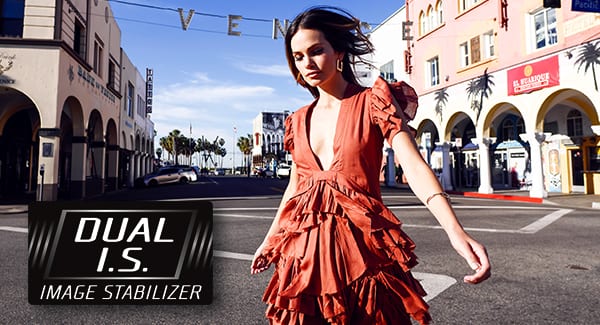 Panasonic's 5-axis Dual I.S. technology combines 5-axis internal stabilisation with the optical image stabilisation in selected lenses*1.This advanced system ensures class-leading stabilisation from wide angle to telephoto, allowing shooters to leave their tripod at home and travel light. In addition, the electromagnetically-driven shutter system provides quiet, steady shooting.
Fast autofocus, even in low-light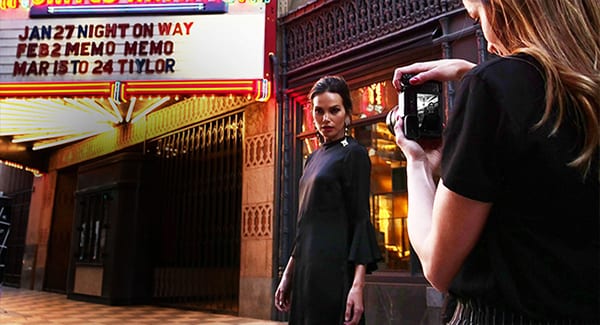 The GX9's Contrast AF with Depth from Defocus technology offers high speed AF of approximately 0.07sec*2, and high-speed burst shooting at 9 fps (AFS) / 6 fps (AFC). Providing further aid to the photographer, the GX9 has excellent autofocus in low-light environments, with -4EV luminance detection in Low Light AF. Live View Boost allows scenes to be electronically illuminated in almost total darkness to check accuracy in Live View before shooting.
Powerful 4K photo and video features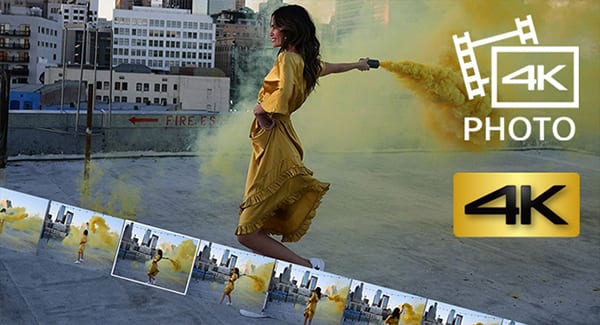 The camera incorporates the full range of Panasonic's 4K capabilities, including 4K Video with 4K Live Cropping and 4K Photo with 4K Pre-burst mode. We've made it even easier to select the best shot from hundreds on a reel with Auto Marking, and the new in-camera Sequence Composition function allows a sequence of images to be shown within one shot.
Remarkable new monochrome mode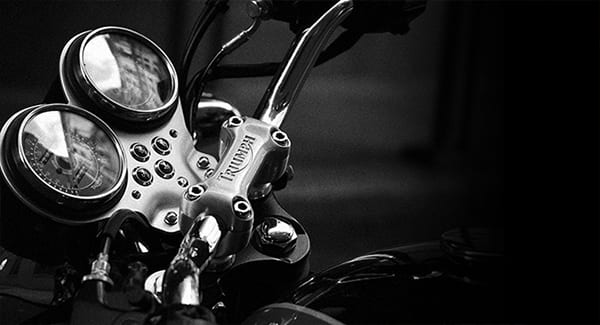 For creative photography that's reminiscent of classic black and white film, L.Monochrome D mode in Photo Style makes it possible to shoot dynamic black and white photos with emphasised highlights and shadows, while keeping detail. All three modes – Monochrome, L.Monochrome and L.Monochrome D – allow the grain effect to be adjusted between High/Standard/Low for more creative shooting.
Streamline sharing and remote control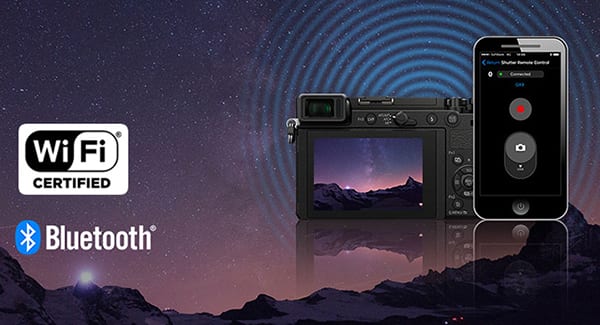 Photographers on the move can streamline sharing of images with smartphones using Bluetooth 4.2 Low Energy connection and 2.4GHz Wi-Fi® (IEEE 802.11b/g/n). With an always-on connection, images can be geotagged, and your smartphone can be used as a remote control. The GX9 can also be conveniently charged on the go via USB cable direct to the camera, anywhere there is a USB power source.
Click on any image to open the gallery.
LUMIX DC-GX9 Mirrorless Camera
*1 Firmware update is required for some lenses.
*2 Under the test conditions specified by Panasonic based on CIPA standard. When the time to get in the sleep mode is set to 1 sec.