Want to know what we'll be streaming in March on our Panasonic Smart TVs or Blu-ray Players/Recorders? We've curated a must-watch list featuring the best new original content, returning series and special broadcasts from Netflix, SBS On Demand, ABC iView and Amazon Instant Video.
READ MORE: Check out our favourite smart TV apps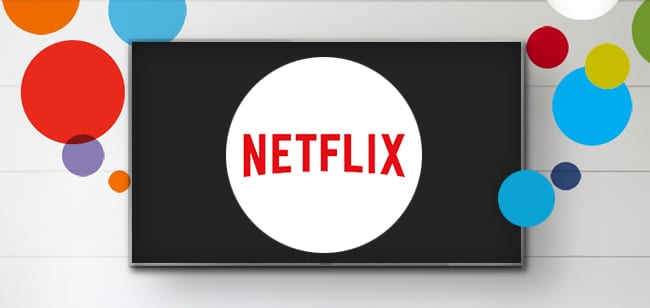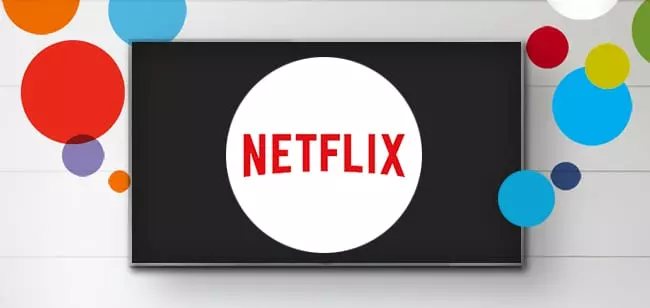 March 8
Jessica Jones (Season 2)
Available in 4K Ultra HD and HDR
New York City private investigator Jessica Jones (Krysten Ritter) is beginning to put her life back together after murdering her tormenter, Kilgrave. Now known throughout the city as a super-powered killer, a new case makes her reluctantly confront who she really is while digging deeper into her past to explore the reasons why.
March 23
The Defiant Ones
Award-winning music documentary series set amid many of the defining events of the past four decades, The Defiant Ones tells the stories of Jimmy Iovine and Dr. Dre and their improbable partnership and surprising leading roles in a series of transformative events in contemporary culture.
March 30
A Series of Unfortunate Events (Season 2)
Starring Emmy and Tony Award-winner Neil Patrick Harris, A Series of Unfortunate Events recounts the tragic tale of the Baudelaire orphans – Violet, Klaus, and Sunny – and their extraordinary encounters with the devious Count Olaf who will stop at nothing to get his hands on their inheritance. Season two of the Netflix original series plunges further into the epic world of this darkly comedic mystery.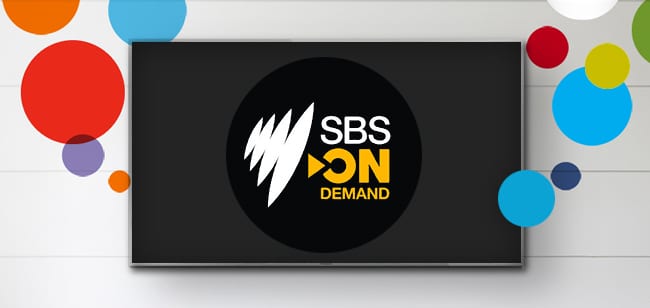 March 3
2018 Sydney Gay and Lesbian Mardi Gras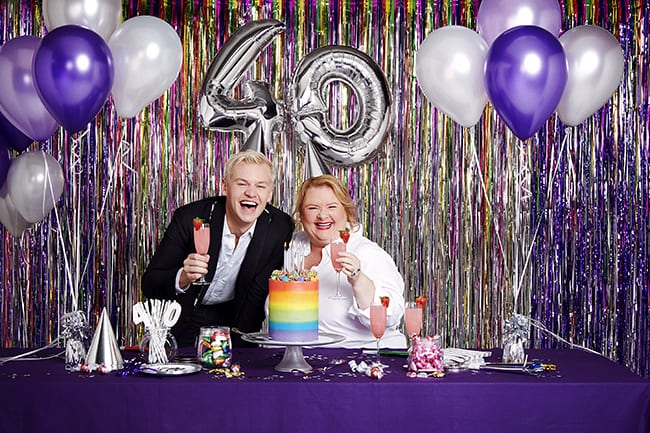 In celebration of the Sydney Gay and Lesbian Mardi Gras's 40th anniversary, SBS brings two special, glitter-filled parade viewings to living rooms across the nation. To kick things off, SBS On Demand will live stream raw parade footage on Saturday, 3 March. Then tune in to SBS TV on Sunday 4 March for a full broadcast featuring feature the best and brightest floats and costumes in the parade, interviews with special guest and celebrities including international music icon Cher, commentary from Magda Szubanski and Joel Creasey, as well as on the ground coverage from Urzila Carlson. The Feed's Patrick Abboud will present a series of stories which introduces us to parade participants, the people and special meanings behind the floats, and the stories of Mardi Gras marchers– including the 78'ers who pioneered this global event 40 years ago.
March 7
Safe Harbour
Friends on a sailing holiday discover a struggling fishing boat overloaded with asylum seekers. Deciding to tow the refugees, they wake the next morning and find the fishing boat gone. Who cut the rope between the two boats? Did they know it would end with tragic consequences? Cinematic, compelling and provocative, this four-part drama features a stellar ensemble cast featuring award-winning actor Ewen Leslie, acclaimed actress Leeanna Walsman, ACTA and Logie award-winner Joel Jackson, and multi award-winning icon Jacqueline McKenzie.
March 8
Luke Nguyen's Food Trail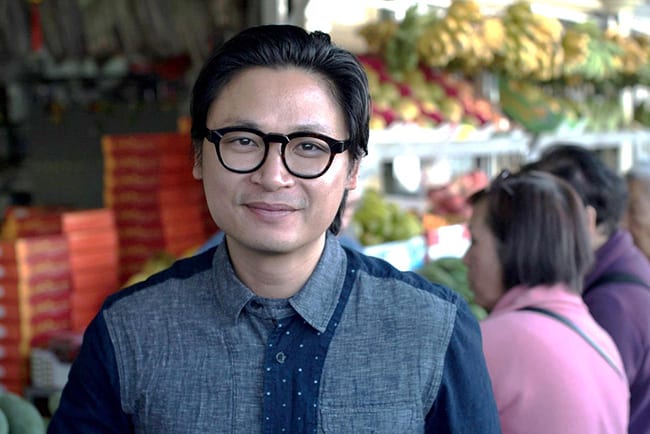 Luke Nguyen's 13-part Food Trail series tracks Luke's life and career from where it all started in Sydney, moving to Saigon and then onto Hong Kong. Throughout the series Luke is joined by close friends, local chefs and of course his family which play such a large part of this life. Along the way Luke visits fish markets and producers cooking some delicious Vietnamese dishes and is joined by celebrated local chefs who cook variety of Asian and Caribbean cuisines.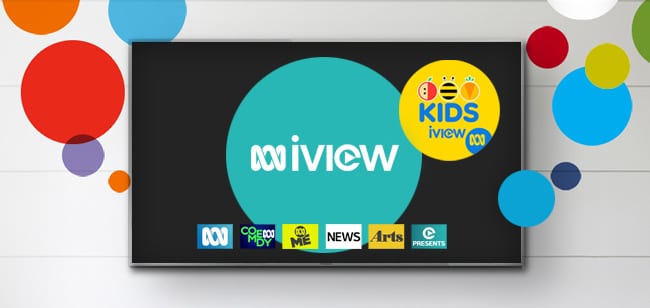 March 9
Harrow
Daniel Harrow is a brilliant forensic pathologist who solves the cases others can't. When a secret from his past threatens his career and his family, he'll need all his wit and forensic genius to keep one crime buried forever. Filmed in Brisbane, Harrow stars Ioan Gruffudd, Robyn Malcolm and Mirrah Foulkes in this 10-episode debut season.
March 21
Sando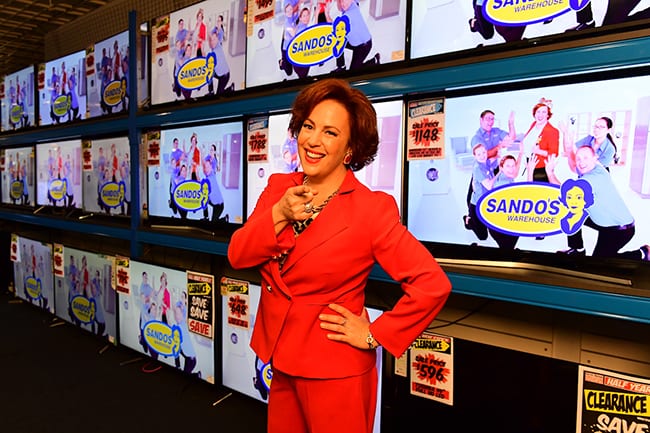 In this six-part family comedy series, Sacha Horler (The Letdown, The Dressmaker) stars as Victoria 'Sando' Sandringham. She's Australia's queen of the discount furniture package deal and she's built her empire on being a down-to-earth larrikin and is something of a national treasure – to all but her family. Now, after a health scare, her career on a precipice and her professional nemesis primed to push her into the abyss, Sando is determined to rekindle the family relationship. She needs them, and in spite of their initial apprehension…and unbridled hatred…soon they'll discover they might actually need her too.
March 25
Melbourne International Comedy Festival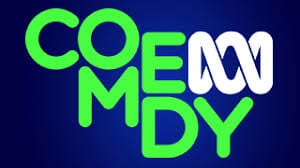 Can't make it to the Melbourne International Comedy Festival? Experience it from the comfort of your living room with ABC's highlights collection that will include main events – The Gala (Oxfam), Opening Night Comedy Allstars Supershow and The Great Debate – plus other programming specials like Comedy Up Late, Comedy Upfronts and 3 Mintues with a Comedian.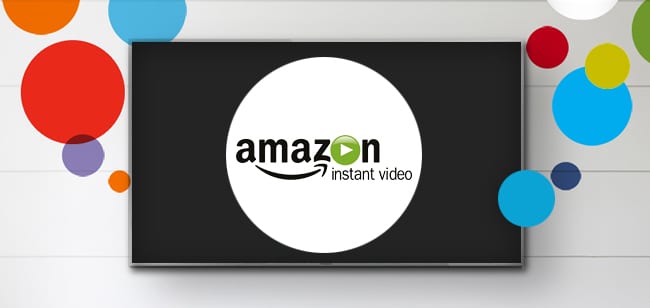 March 2
Brad's Status
This Amazon Original movie stars Ben Stiller. A trip to Boston with his college bound son triggers a crisis of confidence for Brad Sloan as he reassesses his own life choices in a bittersweet comedy from Academy Award winning writer and director, Mike White.
March 9
Sneaky Pete (Season 2)
From the creator of Justified and Executive Producer Bryan Cranston comes an exciting new series about a con-man, Marius (Giovanni Ribisi), on the run from a vicious gangster. Marius hides by assuming the identity of his prison cellmate, Pete, and takes cover with Pete's estranged family – a colorful group (headed by Margo Martindale) with well-guarded and dangerous secrets of their own.