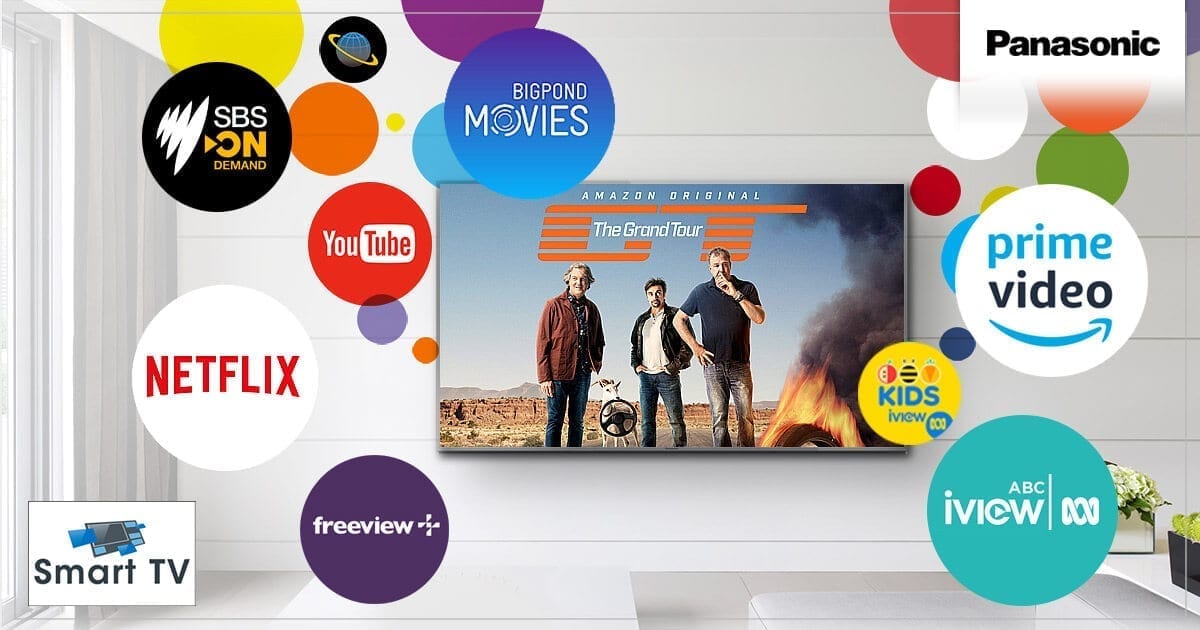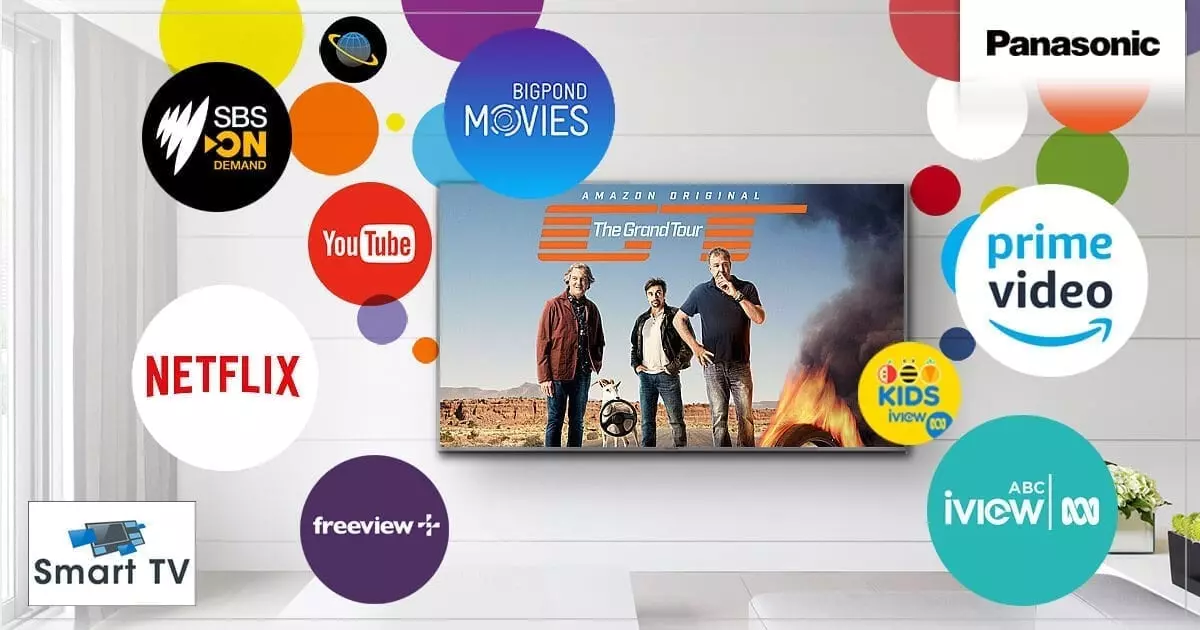 Look beyond the pretty exterior of our new Panasonic TVs and you'll find an ultra-smart heart ready, willing and able to help you find and share content across all the myriad sources available in today's multimedia world. With more and more of us binging on streamed TV these days, the latest Panasonic My Home Screen platform not only makes it simple to stream shows and clips from Netflix, Amazon Prime Video, FreeviewPlus, ABC iview, SBS On Demand, YouTube, and Bigpond Movies but also lets you watch video from those key sources in both 4K and High Dynamic Range quality*.
*Depending on availability and broadband speed.
Netflix │ Dedicated App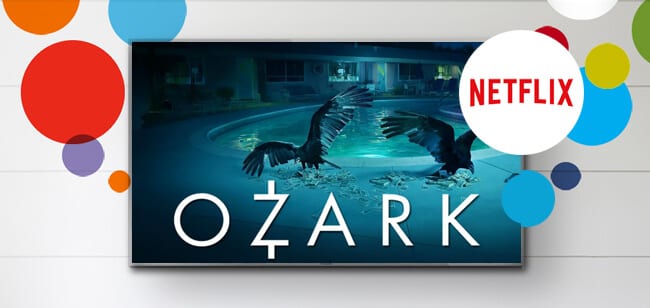 Netflix is the world's leading subscription service, with over 117 million members in over 190 countries enjoying more than 140 million hours of TV shows and movies per day, including original series, documentaries and feature films. Watch as much content as you want, anytime and anywhere, without ads. With our stellar line-up of Netflix-ready Panasonic TVs, Blu-ray and HDD recorders, all you have to do is sit back on the couch, press the Netflix button on your remote and immerse yourself in a grand cinematic Hollywood experience at home. Start your free trial at https://www.netflix.com/au/
*Netflix subscription and internet connection required.
Amazon Prime Video │ Dedicated App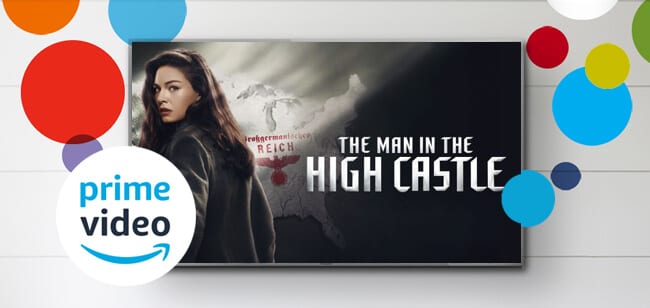 Available in more than 200 countries and territories around the globe, Amazon Video is a premium on-demand entertainment service that offers thousands of movies and TV shows, including popular licensed content plus critically-acclaimed and award-winning Prime Originals from Amazon Studios, and award-winning series available for unlimited streaming as part of an Amazon Prime membership. Start your free trial at http://www.amazon.com/primevideo
*Amazon Prime Video subscription and internet connection required.
FreeviewPlus │ Access Via Remote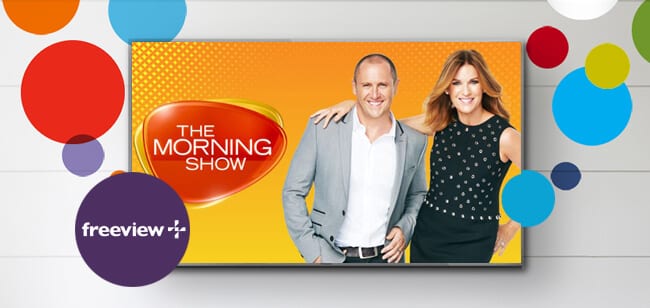 FreeviewPlus combines catch-up on-demand services and live television together in one place, absolutely free! With the FreeviewPlus search function you can easily browse movies, documentaries, TV shows by title, genre or mood. You can mark your favourite TV shows to watch later, set reminders, or even find out the next seven days free-to-air TV program guide. Find out more at http://www.freeview.com.au
*Internet connection required.
ABC iview │ Dedicated App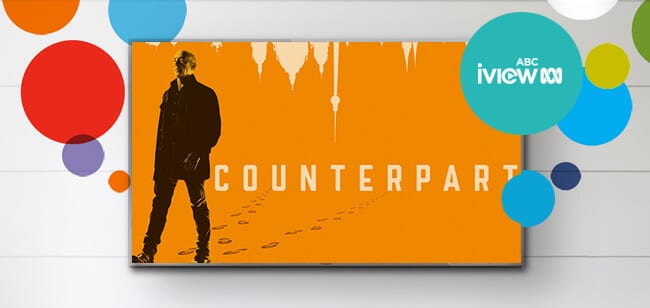 Drama. News. Comedy. Whatever you're trying to watch, odds are it's playing on ABC. With iview, you can check out all of your favorite ABC TV programs, live stream 24-hour news, and add programs to a watchlist. ABC iview's straightforward interface puts the content first—surfacing recommended shows and curated collections so you'll always have something to watch. Plus, a smart parental filter means you can rest easy when the kids are enjoying some screen time. Find out more at http://iview.abc.net.au
*Internet connection required.
SBS On Demand │ Dedicated App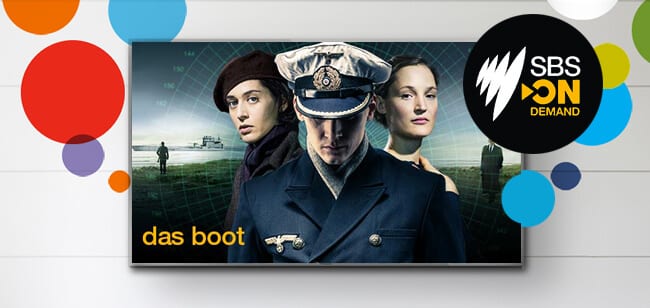 SBS On Demand gives you access to a world of distinctive entertainment through an extensive streaming catalogue that includes exclusive dramas, documentaries, and films, plus all your essential news and sport. With over 6,000 hours of great TV from across the world and instant catch-up for your favourite SBS programs, there is something for everyone. Find out more at https://www.sbs.com.au/ondemand
*Internet connection required.
YouTube │ Dedicated App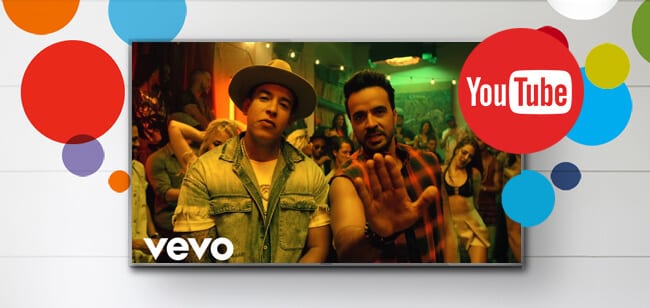 See what the world is watching — from the hottest music videos to what's trending in gaming, entertainment, news, and movies. Subscribe to channels you love, share with friends, and watch on any device. You can also subscribe to your favorite channels, create playlists, edit and upload videos, express yourself with comments or shares, cast a video to your TV, and more – all from inside the app! Find out more at https://www.youtube.com
*Internet connection required.
BigPond Movies │ Dedicated App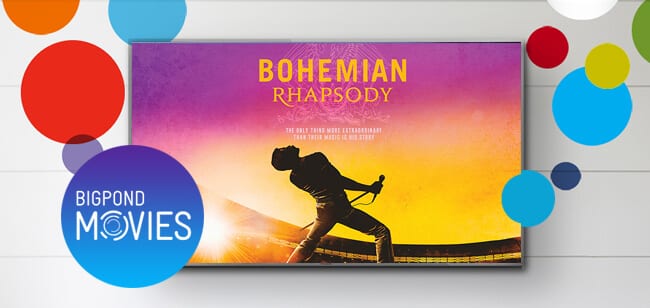 Want the latest releases fresh from the cinema? BigPond Movies gives you access to thousands of blockbusters, new releases and classics across a wide range of genres, plus the flexibility and comfort to watch the way you want, without leaving home. Since there's no subscription fee, you control what you spend and when you spend it. Choose from a huge library of movies and TV Shows to rent and buy, from blockbusters to old favourites. Find out more at https://www.bigpondmovies.com
*Internet connection required.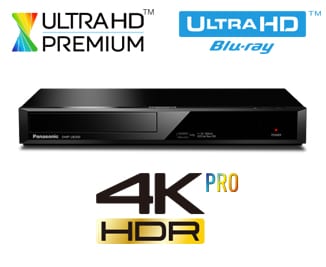 Panasonic Blu-ray Range
[/mks_col]