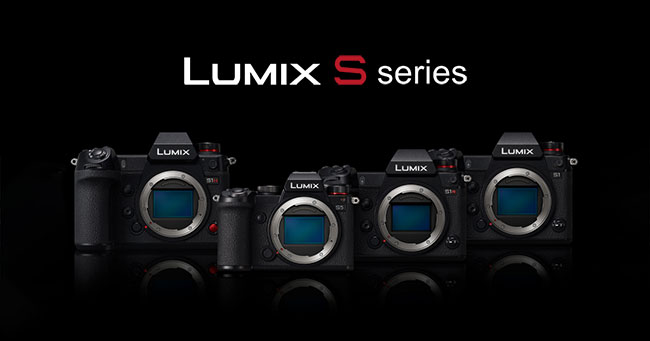 The LUMIX S Series mirrorless quartet – S5, S1, S1H and S1R – represents outstanding full-frame image quality for videography, photography and cinematography. What's more, these cameras have an ergonomic, class-leading durable design with a splash, dust and freeze resistant body. With this line-up, Panasonic is committed to meeting the demands of a broad gamut of imaging professionals.
The hybrid S5 packs the essential capabilities of the S Series into a small, mobile and robust body; the S1 is an advanced hybrid camera for high-quality photos and videos; while the LUMIX S1H is designed and developed especially for film production; and the S1R is ideal for capturing high-resolution images.
To see which model is best suited to maximise your creative potential,
download and review our S Series camera guide below.

In addition, the L-Mount lens system offers users a diverse and future-proof range of options. With the current line-up of prime and zoom lenses, the L-mount is fast becoming the most versatile camera system on the market.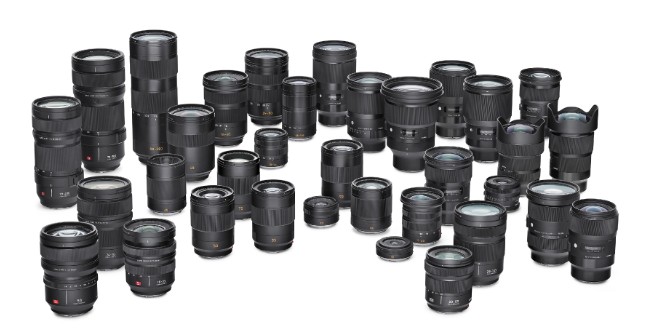 Download our L-Mount lens guide below to find the right tool for your shooting style.

This is backed by the LUMIX Professional Services (LPS) portal, designed to provide an even greater level of service and support for Australian photo and video professionals who rely on their LUMIX equipment every day. Membership benefits include a dedicated support hotline, fast repairs, complimentary trials and free sensor cleans.

Panasonic is totally committed to making it possible for content creators to find the perfect camera and lens combination for their professional needs.
The LUMIX S Experience – Reviews from the Professionals
LUMIX S5
"While the S5 is very very nice and provides a genuine sweet spot between features and weight in a full-frame body, what takes it from nice to sensational are the new f/1.8 S-series lenses designed by Panasonic. This range all feature an f/1.8 aperture with a 67mm thread, and all pretty much the same size and weight. They are very very light, and punch way well above their weight." – Ewen Bell, Editorial Photographer
READ MORE : Exploring vibrant Nepal with Ewen Bell and the LUMIX S5
LUMIX S1
"As a photographer, you're not used to retaining so much detail and colour at such extreme high ISO values and it certainly opens up new visual possibilities. A good example of this is the photo I took of the starry sky above the island of Maui (Hawaii) from a height of 3055 metres. I used a 70mm L-mount lens to capture the multitude of stars in the Orion constellation, including the Betelgeuze star, a red supergiant that can become a supernova at any moment, and also the Orion Nebula (M42) with its beautiful purple tones. The detail is truly impressive." – Daimon Xanthopoulos, Photographer and Filmmaker
READ MORE : Incredible Nocturnal Performer – Daimon Xanthopoulos with LUMIX S1
LUMIX S1R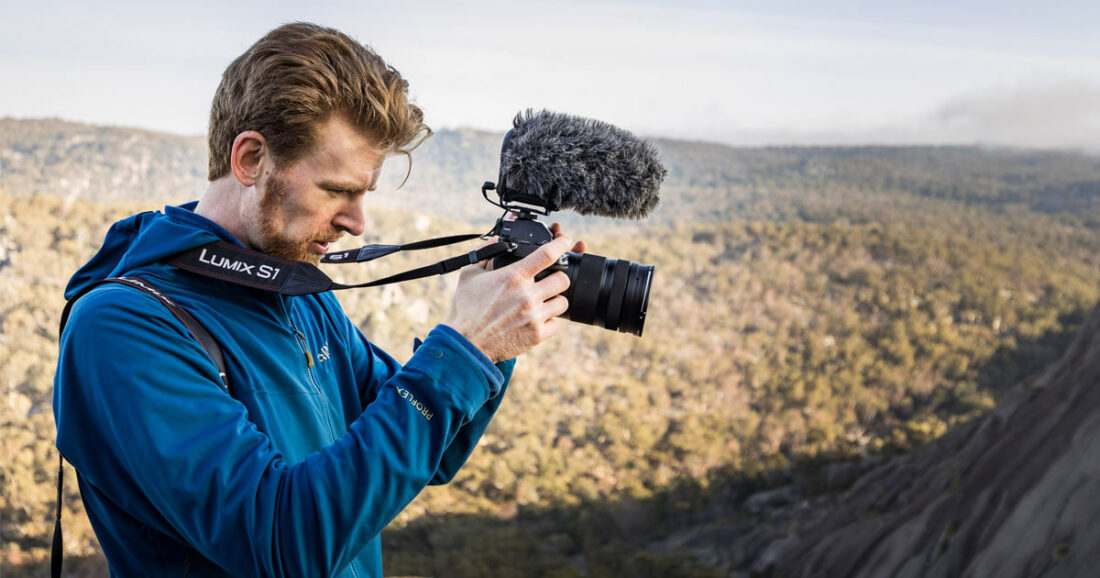 "Using the S1R, one word comes to mind – Resolution! These are the largest image files I've ever worked with and they're amazing. The detail is exquisite and the ability to crop super tight when required is also very useful. The build quality is outstanding. Knowing the gear will keep working even in cold, wet, dusty and snowy conditions give me great peace of mind. Finally, the viewfinder is very impressive. Much brighter and more accurate than other mirrorless cameras I've used in the past." – Lachlan Gardiner, Adventurer, Photographer and Filmmaker
READ MORE : LUMIX S Series Cameras Bring Southern Queensland Country Tourism Campaign to Life
LUMIX S1H
"A Colour Story started out as an idea to see how the LUMIX S1H integrated with the Arri Alexa Mini. I wanted to see how well the S1H works alongside other cameras in the film industry. 'm happy to say that in A Colour Story the S1H worked seamlessly with the Arri during the filming, in post-production and in the end result. If professional filmmakers or studios ask me whether the LUMIX S1H could be used to shoot their next feature film, I can honestly say "Yes, I can show you footage of them working together in perfect harmony." – Nick Driftwood, Broadcaster, Filmmaker, Actor, Artist and Technologist
READ MORE : Passing The Test with Flying Colours
BROWSE THE ENTIRE S SERIES CAMERA RANGE