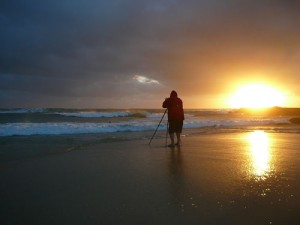 Professional photographer and LUMIX ambassador Ken Duncan shares his photography tips whilst on a shoot for LUMIX Life Focus on Australia.
We caught up with Ken on a heavily clouded morning down by Norah Heads in the NSW Central Coast. As Ken battled the elements he talked about some key tips he had for LUMIX photographers including:
Shooting at sunrise and low light
Shooting in all types of weather
Shooting by the ocean
Shooting with the LUMIX GH1
https://www.youtube.com/watch?v=2OTfCixq20Q
The following are some shots that Ken took on the GH1 and help illustrate how to use the mood of the weather and different lighting conditions to capture powerful and emotive settings.
Show us your own LUMIX photos for LUMIX Life Focus on Australia to join Ken and other famous Aussie photographers in this special project launching April 1st 2010. Visit the website for details.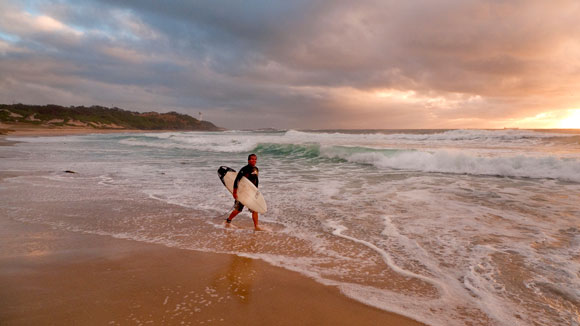 Shot by Ken with a LUMIX GH1 – f3.2, @ 1/400 second, ISO 125.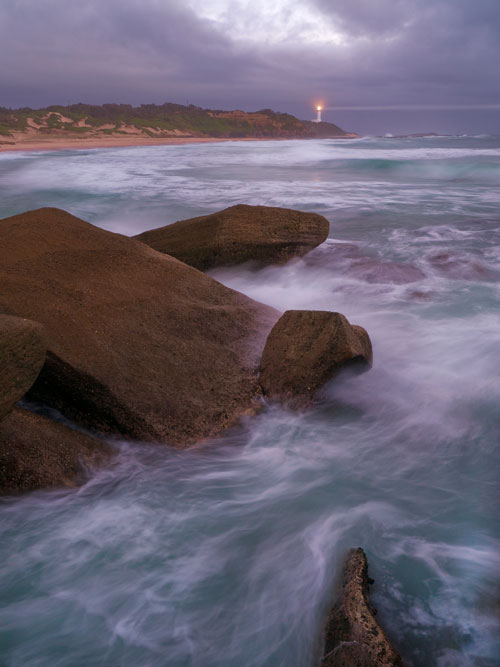 Shot by Ken with a LUMIX GH1 – f9.0, @ 1/1.3 second, ISO 100