Lumix Life is back and with a once-in-a-life-time opportunity for Aussie photographers!
Panasonic is happy to announce the sequel to the popular Lumix Life project with Lumix Life Focus on Australia. From April 1st 2010 we're inviting all Aussie LUMIX photographers to capture what they see as the heart and soul of Australia.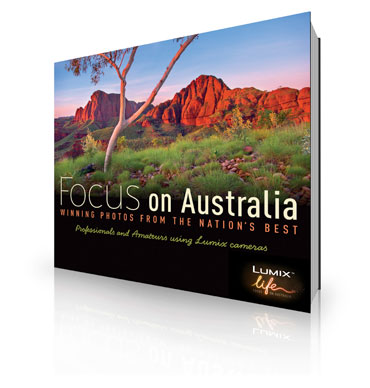 It could be a dramatic landscape, unique wildlife or a quirky snapshot of Aussie life, whatever you feel represents this diverse country of ours. With your help we will be able to cover Australia with Lumix photographs and help capture the beauty of our land and culture.
Imagine being published in a book alongside the best photographers in Australia!
Photos selected by our judges will be part of a unique book concept where professionals and amateurs alike will be published side-by-side in a stunning publication called 'Focus on Australia'. The professionally published coffee-table book will be made available in bookstores around Australia and those photographers whose images are published will receive their very own copy.
Our LUMIX Life 'Pro Shooters', including Ken Duncan, Peter Eastway, Bill Bachman, Leo Meier, Nick Rains, Frances Mocnik, Ted Grambeau, Hugh Brown and celebrity guest photographer Ray Martin, will be traveling across the country – from the remote corners of the Kymberly to the bustling city centers – to capture their vision of Australia. A collection of these images will be included 'Focus on Australia' along with the successful entries.
Click here to meet the Lumix Life Pro Shooters.
Ken's Photo Tips

Throughout Lumix Life Ken Duncan will be sharing his photography tips with a series of videos. The following video is Ken detailing exactly what Lumix Life is all about as well as sharing some of his photo tips and tricks.
httpv://www.youtube.com/watch?v=1XCtoDgJ0no
For more visit Ken Duncan's tutorial section of the Lumix Life Website.
All proceeds go to charity
Proceeds from the sale of the book will be used to help fund the Walk a While indigenous arts educational program which gives indigenous youth access to training and technology in the areas of photography, film and music, so they can tell their stories. Walk a While has positively impacted the lives of indigenous youth in remote Australian communities for the past six years. Ken Duncan heads a team of artists which helps the young people learn about the diversity of the photographic industry and the opportunities it can offer, with the aim being to help build confidence through the program.
Lumix GF1 To Be Won Each Month!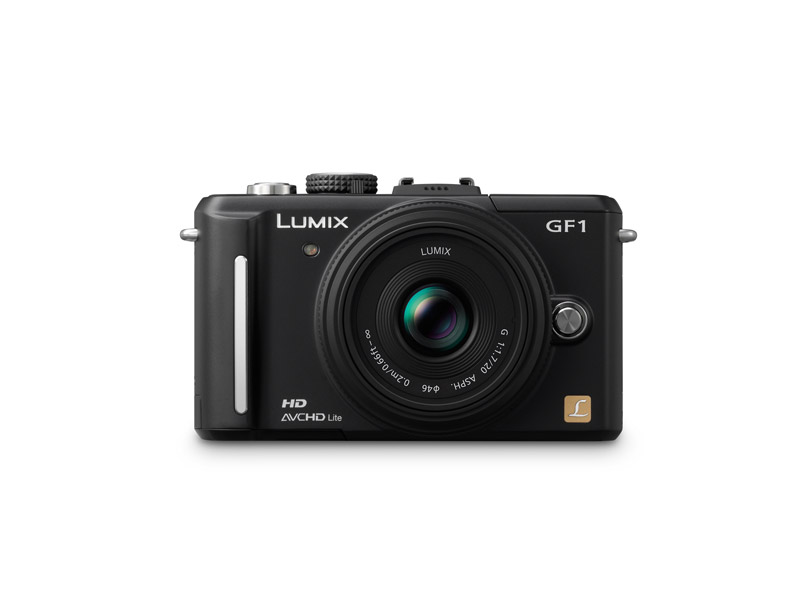 There is a great Lumix GF1 camera (valued at $1499 RRP) up for grabs each month (April, May and June) for the best shot as picked by Ken Duncan!
The Lumix GF1 is part of Panasonic's revolutionary Micro Four Thirds System cameras and has won acclaim from photographers around the world including editors choice from Cnet and Photo Review.
Enter Lumix Life Focus On Australia Today!
Lumix Life Focus On Australia is free and online. Simply visit www.lumixlife.com.au to enter, but don't wait too long as entries close 30th June 2010.