International fashion photographer and LUMIX ambassador, Viviana Galletta steps out with our GX9 in Los Angeles to share the features that make this mirrorless camera such a great creative tool for street fashion photography.

Click on any image to open the gallery
"I have always been drawn to beautiful styles and interesting vibrant places. It's one of the reasons I love LA; I've always found the city and its people really inspire me and my photography.
"And with the LUMIX GX9, the streets are my studio. It's not just about the look, it's about getting to know who the people are."
– Viviana Galletta
The LUMIX GX9 mirrorless camera lets Galletta explore LA's stylish sidewalks on her terms, as she captures an upcoming designer's spring '18 collection.
"I teamed up with LA fashion designer Maria Stanley to showcase her latest collection. We're working closely together to make sure the outfits, accessories, location and model work well together for the best impact."
– Viviana Galletta
Combining incredible image quality with an impressively compact design, its tiltable viewfinder frees Galletta up to capture her unique perspective on the city. A 20.3-megapixel sensor + no low pass filter with Dual Image Stabilisation guarantee head-turning image quality, while creative in-camera effects let her add an artistic flourish to her photography.
"When it comes to the shots the GX9 is so impressive and its 20MP sensor really brings the designs to life, capturing all the beautiful detail. The creative features make it so easy to achieve different looks and filters. I can see them all in camera so I know the effect I'll get before I take it. The tilted viewfinder lets me shoot from more original angles. It helps me find a unique perspective. The dual image stabiliser lets me shoot on the move and be responsive to moments of inspiration."
– Viviana Galletta
In street photography, the most beautiful moments are fleeting but the GX9's 4K modes helped Galletta hang onto them.
"This 4K photo function opens up new creative possibilities. I can combine multiple shots to make some really interesting new compositions. I can also capture a whole sequence and choose my favorite frame as a still."
– Viviana Galletta
The GX9 is made to be the perfect balance of style and substance. It may be compact, but it packs in all the features and performance Galletta needs for professional creative photography on the move.
"I love to see people's reaction to my images and when it comes to my photography, I know I can rely on the LUMIX GX9 to truly deliver on my creative vision."
– Viviana Galletta
LUMIX GX9 Mirrorless Camera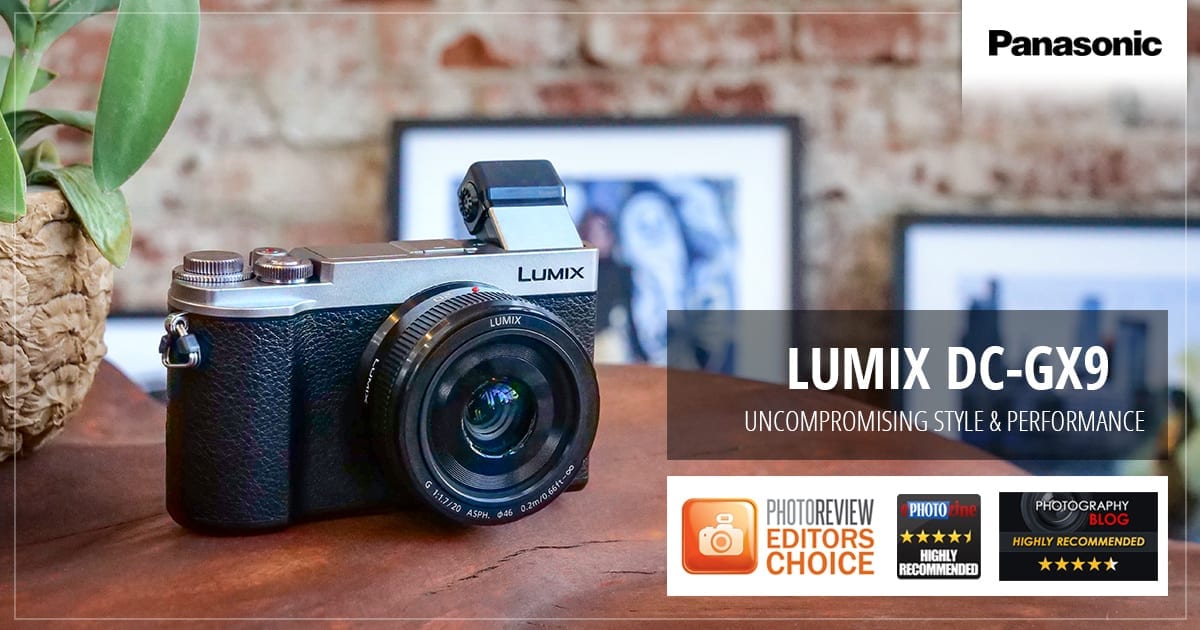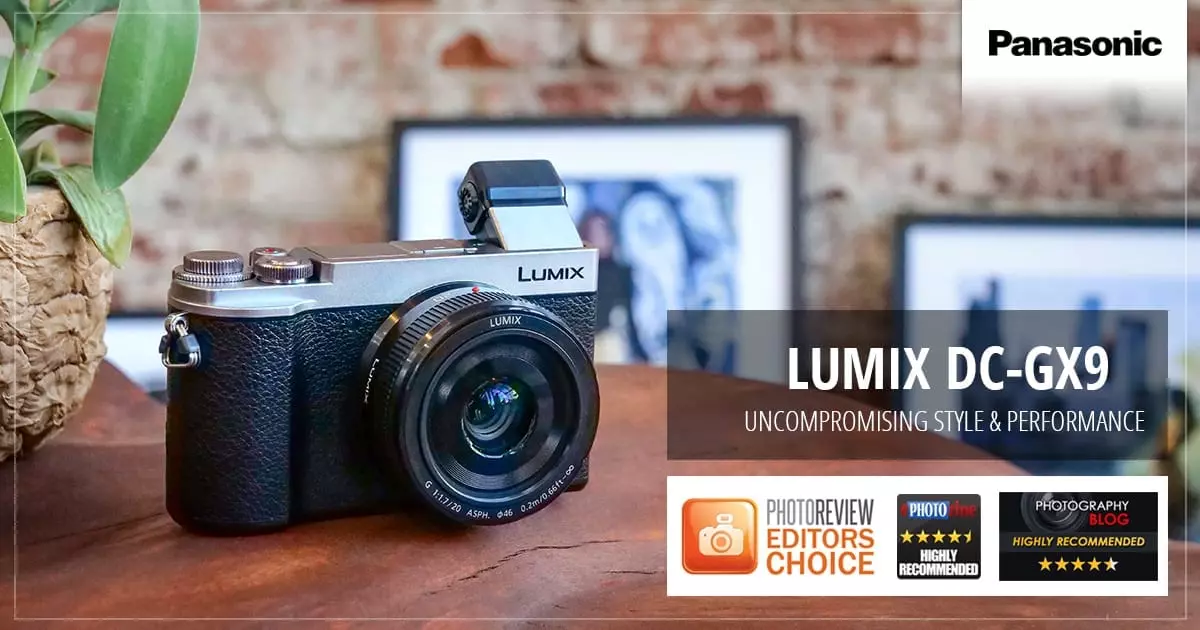 The impressive GX9 offers a rich array of flagship features, including a high-resolution tilting viewfinder, 20-megapixel MOS sensor and 5-axis Dual IS, in a classic rangefinder-style design that's perfect for mobile, candid street and travel shooting.
LUMIX DC-GX9
Read more on Panasonic Australia Blog