As time goes by, technology seems to get more compact. We have compact mp3 players for listening to music on the go and tiny smart cars on our roads. PCs are taking up less space on the desktop and even TVs are thinner. Of course, the world of photography is no exception to this rule.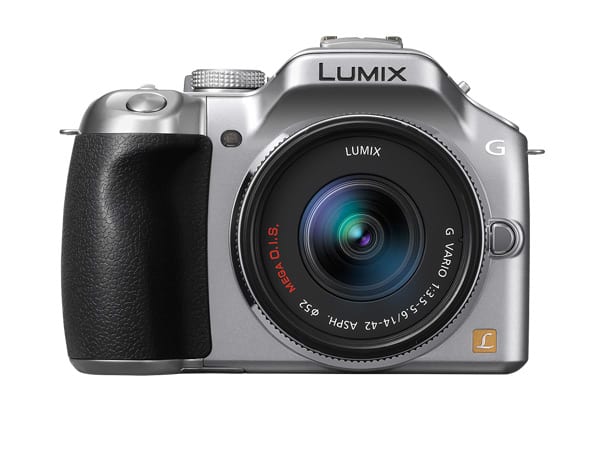 The new Lumix G5 delivers a host of new features in its surprisingly compact design. For instance, the camera's automatic sensor instantly switches between the screen and viewfinder, depending on your needs. When a shot requires you to get up close and personal to your camera, the live viewfinder gives you real-time images, making taking that perfect picture a cinch.
What sets it apart from other cameras is its innovative flip-out screen. You can easily adjust the screen to the angle you require for a seamless filming experience. You'll also enjoy greater control over your image capturing than ever before with its touch-screen features.
Inside the G5 is a 16-megapixel Live MOS sensor and an image processor that provides fast, continuous shooting at 6 frames per second. The camera also provides Full-HD video recording at 50p. That's a quality that your memories deserve.
Once again, Panasonic redefines photography with the new Lumix G5. Take a look at the video to discover more.