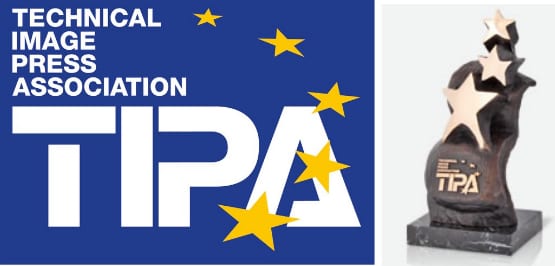 Panasonic Australia is proud to announce that the company has been awarded the prestigious TIPA 'Best Compact System Camera Expert' Award for its new LUMIX DMC-GH2 digital interchangeable lens camera system as well as the 'Best Rugged Compact Camera' Award for the popular DMC- FT3.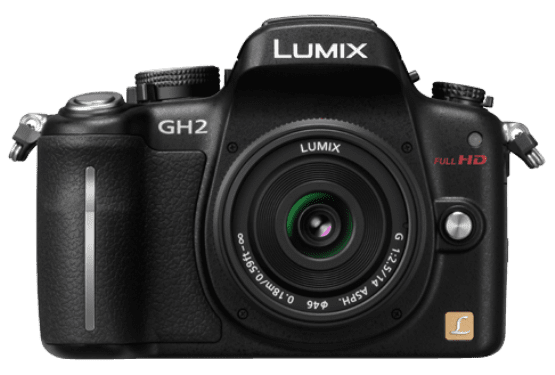 According to a spokesperson for the Technical Image Press Association (TIPA) jury: "The Panasonic LUMIX DMC-GH2 is a true 'hybrid' photo and video camera, where video is no longer just an additional function. The DMC-GH2 features Full HD 1920×1080 60i (NTSC) / 50i (PAL), smooth, high quality video recording with 60p (NTSC) / 50p (PAL) output in addition to high quality photo – a world first for cameras in this category."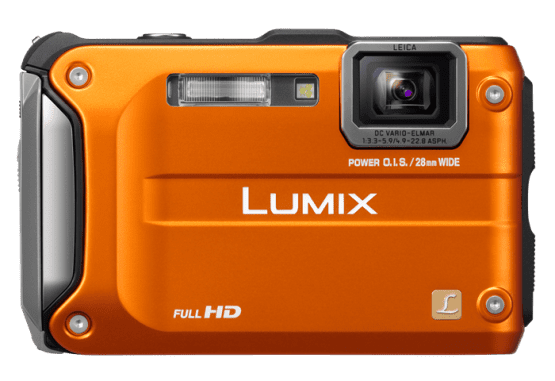 The jury also praised the LUMIX DMC-FT3 for its innovative design and features which make it ideal for outdoor use – being waterproof to 12m, shockproof to 2m, freezeproof to -10 degrees Celcius and dustproof.
The 2011 TIPA awards were held in Istanbul, Turkey, on 9 April, 2011.