Professional photographer Leo Meier immerses himself into macro wildlife for Lumix Life Focus on Australia.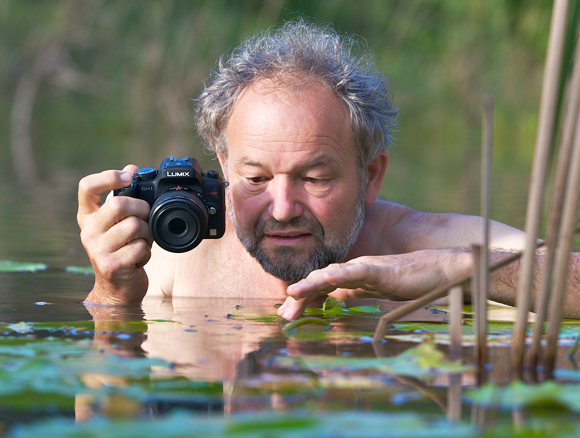 Leo Meier is recognised as one of Australia's leading photographers and has a career that spans 25 years and covers photography, printing, graphic arts, design, digital imaging and publishing. Equiped with a LUMIX GH1 Leo set out to use the camera's zoom and macro lenses to capture Australian wildlife up close and personal, an area of photography that he loves best.
Never one to shy away from getting himself immersed in the task at hand, the following is Leo's experience told by Leo himself and includes some of his great shots taken with the GH1 – more of which can be viewed in his online gallery on Lumix Life.
Leo for Lumix Life Focus on Australia
As an imaging consultant and teacher it is of paramount importance to keep in touch with emerging technologies and to welcome change and new challenges. For these reasons I had long been following the developments of the Four Thirds and Micro Four Thirds systems and electronic viewfinder cameras. This project therefore for me is not only a fun challenge, but also a wonderful opportunity to test these new technologies ?in the field? (speak swamps) and find out first hand if they can deliver the goods, even with challenging disciplines such as macro and wildlife, where split-second timing and ultra-precise focusing are of paramount importance.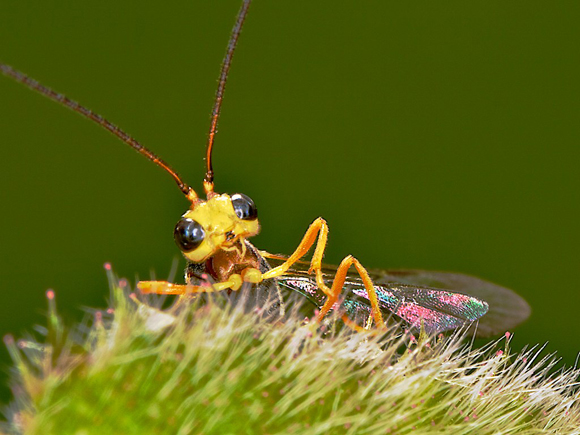 Shot with a LUMIX GH1 at Maria River NP, NSW. Aperture f:16, ISO: 100, Shutter Speed: 1/80.
I soon learned with growing relief and excitement that the LUMIX engineers had put a lot of thought into the design of the GH1 and provided the necessary custom settings to overcome all of my foreseen difficulties. In manual mode, the shutter response is well within the range that brings success.
I try whenever possible to get to eye level with the subject I?m photographing, especially with critters. I spend a lot of time crouched in uncomfortable positions and can highly recommend kneepads (from most hardware stores). A hip bag is useful when wading in swamps and clambering about.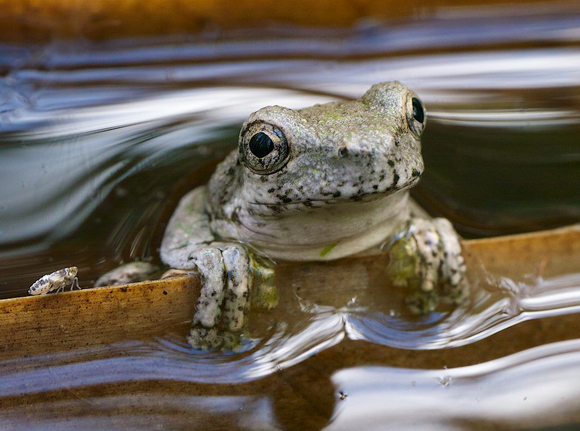 Shot wtih a LUMIX GH1 at MacLeay river valley, Sherwood NSW. Aperture f:8, ISO: 1000, Shutter Speed: 1/60.
You might have noticed that I have employed flash for nearly all of these macro shots and often two units. The second flash I like to position behind, above or to the side of the subject to create a three
dimensional light and also to illuminate the background. The second flash is triggered via an inexpensive and readily available slave cell. Flash units with manual settings work best, as they allow precise and repeatable exposure and lighting ratios and to balance the flash with the ambient light.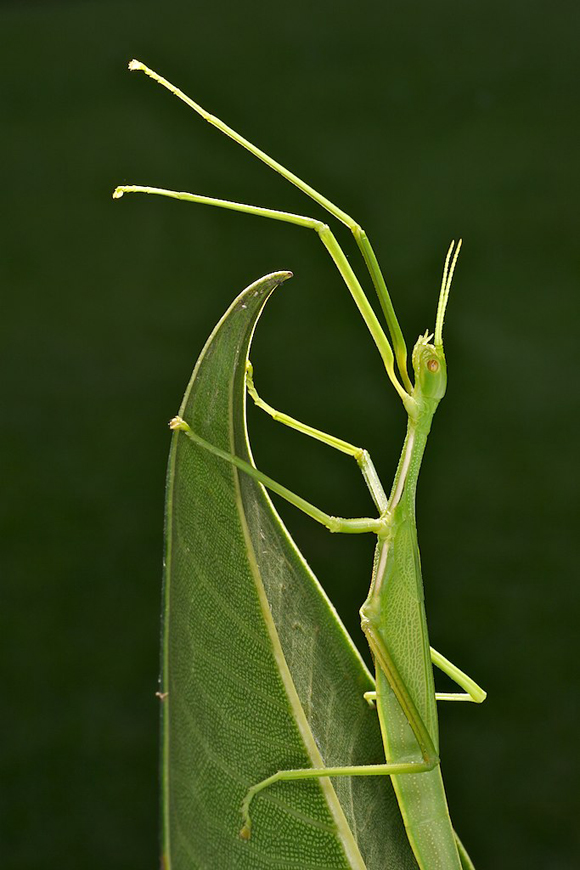 Shot with a LUMIX GH1 at MacLeay river valley, Sherwood NSW. Aperture f:16, ISO: 100, Shutter Speed: 1/160.
The main challenge is to keep the subject framed and in focus while holding the camera in one hand and the flash in the other without letting it droop. Being able to hold your breath helps as well. Great exercise for flabby arms and wheezy lungs!
Join Leo on Lumix Life
Lumix Life Focus on Australia is a once-in-a-lifetime opportunity for amateur photographers to have their LUMIX photos published in a beautiful book alongside Australia's best photographers, such as Leo! To view all the great photos taken from around Australia, submit your own and just to find out more about Lumix Life visit www.Lumixlife.com.au
If you'd like to know more about the award winning GH1 please visit our product page.
Stay tuned via Facebook or Twitter for more from Leo, including professional photography tips! If you'd like to see more of Leo photos please visit his online photo gallery.