Our LUMIX DC-GH5 flagship mirrorless camera represents the most powerful hybrid ever designed for the uncompromising video professional. It is the first consumer digital camera to offer 4K 10-bit 4:2:2 25/30p video recording to SD Card*1; has the distinction of offering 4K quality video at 50/60 frames per second (fps)*2; and has evolved its original 4K Photo to the stunning 6K Photo*3. The GH5 is set to hit Aussie shores in April and after the warm reception it received when we launched the camera at CES 2017, this is set to be the camera by which all others are judged.
READ MORE: A camera revolution is coming: LUMIX GH5 photo & video hybrid.
GH5 LEICA Kit
GH5 PRO Kit
GH5 Body Only
Excerpts from CNET's CES 2017 LUMIX GH5 Preview
"Panasonic Lumix GH5 mirrorless materializes at CES 2017… and yowza!"
– CNET Australia

CNET Australia had the chance to get up close and personal with the GH5 at CES 2017 and given the headline of their feature article opens with a "yowza", it's safe to say the world's leader in tech product reviews was more than impressed.
"Panasonic teased the successor to fan favorite the Lumix GH4 at Photokina 2016, but now the GH5 is a real camera — and a showstopper at that."
– CNET Australia
CNET is quick to highlight the advanced video options, beefed up photo capabilities and the enhancements to our already fast and accurate autofocus system that "pack a lot of pro power" into the GH5 mirrorless camera.
CNET also offer an insider's expert view on the GH5's sensor and imaging processor, 4K video capabilities, 6K photo features and rugged design. See the full CNET preview here.
BONUS: LUMIX GH5 V-log upgrade valued at $149 RRP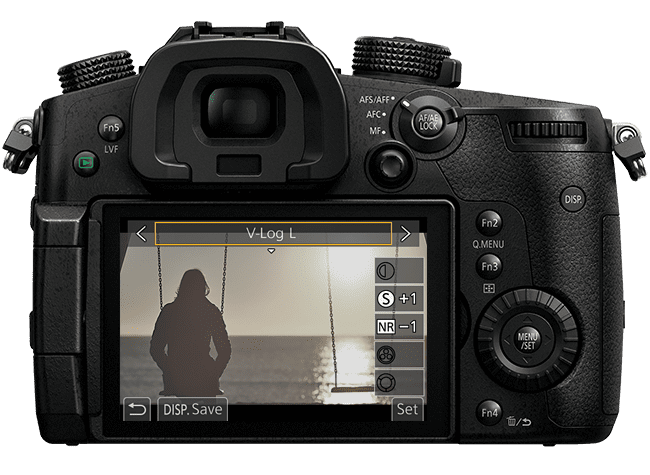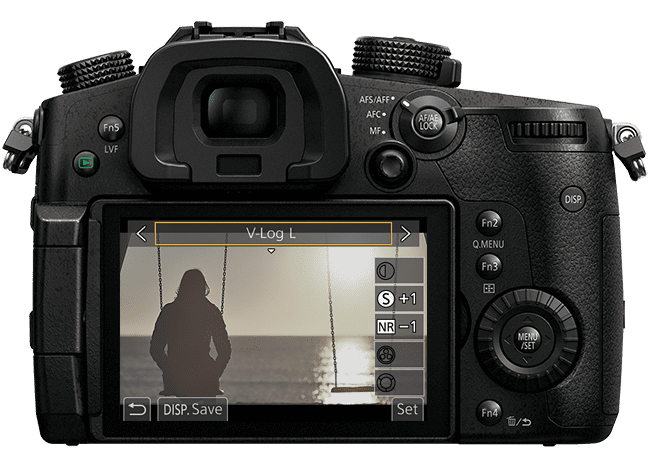 Be the first to experience our flagship mirrorless camera by pre-ordering the LUMIX GH5 in-store before 31st March 2017 and you'll also receive BONUS V-log profile upgrade*4.
READ MORE: Bonus V-log cinematography upgrade with new LUMIX GH5.
*1 4:2:0 8-bit in 4K 50p/60p on an SD Memory Card.
*2 For a Digital Single Lens Mirrorless camera as of 4 January, 2017.
*3 6K PHOTO' is a high speed burst shooting function that cuts a still image out of a 4:3 or 3:2 video footage with approx.18-megapixel (approx. 6000 x 3000 effective pixel count) that the 6K image manages.
*4 When you pre-order a LUMIX DC-GH5 camera in-store between 05/01/17 and 31/03/17.