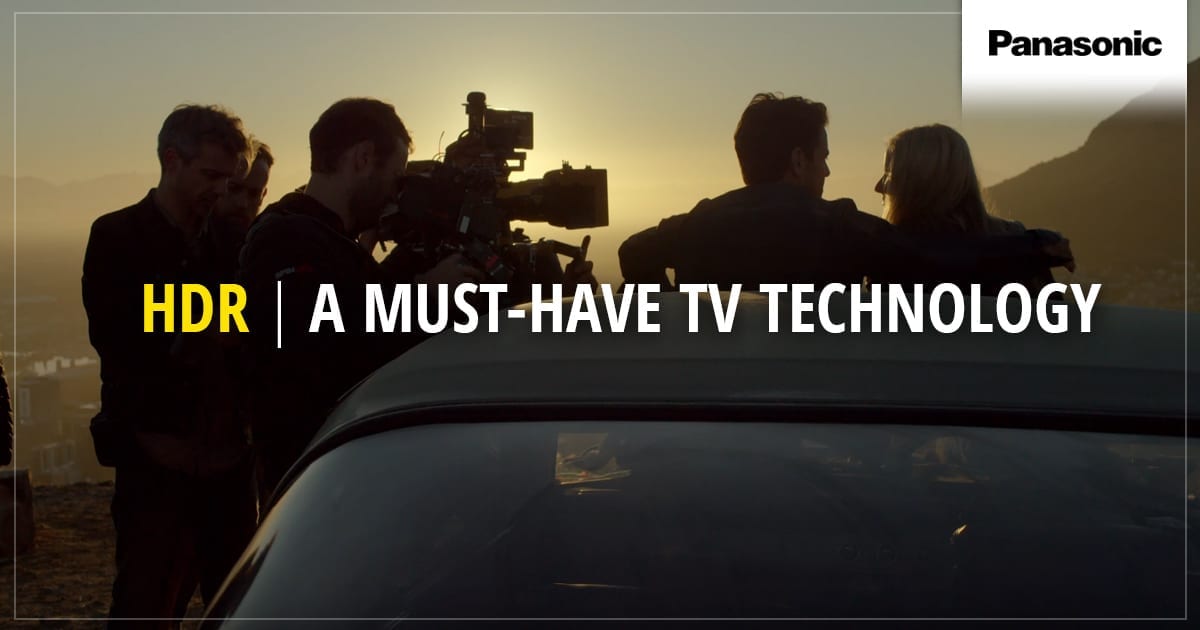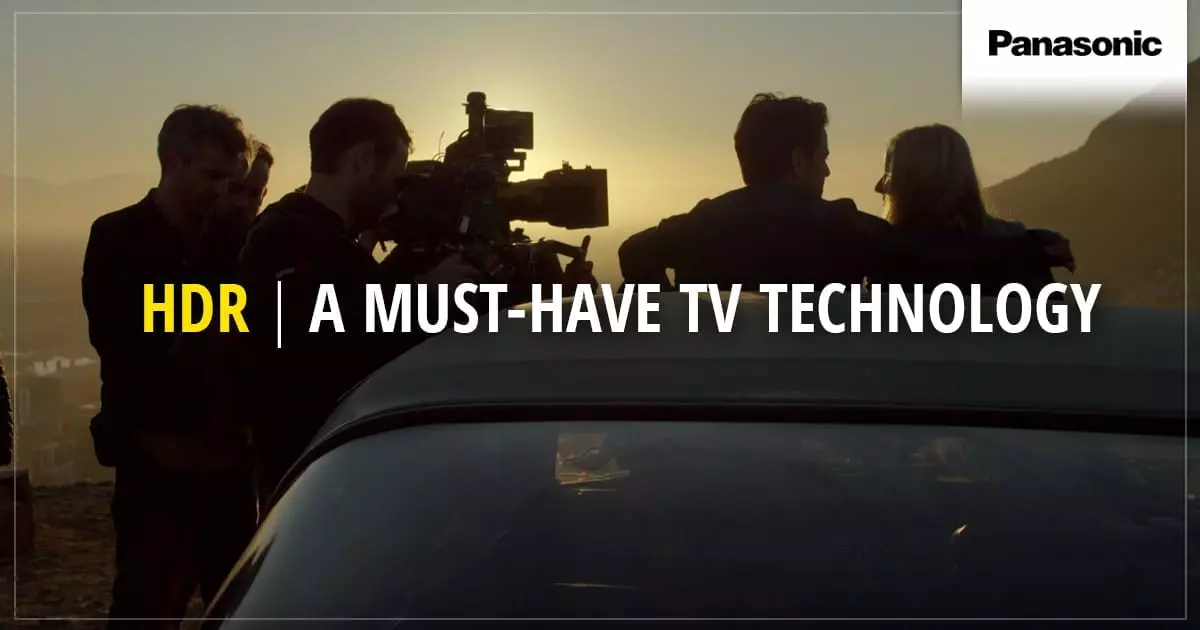 If 4K is all about picture resolution, then HDR (High Dynamic Range) is about colour, contrast and brightness. With 4K HDR, television pictures can offer a greater breadth of colours, with improved luminosity and more subtle gradations between deep black and peak white. Together with 4K, HDR brings the digital cinema experience into the home for the first time. While HDR is being introduced alongside 4K, the two don't necessarily go hand in hand. Television content creators are looking at making HD programmes with HDR, but of course you'll need HDR 4K picture quality to view them.
What is HDR?
Hear it straight from award-winning director/cinematographer, Vanja Cernju
Many content creators believe that HDR is the biggest thing to happen to TV since the introduction of colour. Vanja Cernjul, the director of photography on Netflix's Marco Polo, says "For me as a cinematographer, HDR is an opportunity to work with an extended keyboard and to learn what I think is a new visual language."
READ MORE: VIERA HDR – go behind the scenes with an award-winning cinematographer.
HDR and Panasonic VIERA 4K Ultra HD TVs
Panasonic 4K TVs support the industry standard for HDR known as HDR10. This makes them compatible with all HDR content sources, from 4K Ultra HD Blu-ray, to streaming services and subscription TV. Panasonic offers a wide range of 4K HDR TVs. All are compatible with HDR content sources, but not all HDR screens are exactly the same. Panasonic VIERA DX900U TVs are certified as Ultra HD Premium. This means they can deliver peak brightness of over 1000nits, and has less than 0.05 nits black level – a very wide dynamic range indeed!
Where you'll find Panasonic VIERA HDR
Panasonic VIERA Television Range