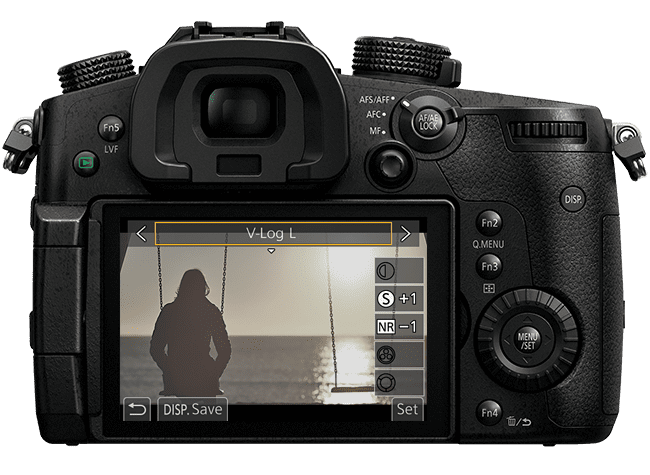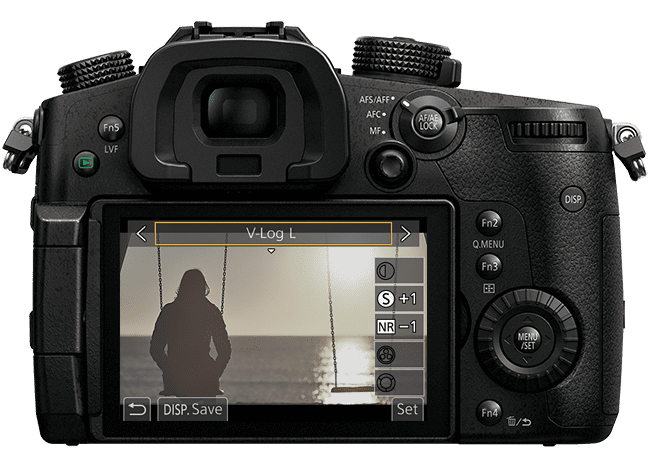 A camera revolution is coming! Due to hit Aussie shores in April 2017, the trailblazing LUMIX DC-GH5 mirrorless camera will become the new gold standard in professional 4K video shooting performance and hybrid photography. By introducing a host of unprecedented technologies such as 4K 10-bit 4:2:2 25/30p video recording to SD Card*1, 4K quality video at 50/60 frames per second (fps)*2 and stunning 6K Photo*3, this camera will easily become the undisputed leader in its class.
Be the first to experience our flagship mirrorless camera by pre-ordering the LUMIX GH5 in-store before 31st March 2017 and you'll also receive BONUS V-log profile upgrade valued at $149 RRP*.

*When you pre-order a LUMIX DC-GH5 camera in-store between 05/01/17 and 31/03/17.
V-Log video profile for LUMIX DC-GH5
The DC-GH5's V-Log profile enables videographers to capture footage with the same flat colour profile found in Panasonic's VariCam broadcast camera. This profile offers exceptional flexibility as well as a wider dynamic range for colour grading in post-production. It increases the dynamic range in video shooting to over 12 stops of latitude and has similar characteristics to Cineon, which is a characteristic curve for film digitisation. V-Log is the best way to shoot for professionals looking to heavily colour grade, used in conjunction with 4K 10-bit 4:2:2 mode.
READ MORE: A camera revolution is coming: LUMIX GH5 photo & video hybrid.
*1 4:2:0 8-bit in 4K 50p/60p on an SD Memory Card.
*2 For a Digital Single Lens Mirrorless camera as of 4 January, 2017.
*3 6K PHOTO' is a high speed burst shooting function that cuts a still image out of a 4:3 or 3:2 video footage with approx.18-megapixel (approx. 6000 x 3000 effective pixel count) that the 6K image manages.