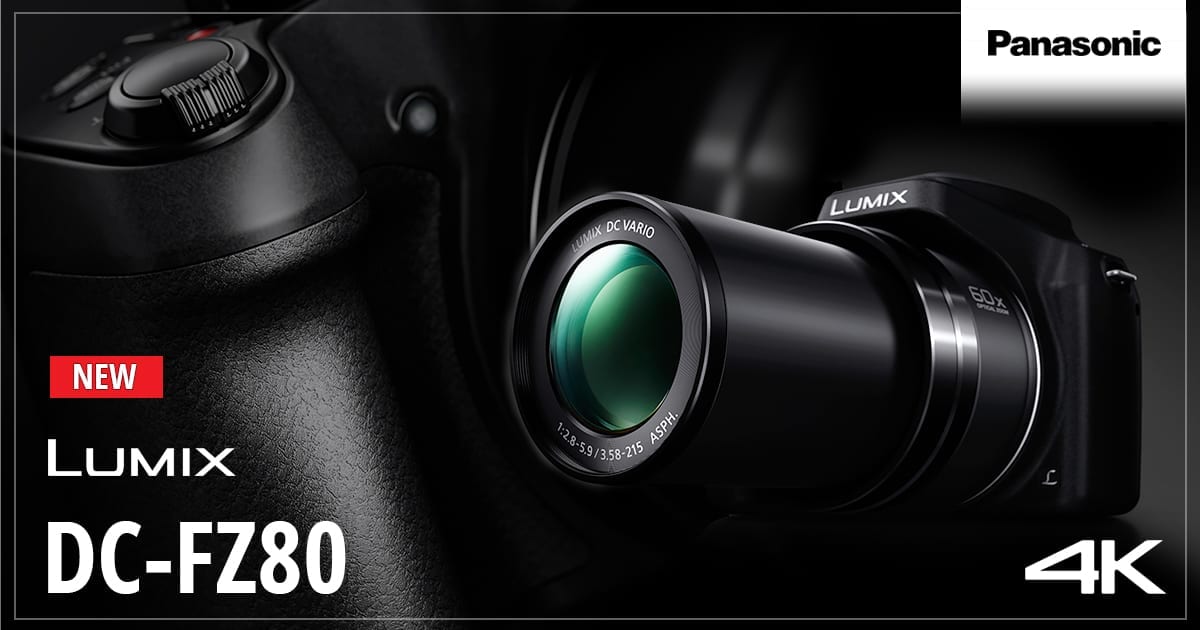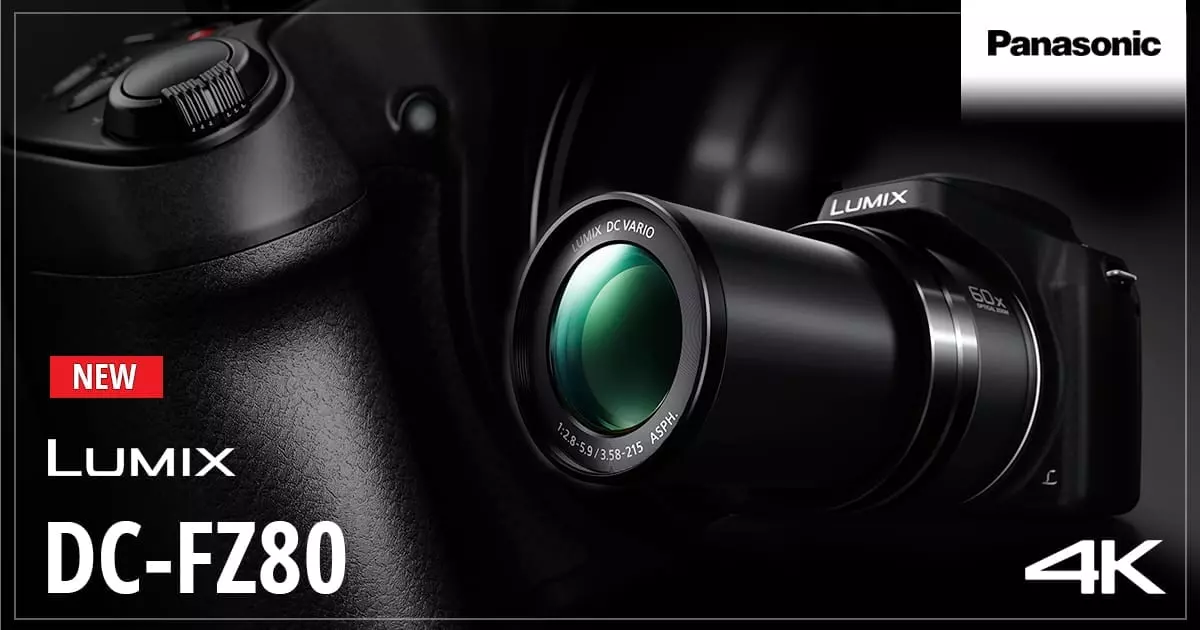 The newest addition to the LUMIX FZ Series super telephoto camera, the DC-FZ80, is feature-packed for great appeal and versatility. This impressive camera includes a powerful 60x zoom lens spanning 20mm-1200mm; 4K technologies including 4K Photo, 4K Video and Post Focus; an 18-megapixel sensor; Depth from Defocus for highly responsive autofocus; plus a Live View Finder and touch screen.
Powerful superzoom ultra-wide telephoto lens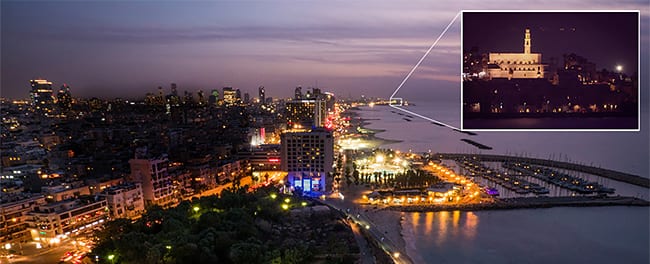 This very affordable camera provides remarkable wide angle shooting and homing in on distant subjects. The FZ80 has an exceptionally versatile LUMIX DC VARIO 20mm ultra wide-angle lens with a 60x optical zoom (35mm camera equivalent: 20-1200mm) – capturing around 140% wider angle of view compared with a 24mm lens. POWER O.I.S. (Optical Image Stabiliser) with Active Mode suppresses blur in video and still image recording.
The very latest 4K Video and 4K Photo features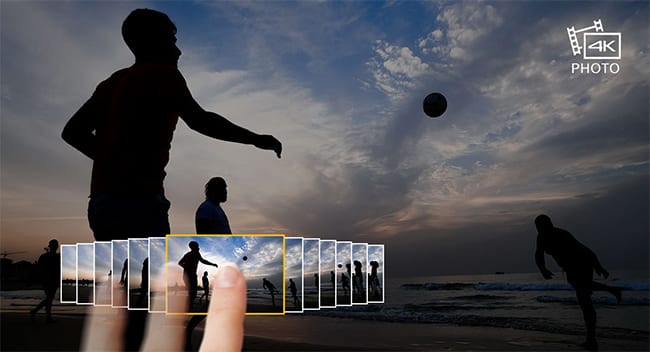 The FZ80 boasts 4K Video and 4K Photo, giving the photographer even greater scope to capture breathtaking shots. The camera offers 4K video recording, featuring 4K Live Cropping to give you amazing flexibility while maintaining Full HD picture quality in the final footage – for example, zoom in and crop the image, turn stationary footage into a panning shot, tilt and level, and easily stabilise video. For still shooting, 4K Photo with 4K Pre-burst mode shoots 30 frames per second before and after the shutter is released to capture the defining shot. You'll also love Batch Save stores for storing a burst sequence of up to 150 frames at just one press of a button and Light Composition which combines the brightest pixels from a series of images to create vibrant night scenes such as fireworks.
Impressive image quality and responsiveness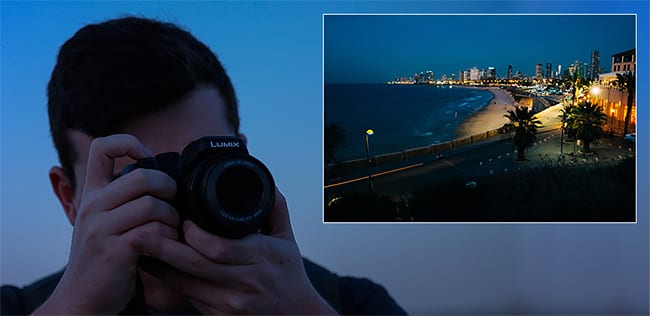 The new 18.1-megapixel High Sensitivity MOS Sensor, together with the Venus Engine image processor, elevates response, sensitivity and image quality to an even higher level. The FZ80 is quick and responsive to support the demands of dynamic telephoto shooting. Depth from Defocus technology minimises focusing time with the camera and the lens exchanging the digital signal at max 240fps, allowing the camera to achieve an autofocusing speed of approximately 0.09 sec. This capability is particularly impressive when paired with the FZ80's super telephoto focal length. Plus, the FZ80 offers high-speed burst shooting at 10 fps (AFS) / 6 fps (AFC) in 18.1-megapixel full resolution with a mechanical shutter.
Intuitive operation including full manual control

The DC-FZ80 has a 1170K-dot Live View Finder (LVF) with a magnification ratio of approx 0.46x (35mm camera equivalent in 4:3). The high 60-fps frame rate minimises image lag to shoot fast-moving subjects. A 3-inch 1040K-dot touch control rear monitor provides quick focusing and shutter release, and supports after-shooting operations including selecting 4K Photo shots or setting Post Focus. Full manual control and P/A/S/M mode mean advanced users can enjoy more creative photography and the camera grip design has been re-engineered for stability during extended shooting.
The LUMIX DC- DC-FZ80 will be available in Australia in March 2017.
LUMIX DC-FZ80
Read the full LUMIX DC-FZ80 press release >