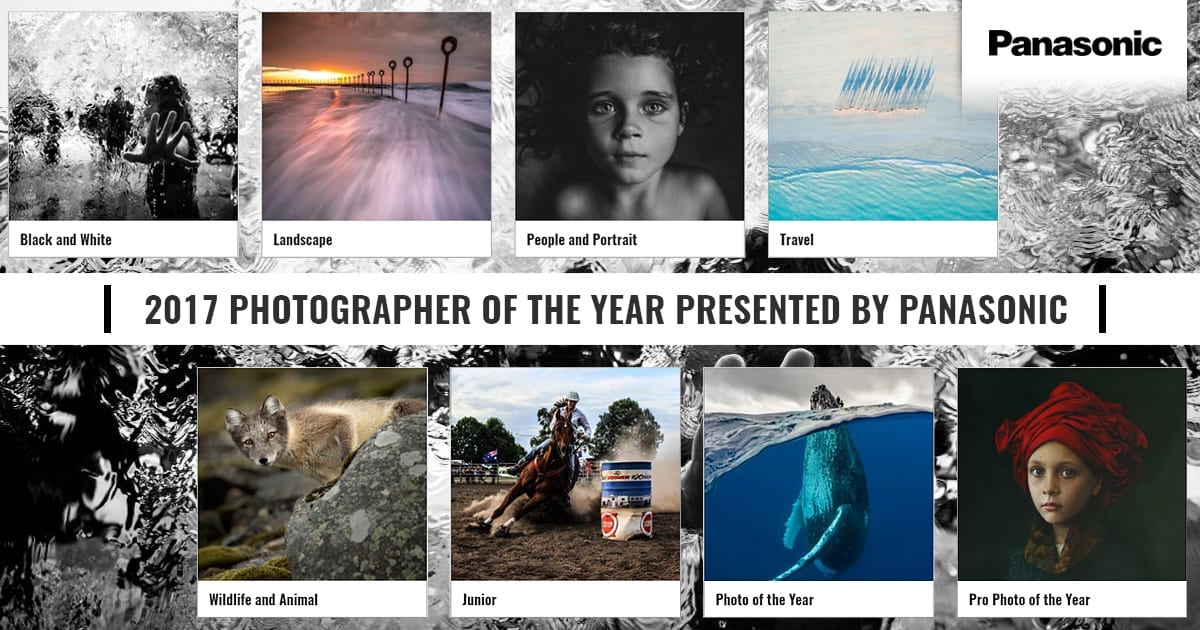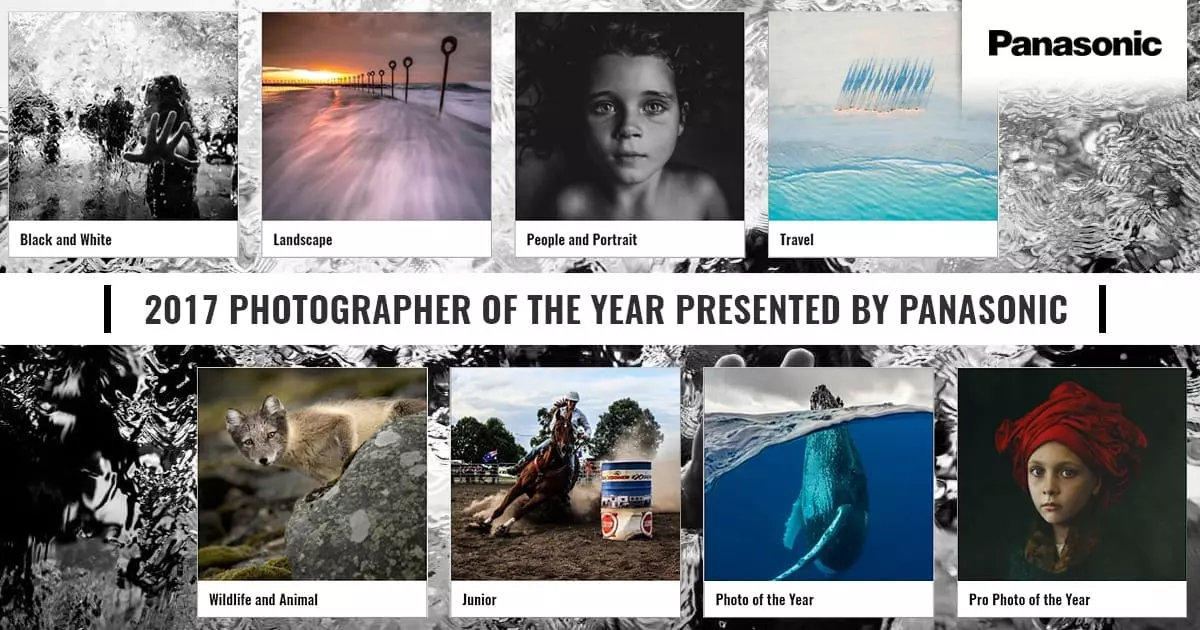 Would you like to score a LUMIX GH5 mirrorless camera and 12-35mm lens valued at $3,999, plus $1,000 cash? That's the grand prize in the 2017 Photographer of the Year Presented by Panasonic!
Held by Australian Photography magazine and presented by Panasonic, this competition celebrates Australia and New Zealand's amateur photographers and offers a cash and product prize pool worth more than $18,000. A panel of professional photographers will judge the shortlisted entries and vote on a winner in each category and choose the overall Photographer of the Year from the category winners in each portfolio category.
READ MORE: 2017 Photographer of the Year – The Judges
There are six portfolio categories to enter and two single-image categories Closing date for entries is midnight, Wednesday 15 November 2017. The winners, runners-up and finalists will be announced on www.australianphotography.com in February 2018 and published in the February 2018 edition of Australian Photography magazine.
READ MORE: 2017 Photographer of the Year – Submit Entries
Single Image Categories
To enter, simply upload one amazing image.
Portfolio Image Categories
To enter, upload four amazing images.
Overall Winner's Grand Prize: LUMIX GH5 Pro Kit
The LUMIX GH5 is our most impressive hybrid mirrorless camera, delivering the perfect balance of high quality stills and phenomenal video technology. The rugged and reliable GH5 is built for professionals whose reputation rests on their ability to capture once-in-a-lifetime moments, and features like auto focus tracking, 6K photo and Dual IS add to its versatility in the field. Included in the GH5 Pro Kit is our incredibly popular 12-35mm lens with constant f2.8 aperture. This lens is now Dual I.S.2 compatible, making it the perfect companion for handheld video shooting with the GH5.
DC-GH5 PRO
2017 Photographer of the Year Presented by Panasonic
To find out more about the conditions of entry, go to the '2017 Photographer of the Year, presented by Panasonic' competition page at Australian Photography.