While the Panasonic DIY Connected Home security and automation system has been designed to help you monitor and control your home, we've discovered some fun hacks that will let you use the cameras, smart plugs and motion sensors to create the most haunted house on the block this Halloween.
Here's a little inspiration to get you started…
Creeping fog from a spooky pumpkin stack
All you need is a motion sensor and smart plug to scare your guests with spooky decorations that emit a creeping fog when a victim walks by. When the motion sensor is tripped, you can program it to send a signal to the smart plug, turning on the decoration to ooze fog like magic.
Connected Home products needed:
Guard the door with an animatronic clown
Send in the terrifying clowns and you'll have a haunted house of epic proportions. Power your animatronic clown using a smart plug and motion sensor so that it 'comes alive' when trick-or-treaters or party guests approach.
Connected Home products needed:
A giant spider with a scary surprise
Even the most hard-to-scare visitors to your haunted house will be petrified when a giant spider jumps out at them from its nest. Just connect a spider prop with a jumping mechanism to a smart plug and motion sensor to startle hapless passersby.
Connected Home products needed:
Dreadful haunted poltergeist houselights
Nothing instils fear like unexplained ghostly lights. You can create this effect with any lighting set-up; from house lamps to outdoor lights or Halloween prop spotlights. Simply power your chosen lights with a smart plug and then create an automatic schedule to turn them off and off, making visitors think your house is haunted by a poltergeist!
Connected Home products needed:
Scary screams from beyond the grave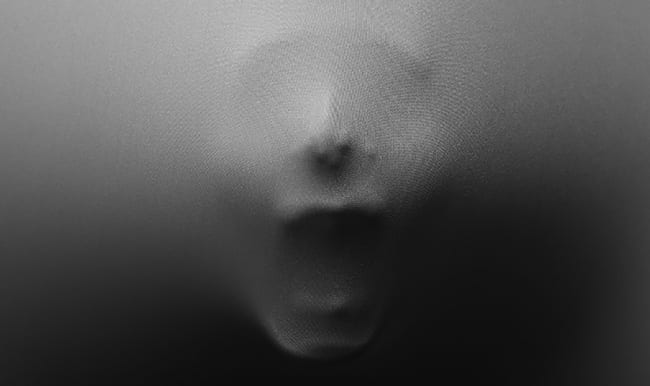 Using a camera with two-way audio you can trick your Halloween guests into thinking your house is haunted by screaming ghosts. Watch out for approaching victims using the camera and then activate the microphone to play a pre-recorded creepy soundtrack, or even scream at them yourself for an added dash of realistic horror!
Connected Home products needed:
Record reactions to make your own Halloween video
Thanks to sound and motion sensor features built into Connected Home indoor/outdoor cameras, you can record every horrifying moment onto an SD card in the network hub and then put together a Halloween highlight video to show your guests once they've forgiven you for the scare and are ready to see the funny side!
READ MORE
Panasonic blog: Automate your home with Panasonic smart plugs and sensors.