Following the devastating 2009 Black Saturday bushfires in Victoria local director Celeste Geer focused her energy on documenting the recovery process in the community of Strathewen. She and her team created the documentary "Then the Wind Changed". Her documentary is having its Australian television premiere on ABC1 @ 8:30pm Tuesday Feb 7.
We are proud to have been able to help Celeste and her team in a small way to complete her project and encourage all to watch her documentary.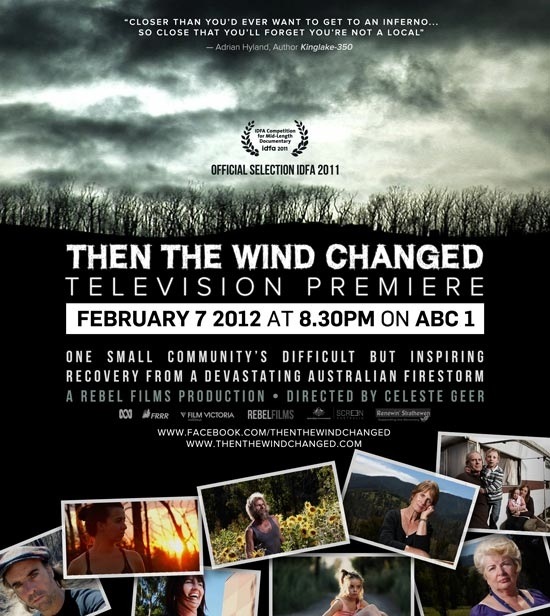 The primary camera used by Celeste was the Panasonic AG-HPX302EN P2HD camcorder. For information on current version of the camera used in the making of "Then the Winds Changed" see here.
The web site link is http://www.thenthewindchanged.com
---
Contact us
Contact us for more information on Panasonic Business products:.