With a Panasonic slow juicer in your kitchen, you've got a very flexible assistant at your beck and call. Naturally it turns out healthy juice and smoothie concoctions, even preserving precious nutrients and enzymes by pressing and squashing fruits and vegetables (instead of spinning). But this little marvel has even more going for it. The powerful low-speed motor makes short work of hard food like ginger roots, beans and vegetables, which you can crush to make nutritious soups. Add the frozen attachment and you whip up sorbets and icy treats. You can even use the pulp to make a healthy jam. Talk about versatile!
Here's just a little taste of what our slow juicer can do for you…
Mango and Lime Ice Blocks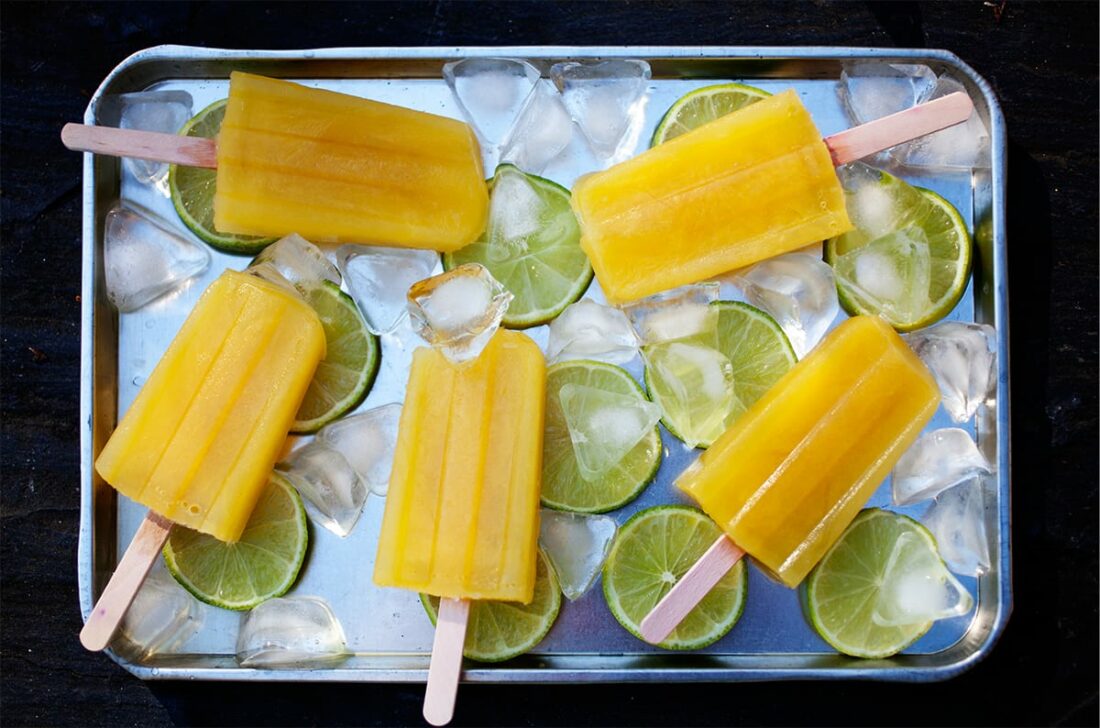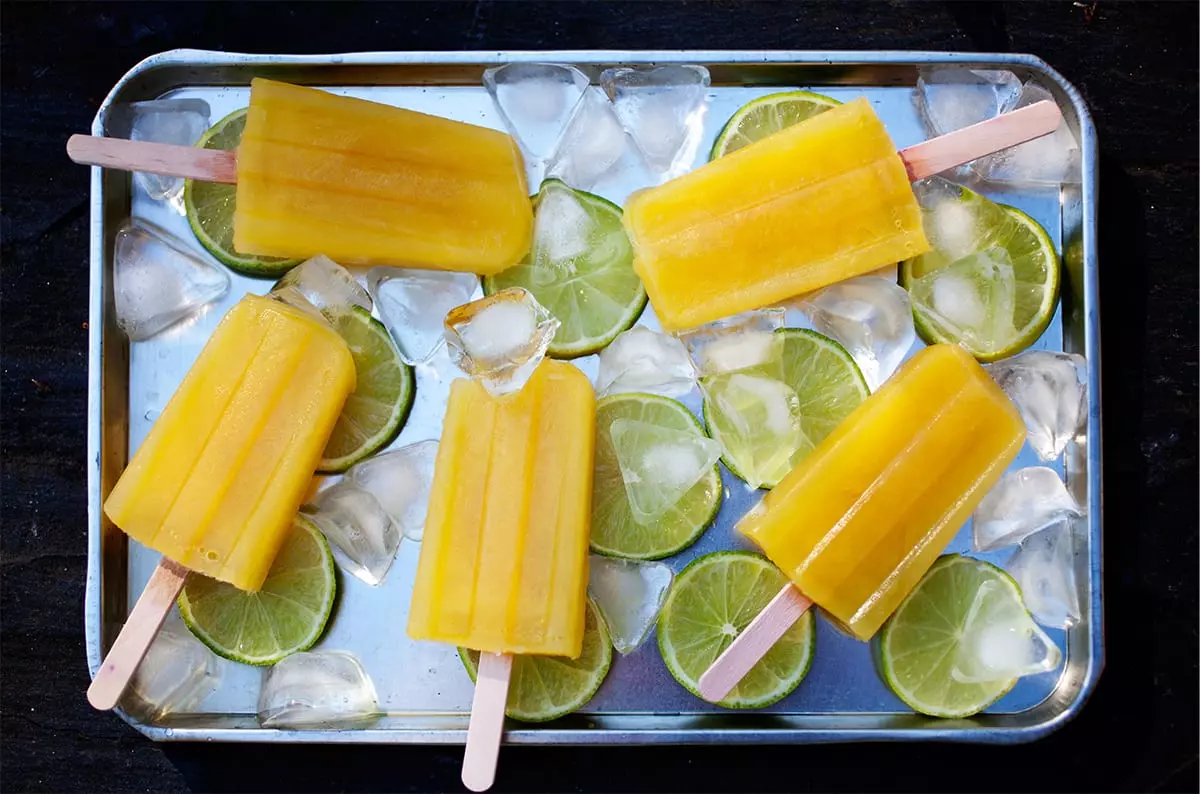 These little treats are the perfect way to cool down on a hot summer's day and they're super easy to make using our slow juicer's frozen attachment.
RECIPE
Delicious Daily Greens Juice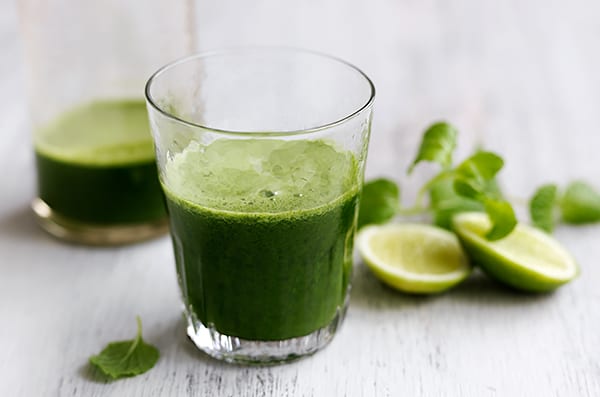 The ingredient list for this juice reads like a 'who's who' of nutrient-dense, antioxidant-packed fruits and vegetables, making it a great way to get your daily dose of greens.
RECIPE
Frozen Banana with Chocolate and Nuts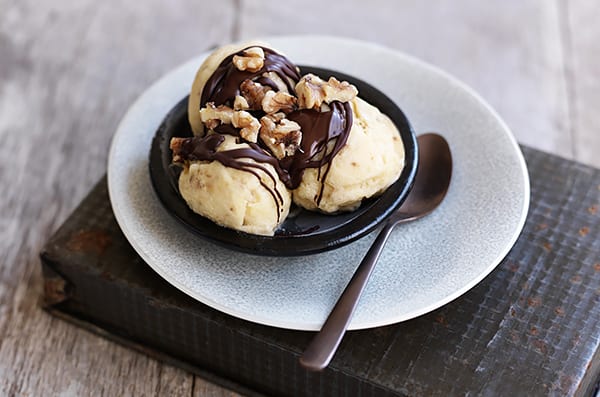 Frozen banana with dark chocolate and chopped walnuts creates a guilt-free concoction fit for any foodie, made using our slow juicer's frozen attachment.
RECIPE
Mixed Berry Crumble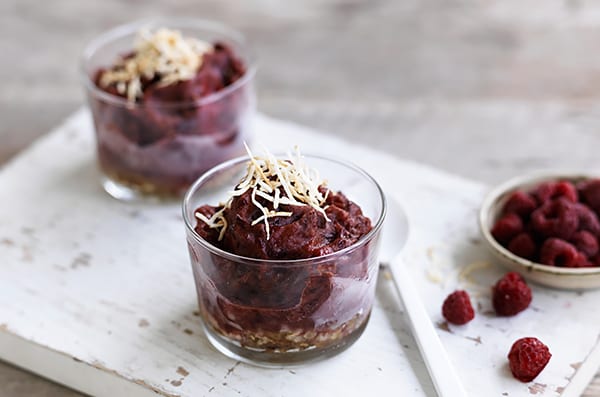 Frozen berries are combined with creamy Greek yogurt and layered over a (deceptively healthy) biscuit-like base, with the help of our slow juicer's freezer attachment.
RECIPE
Find more recipes at The Ideas Kitchen
Learn more about the Panasonic Slow Juicer MJ-L500
Check out the MJ-L500SST Slow Juicer product page