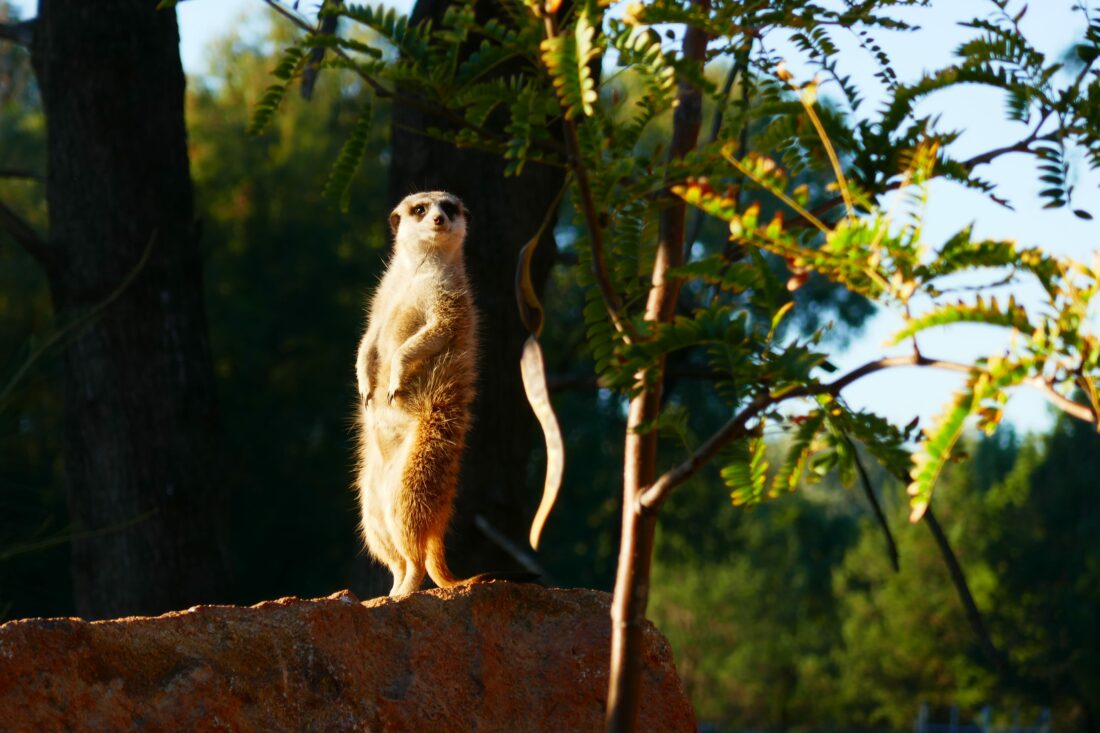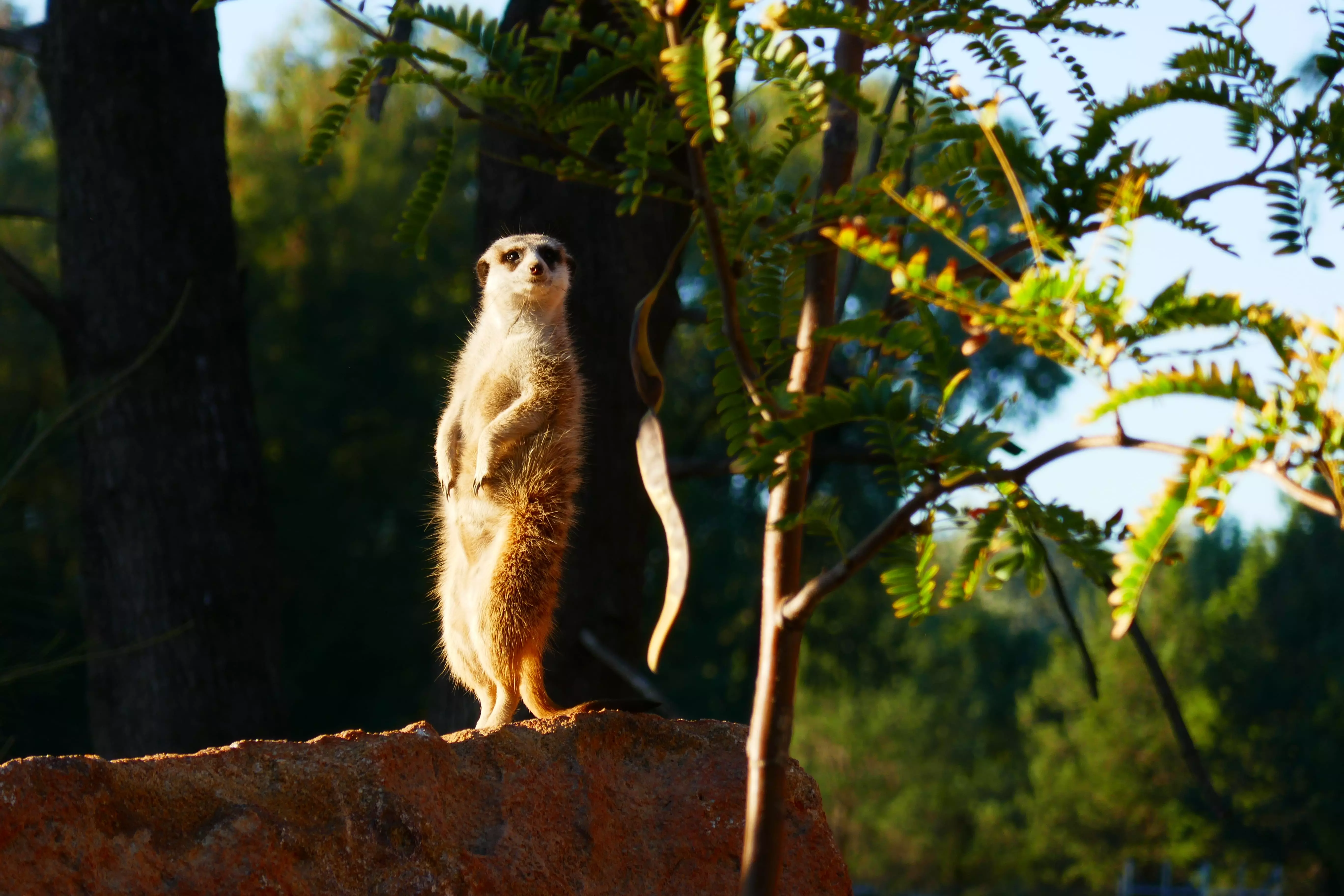 Our latest LUMIX trio are the perfect travel companions, so what better place to launch them than on safari at Dubbo's Taronga Western Plains Zoo? We gave our guests the LUMIX TZ110 and TZ80 compact cameras and our super-zoom 100-400mm LUMIX G lens, and then allowed them to roam the plains over two days putting our new toys to the test.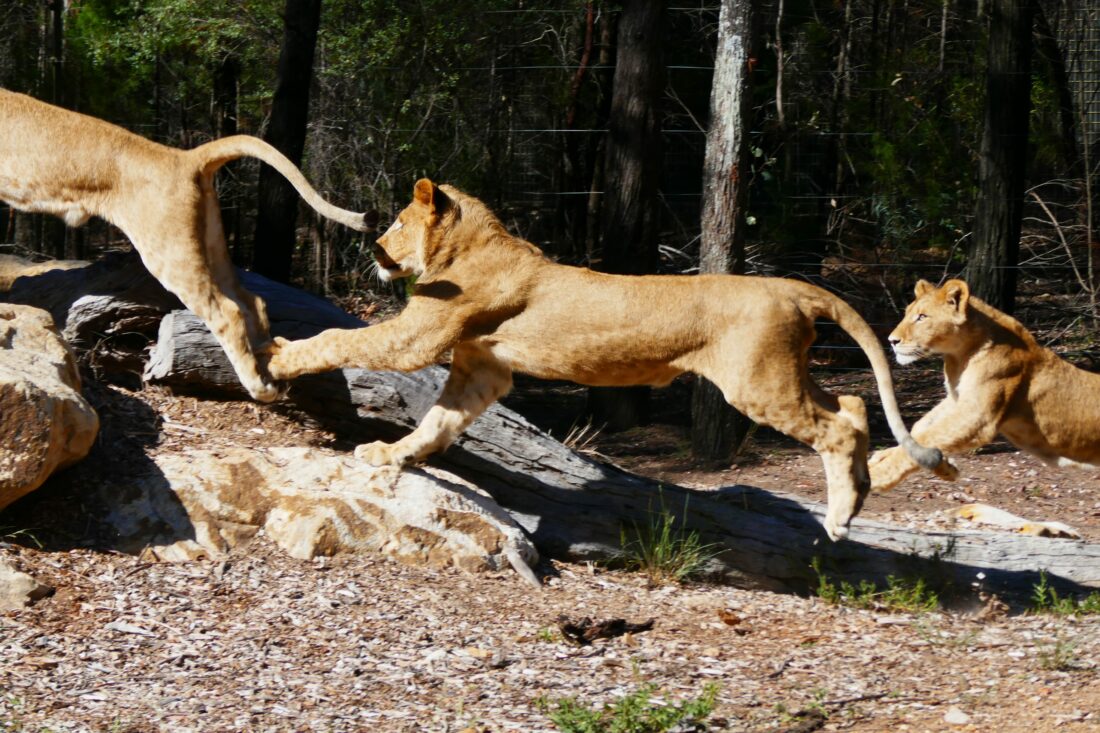 At Taronga Western Plains Zoo, the animal enclosures are wide open spaces designed to simulate the habitat of animals in the wild. Naturally, it's hard to photograph these stunning creatures without lots of zoom and a good sensor – something that is impossible on a smartphone.
Over two days of taking pictures, our 100-400mm lens really stole the show, making it easy for guests to capture amazing wildlife close-ups using a handheld camera in what was often difficult lighting.
The LUMIX TZ110 and TZ80 compact cameras were just as impressive. With its 1-inch sensor and 10x zoom, the versatile TZ110 was perfect for taking everything from vibrant, detailed photos of the animals to sweeping landscape shots capturing the beautiful red and orange sunsets or pale yellow and blue sunrises. The 30x zoom built into the TZ80 proved to be a huge advantage for spontaneous photos of animals in the distance. The 4K Photo modes available with both cameras were also used to great success, allowing guests to snap fleeting moments of zebras galloping in herds or lion cubs wrestling in the shade.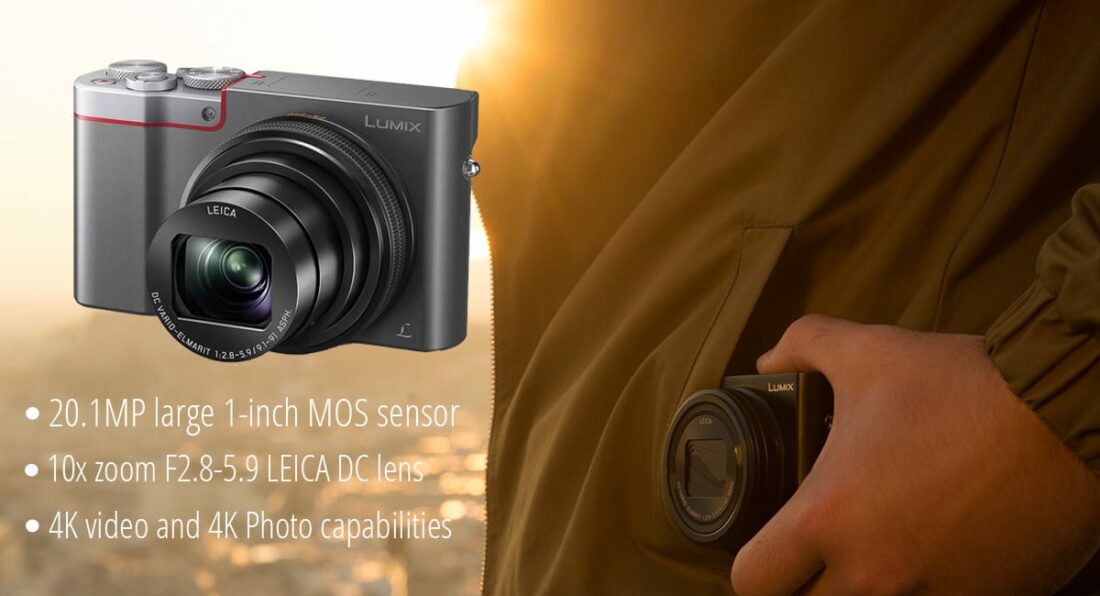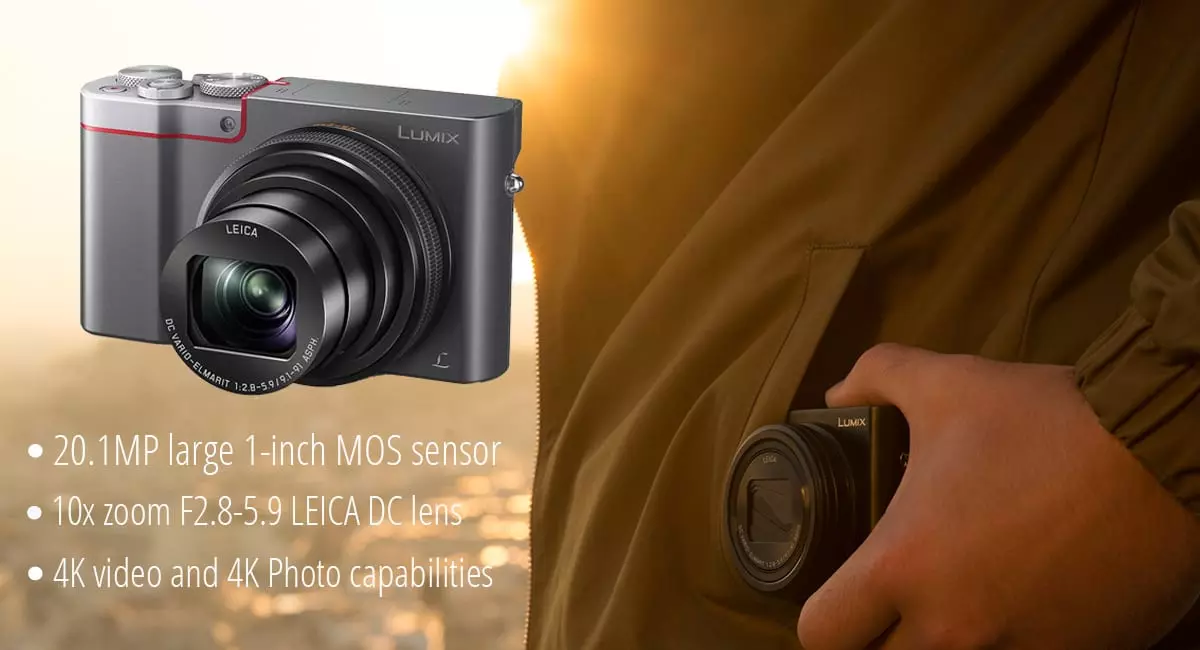 LUMIX DMC-TZ110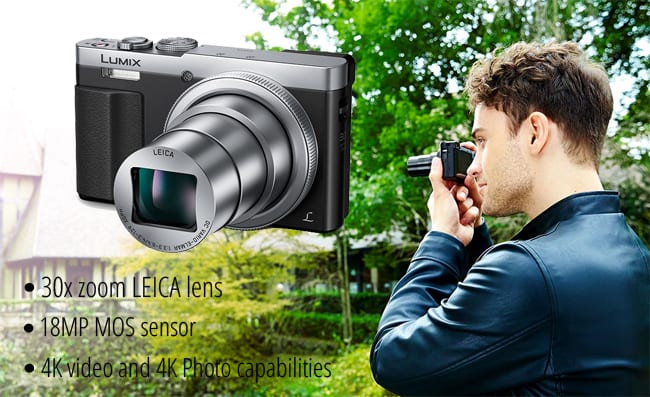 LUMIX DMC-TZ80

LUMIX G Lens H-RS100400E
Learn more about our TZ family