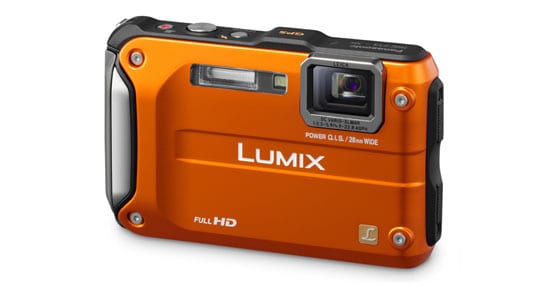 Choosing from the vast rugged digital camera line-up can be a bit confusing. So before you go shopping for a compact digital camera, arm yourself with a bit of knowledge. It may sound obvious, but the first thing you need to think about is what you will be using the camera for:
•    Photography with the kids in the backyard or at sports games? So shockproof and waterproof are essential.
•    Professional photography results in any environment from snowboarding to a coral reef? Then High Definition image capabilities, and rugged camera features like waterproof, dustproof and freeze-proof are a consideration.
For more insights on matching the key features of compact digital cameras to your photographic needs, including GPS/Geo-tagging and LEICA lenses, check out this article at Panasonic.com.au.
Read more about matching a Tough Digital Camera to your needs