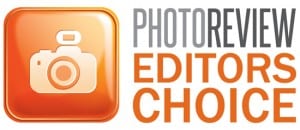 The accessible LUMIX G7 interchangeable lens camera puts 4K within the reach of everyone. Combining a 16MP sensor with 4K technology, the LUMIX G7 delivers an innovative and entirely new way to take still photos. With our unique 4K Photo modes, you can take bursts of high resolution stills at 30 frames per second. Using 4K Pre-burst mode you can even get 30 frames before and after you press the shutter, a total of 60 frames, making it so easy to capture those unmissable moments.
The LUMIX G7 can shoot 4K video, has a 2.3 million dot high-res viewfinder, the all new Starlight autofocus mode, and comes in a modern, intuitive design – what's more, this amazing functionality is affordable for the consumer at $899rrp for a single lens kit.
With so many facets to this jewel, it comes as no surprise that the LUMIX G7 has won important awards and the hearts of camera reviewers around the country, including the Camera Magazine Imaging Awards 2016.
Camera Magazine Imaging Awards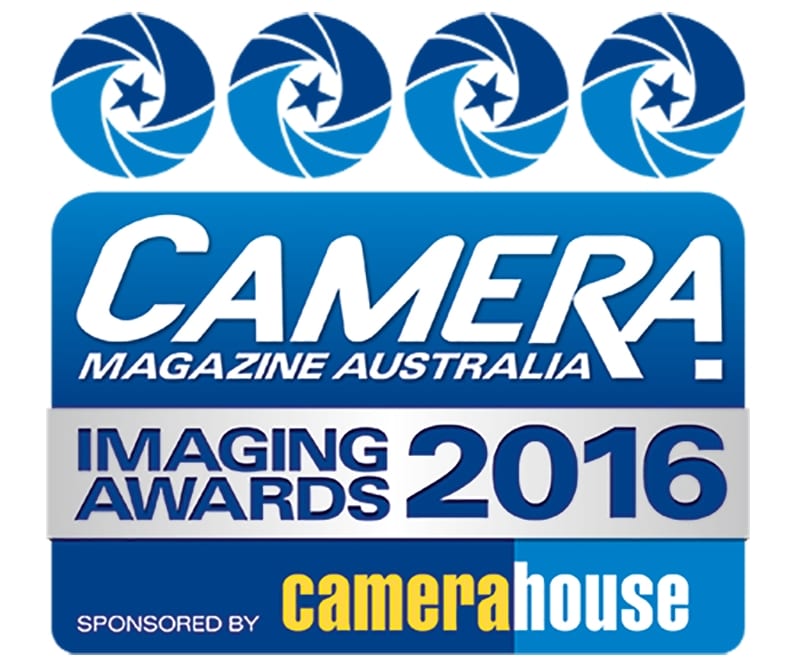 Enthusiast Compact System Camera of the Year
The Camera Magazine Imaging Awards have been the premier dedicated awards for the photographic industry in Australia for over 30 years, running continuously since 1981.
Mirrorless cameras from the LUMIX G Series range have a history of taking home the Enthusiast Compact System Camera of the Year, with the GH4 winning the title last year, the GH3 in 2014 and the GX7 in 2013!
More awards and glowing reviews for the G7…
Cybershack
"Panasonic's Lumix G7 feels a bit like magic; it can capture images from before you even pressed the shutter button. Let that sink in; if you've got a slow trigger finger, there's a good chance the G7 still got the shot you wanted. (…) It might not be magic, but the Lumix G7 is a versatile little camera that punches well above its weight."
Gizmodo Australia – Review #2
"The most interesting feature standing out from an already competent mirrorless camera is the G7's 4K Pre-Burst mode, which will capture what is effectively two seconds of 4K video at 30 frames a second and then let you pick the best still photo. Even better is the fact that it captures one second of video after you press the shutter and one second before, so there's a bit of a safety net there."
Gadget Guy
"How do you deal with a lack of Ultra HD content for 4K TVs? You get people to make their own, which is exactly what Panasonic is doing with its latest mirror-less shooter, providing not just 4K video, but 4K image shooting."
Cybershack – Review #1
"While a 4K photo is technically just an eight megapixel image, Panasonic has introduced a concept called "pre-burst" photography that captures stills starting from one second before you press the shutter button to one second after. Images are captured at 30 frames per second, giving users the choice of 60 high resolution stills. Select photos can then be saved, making it easier to capture time-sensitive events such as lighting strike or a jump."
Pro Counter
"Panasonic pitches video stills as the future."
PC Mag
"Pre-burst mode feels like magic — but it's just very clever use of the G7's inbuilt 4K capabilities."
Photo Review
"Its 4K video capabilities… well exceed those of most cameras and deliver a great combination of quality and functionality that is difficult to beat in a camera at its price point. Photographers who enjoy shooting movies will find a lot to like in this camera, particularly if they also like capturing still images. We were impressed by how easy it is to switch between stills and movie recording and the useful options provided by the 4K Photo modes, which could appeal to some serious shooters. The camera's well-designed control layout makes it easy to access frequently-used functions and five programmable function buttons give plenty of scope for customisation of controls."
Check out the LUMIX G7 mirrorless camera
DMC-G7ZOOM Twin Lens Kit.
DMC-G7TWIN Twin Lens Kit.
DMC-G7Single Single Lens Kit.
DMC-G7 Body Only.