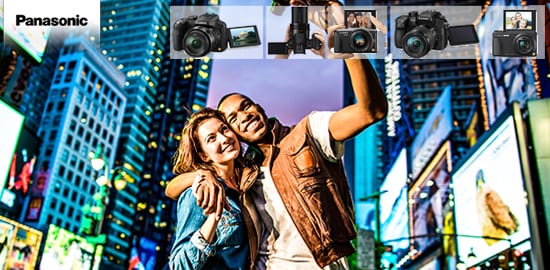 Ah, the selfie… Whether we're kicking up our heels at a Christmas party, relaxing on holiday, out for the night, setting off on a roadtrip or just in the bathroom at work, we all love snapping a quick pic of ourselves in the moment.
Sometimes the selfie works so well it can be uploaded to Instagram with #nofilter (jk LOL #allfilter), or become the perfect Facebook profile pic. But when they go bad, they really can be shockers. We've all seen the nightclub shots with a duck face and a random toilet in the back ground!
First, check out this super selfie cheat sheet:
Good Lighting – natural sunlight works best
Check your background – try to keep it clutter free
A natural smile – forget the "trout pout" and "duck face"
Find your best angle – you actually do have a good side. Try tilting your head to the side
Enhance and edit your shots – use filters and special effects
Shoot lots of photos – practice, practice, practice
Next: step up to a quality camera
Once you've mastered the selfie basics, you should think about stepping up from the phone in your camera, to a quality camera that delivers high resolution and a host of creative modes. The downside of using of genuine camera for4 selfies has always been the inability to turn the camera around and see what you're shooting but LUMIX has neatly solved this problem in a number of our showcase cameras. The TZ57 and the and GF7 both feature a flip-up tilting monitor, while the FZ1000, FZ300, GH4 and G7 all over a free-angle LCD that lets you get your best angle from every angle!
Then get creative with your filters (then #nofilter)
If you love applying special effects and filters to your selfies, you will have so much fun with the Creative Control mode built in a wide range of LUMIX cameras. A multitude of special effects you the expressive power to turn ordinary an ordinary into an extraordinary work of art, with just the push of a button. Read more about LUMIX Creative Control.
Finally, sit back, relax and SNAP the perfect selfie
A little knowledge is great but don't stress so much that you overthink your selfie. Otherwise, instead of a shot that looks impromptu and cool, you'll end up with an image that screams "trying way too hard". Absorb these tips enough to give yourself a good platform to shoot from and then relax and have some fun!
You can instantly upload and share your selfies using the Panasonic Image App.
Check out our super selfie LUMIX cameras.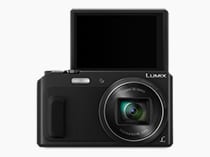 TZ57 – flip-up tilting monitor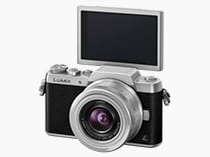 GF7 – flip-up tilting monitor.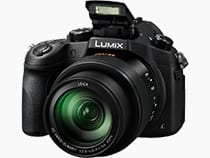 FZ1000 – free-angle monitor.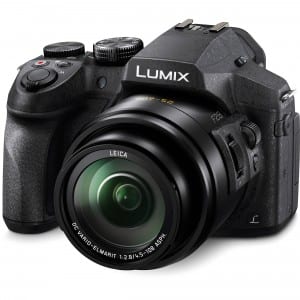 FZ300 – free-angle LCD.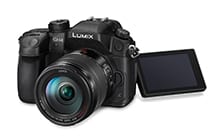 GH4 – free-angle monitor.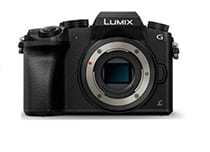 G7 – free-angle LCD.