Post Focus is really fun to use and very easy too. Wayne Bradley, our new Product Specialist, is here to walk you through this new feature. Check out the cool new function available with the latest free firmware download for LUMIX GX8, G7 and FZ300 cameras. It's called Post Focus and it allows you to take a photo and then choose your focal point later. With Post Focus, you can shoot with confidence knowing that you can always change the focal point if your photo was out of focus.
During playback you select the preferred focus point to save as a separate shot. You can repeat this for multiple shots, with fine adjustment, 5x magnified view and Focus Peaking all available as the shot is selected.
Let's learn how to use Post Focus with Wayne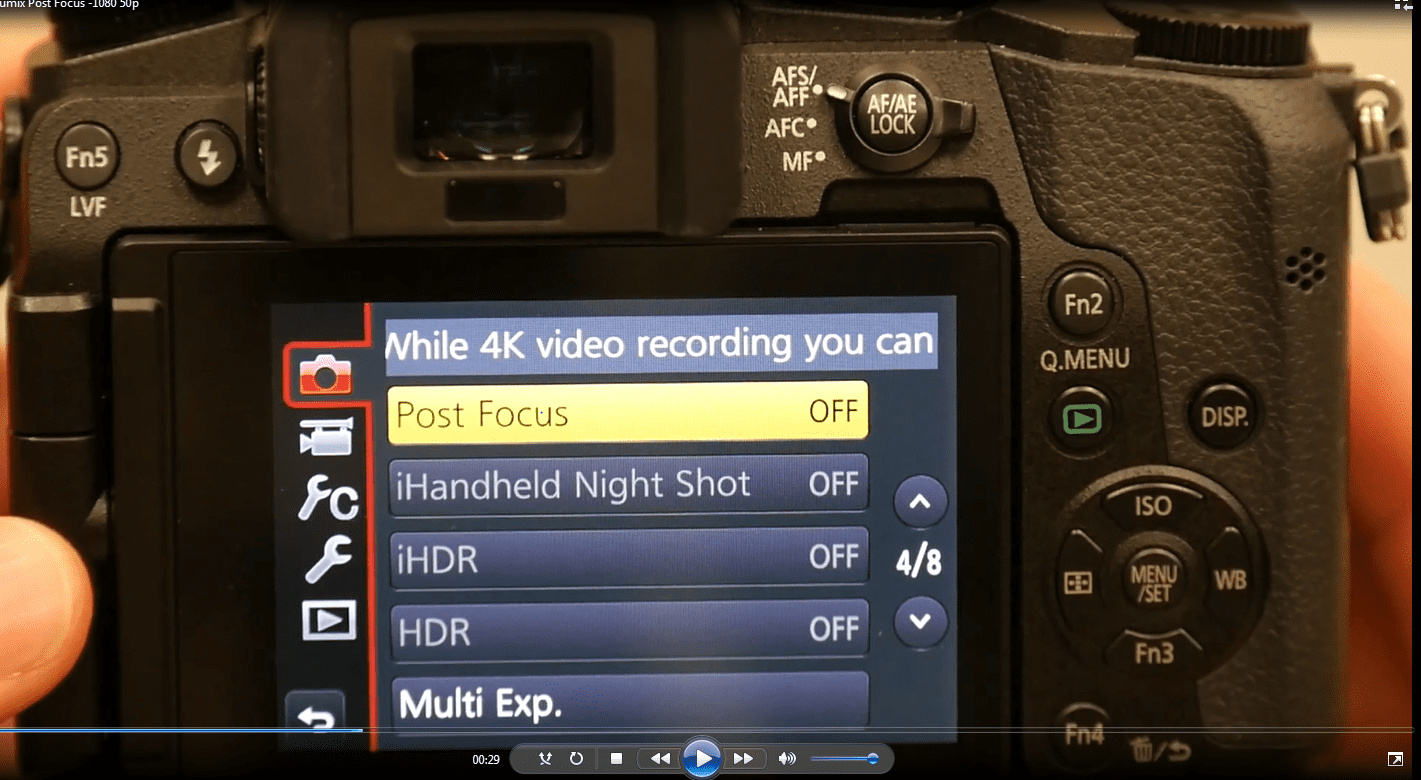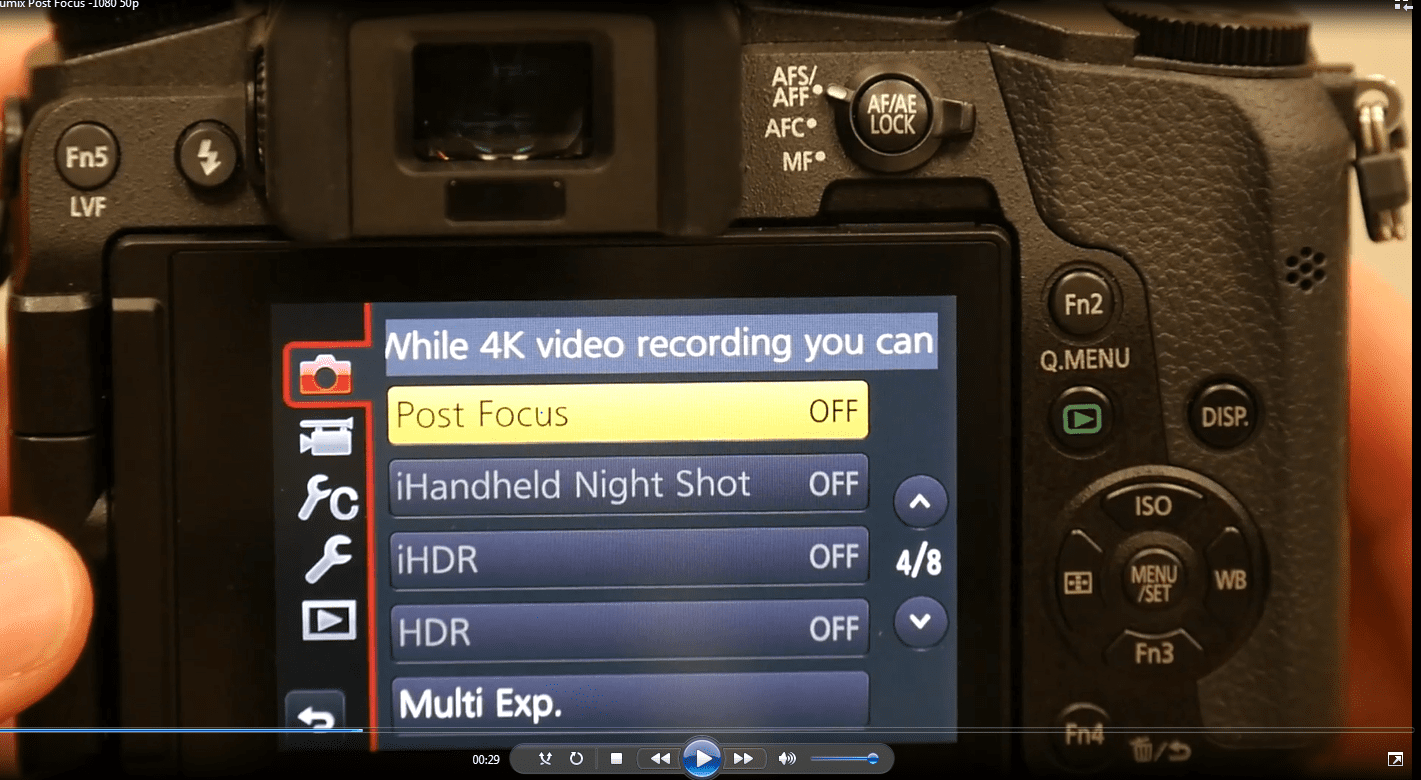 Once you've installed the new firmware, simply scroll through your settings to find Post Focus and switch it on.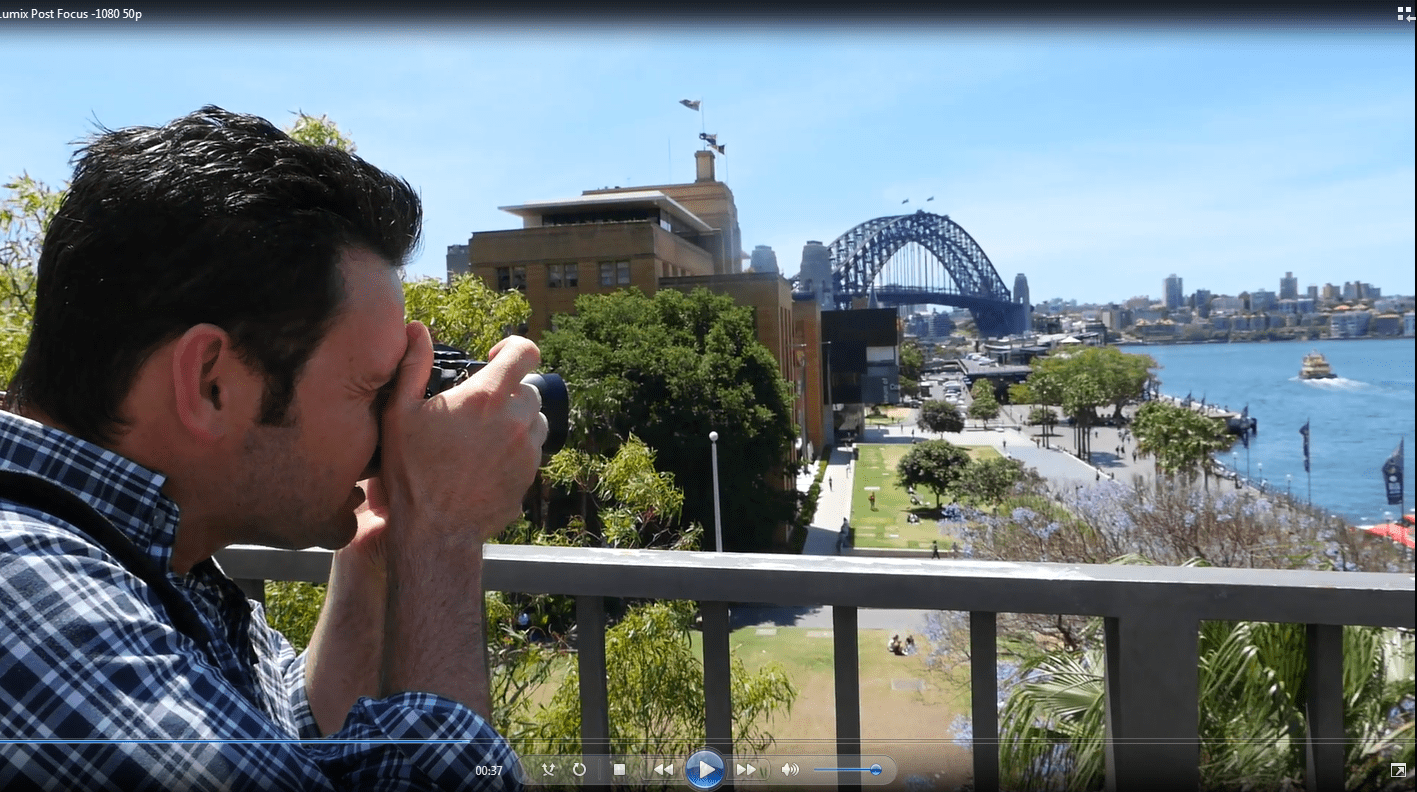 Take your photo as normal, without worrying about focus points.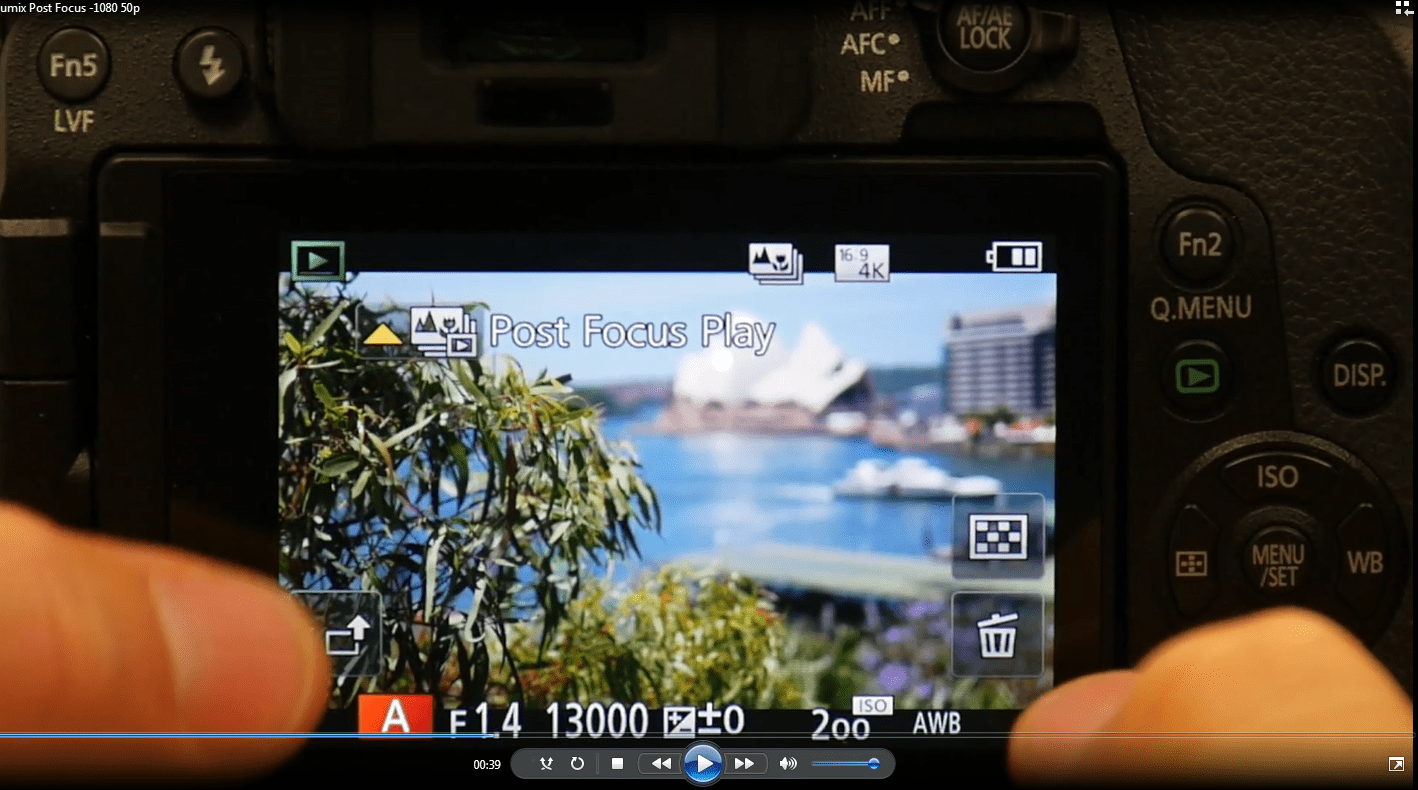 When you want to review your shots, enter Post Focus Play.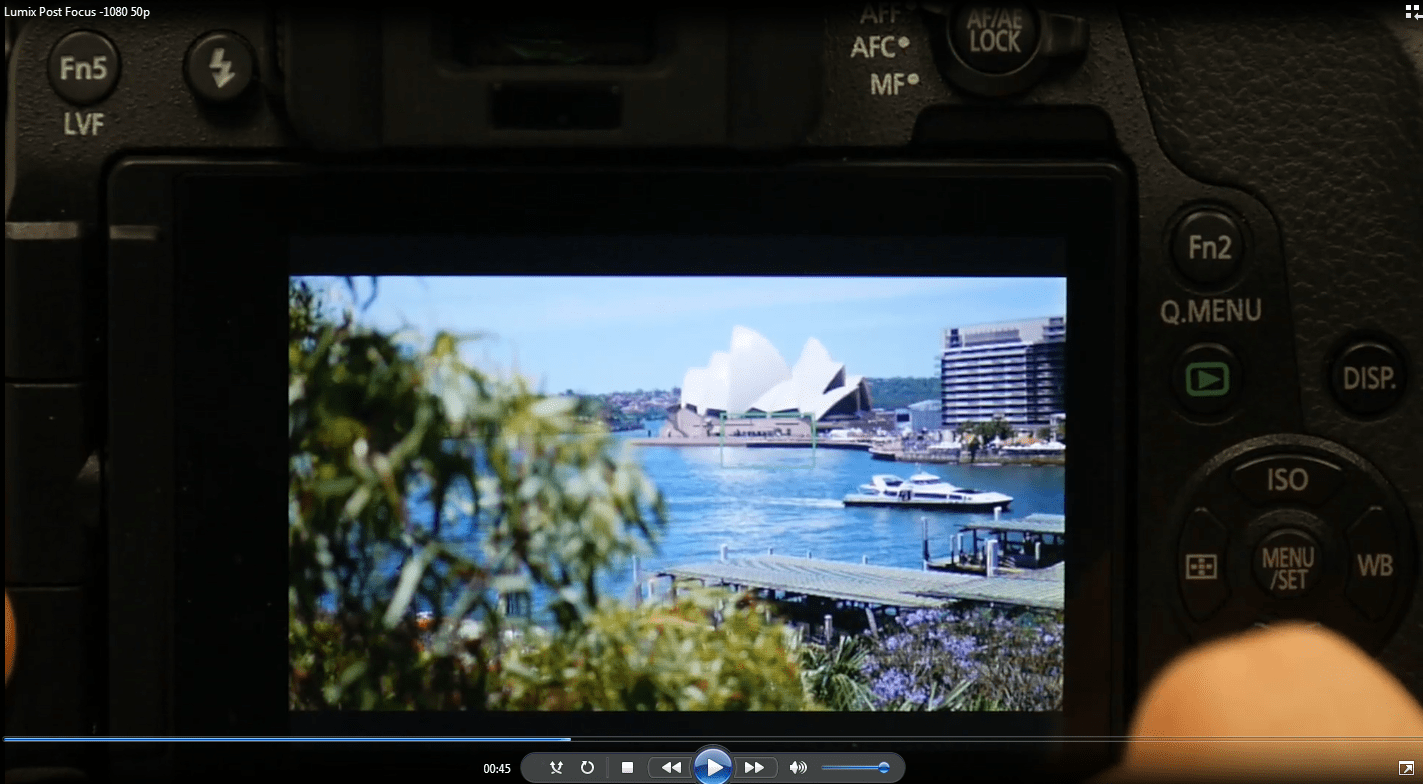 You now have the option to select your focus point and save a photo from there.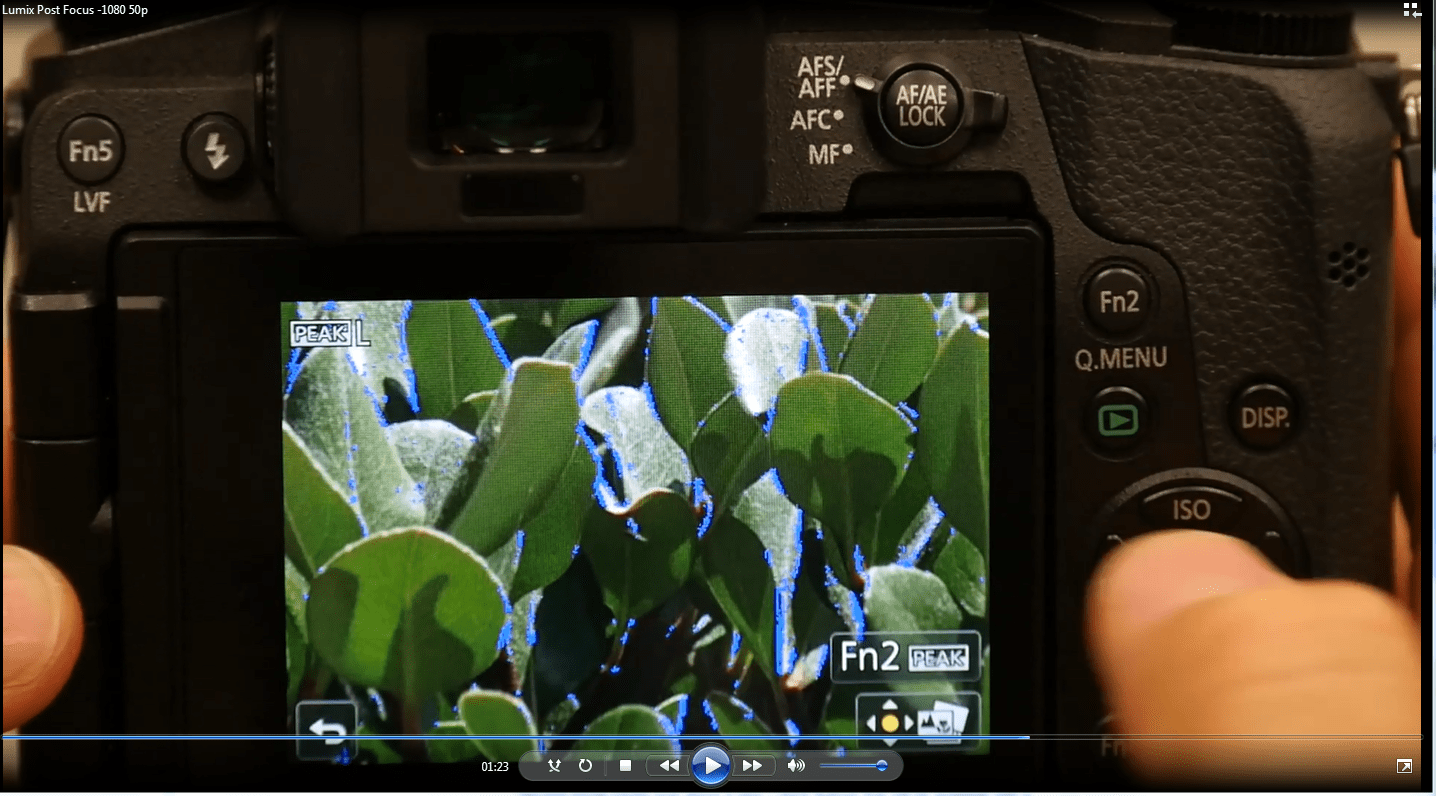 While in Post Focus, you can also use the focus peaking and magnifying options.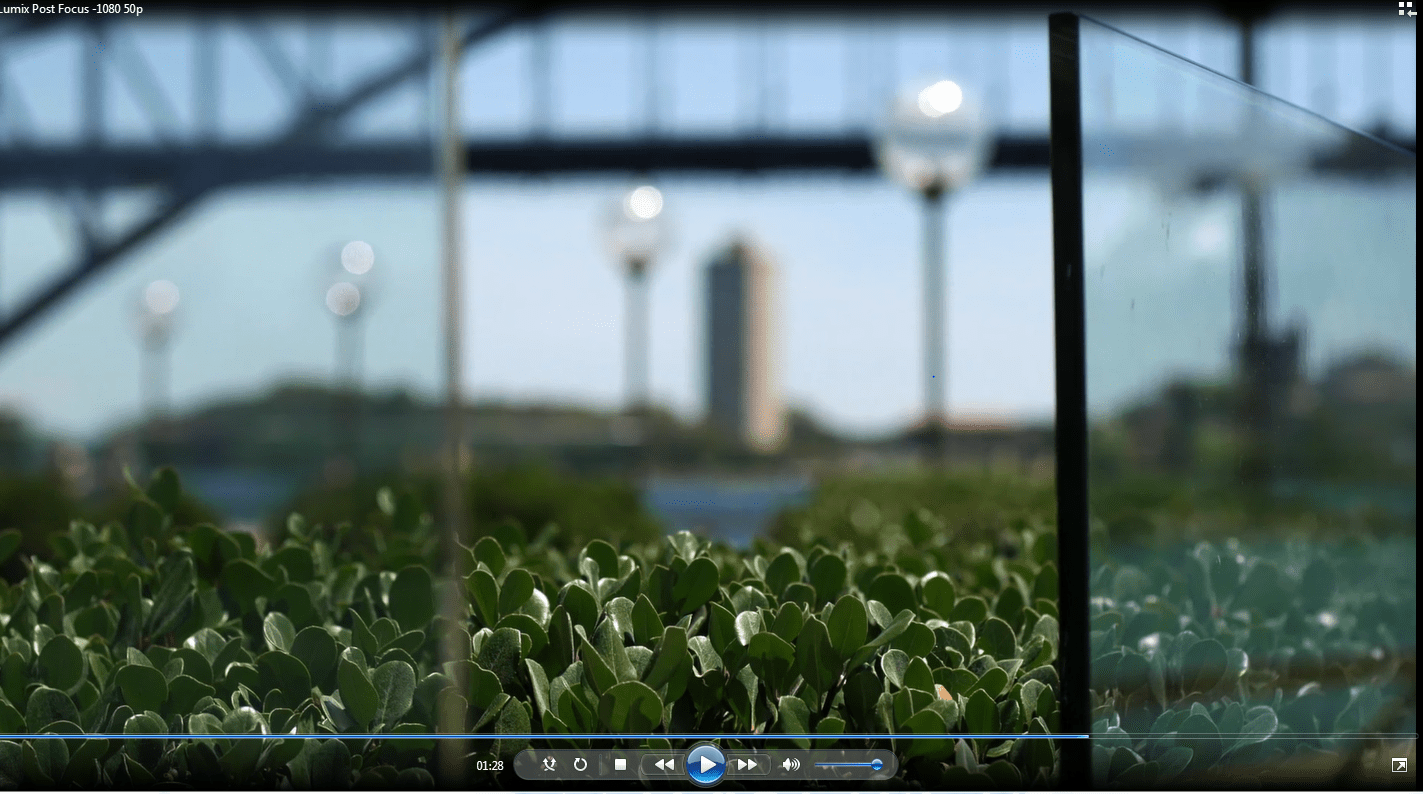 It's amazing how much this feature lets you fine tune your focus points!
Watch full video
Post Focus will be available on DMC-GX8, DMC-G7 and DMC-FZ300 by updating the firmware to version 2.0. Australian consumers can download the upgrade from 26th November (GMT/CET 1:00 a.m. on November 25) at the LUMIX Global Customer Support Site.
DOWNLOAD NOW