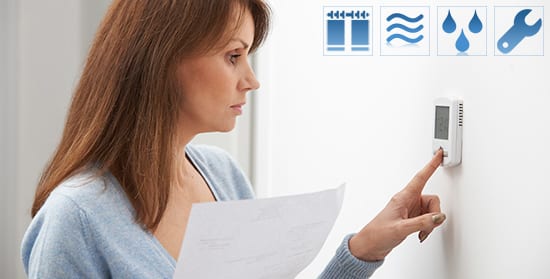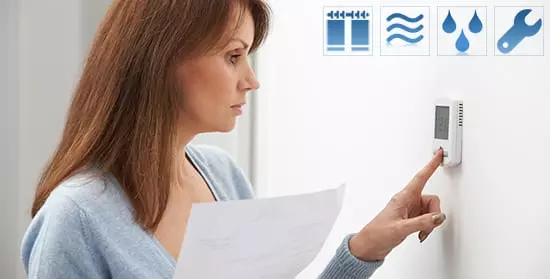 The Christmas carols playing all over town may be dreaming of a white Christmas but in Australia we are dreaming of beating the summer heat. The first thing we do when the temperature rises is switch on our air conditioners for some sweet relief. Of course, then we have to balance comfort with worries about the power bill – which is the last thing anyone want to think about at this time of year!
At Panasonic, we care about reducing energy consumption in the home and this passion benefits both the environment and you as the consumer. Our smart and stylish air conditioners have been designed to automatically deliver significant energy savings by incorporating the latest ECONAVI technology. ECONAVI sensors use area search, absence detection, and low activity detection to moderate the temperature according to room usage. Our smart sunlight detection feature also detects sunlight intensity and adjusts cooling power accordingly.
Read more about intelligent ECONAVI sensors.
So by using an ECONAVI air conditioner, you can save money on your power bill at the touch of a button. If you want to be even more economical with your power consumption, you can also incorporate some (or all!) of these simple home hacks.
Awesome air conditioning hacks


1. CLOSE THE CURTAINS AND BLINDS
Shutting out the sun and heat rays that make their way into your home helps to keep temperatures low and means your air con doesn't have to work as hard to cool your home.


2. THINK ABOUT BETTER AIRFLOW
Keep in mind the "heat rises" lesson we all learned in primary school and use standing fans or ceiling fans to cut your air conditioners workload by taking advantage of airflow. Quite simply, you can push hot air up and out by pointing a standing fan upward or by spinning your ceiling fan counter-clockwise.


3. IT'S NOT THE HEAT, IT'S THE HUMIDITY!
As every Aussie knows, humidity has a huge influence on how hot we feel. If it's a humid day and not actually super hot, you can run your air conditioner on dehumidification mode (Often called 'Dry Mode') you will be a lot more comfortable and you'll find that you won't need to use cooling mode quite so much.


4. DON'T NEGLECT YOUR MAINTENANCE
Quite often air conditioners that aren't running efficiently are simply in need of a bit of maintenance. Make sure you clean the filters regularly, and you'll find that you air conditioner doesn't have to work as hard or consume as much energy.
Check out our innovative and energy-saving air con range.