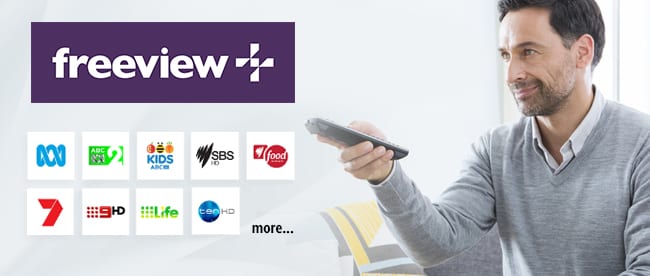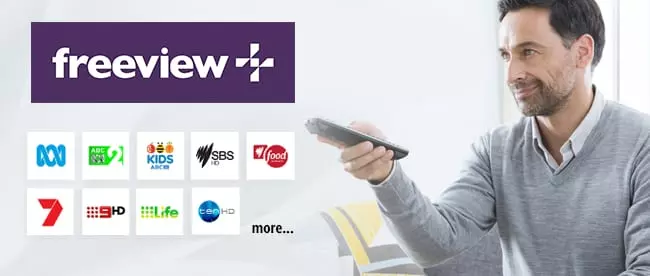 FreeviewPlus combines catch-up* on-demand services and live television together in one place, absolutely free! If you have missed your favourite TV show, don't worry. You can find it in FreeviewPlus with a Panasonic Smart TV. Watch ABC KIDS on ABC iView, SBSonDemand, Channel Nine's Now, PLUS7, TENplay and more – you won't be missing a thing with FreeviewPlus.
FreeviewPlus lets you be in control on how and when you want to watch free-to-air entertainment. With FreeviewPlus search function you can easily browse movies, documentaries, TV shows by title, genre or mood. You can mark your favourite TV shows to watch later, set reminders, or even find out the next seven days free-to-air TV programme guide. Just make sure you have a Panasonic Smart TV* connected to the Internet and you're good to go.
*FreeviewPlus requires an internet connection; FreeviewPlus content consumes ISP data. FreeviewPlus is not available in all transmission areas; Please visit http://www.freeview.com.au for more information.
View the latest range of Panasonic TV's