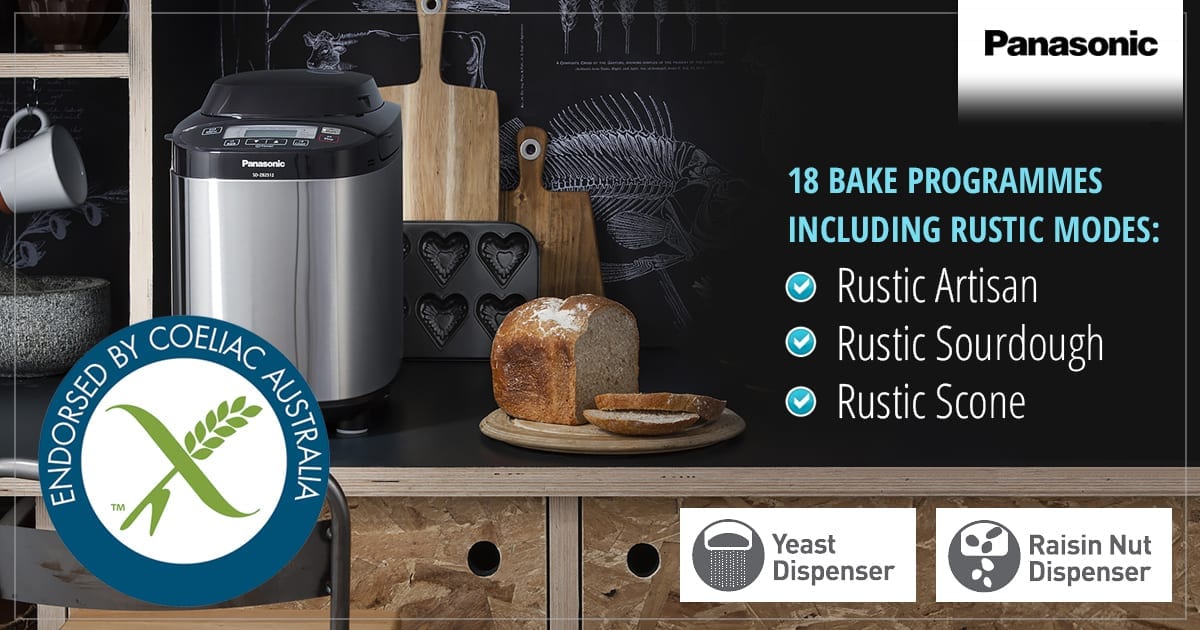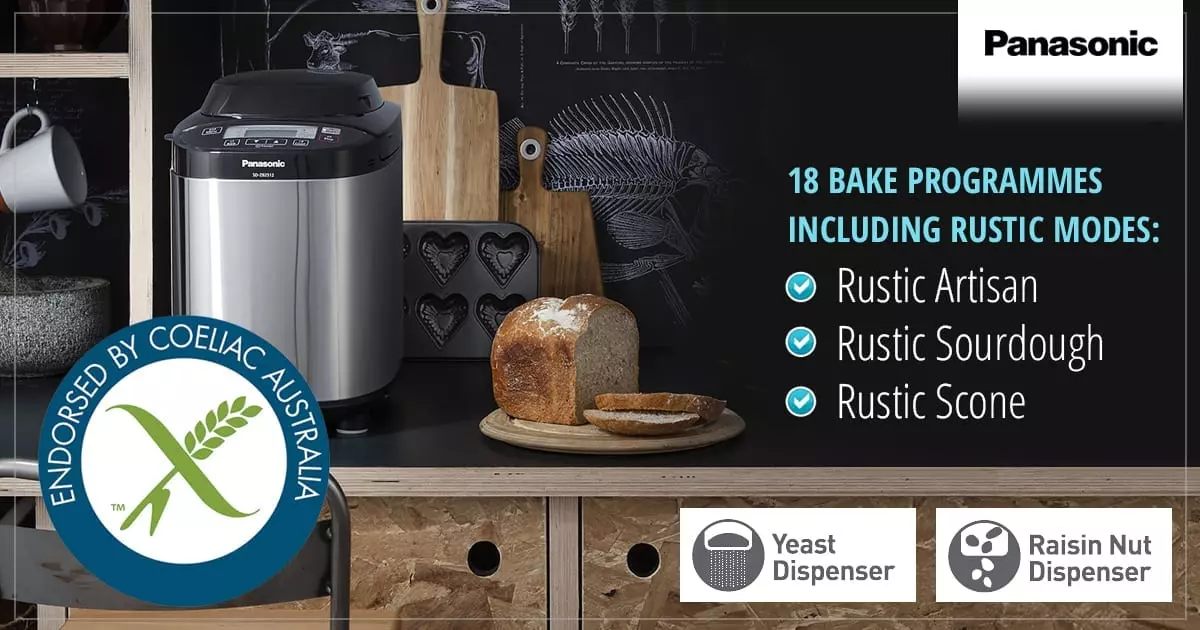 You can get creative in the kitchen and fill your home with the aroma of freshly baked gourmet bread, using the artisan-style Panasonic SD-ZB2512 bread maker. Our latest model features a unique temperature sensor, automatic ingredients dispenser, plus modes to create rustic sourdough bread, artisan bread and scones (and much more) at home using your favourite recipes. This clever little bakery is even housed within a sleek, stainless steel body designed to complement any kitchen.
Wide range of bread and dough modes

In addition to the standard white bread, rye bread, French bread and pizza dough modes, the SD-ZB2512 bread maker offers exciting new baking modes. You can create the dough to make fluffy scones, whip up sourdough bread using a long fermentation process, and even bake artisan bread filled with any ingredient of your choice such as cheese, herbs or vegetables.
Features for perfect results every time
With exceptional kneading technology for mixing multiple ingredients evenly and a sensor to measure ambient temperatures and adjust the program accordingly, the SD-ZB2512 takes the guesswork out of achieving perfect baking results.
Automatic yeast, fruit and nut dispenser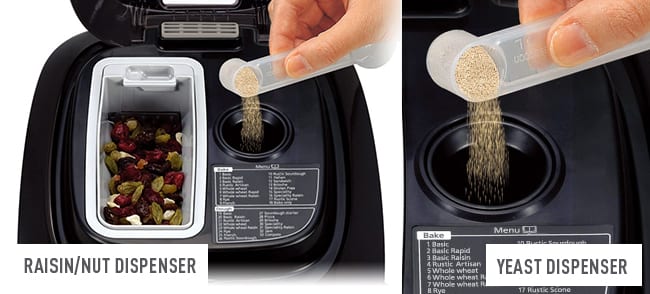 The SD-ZB2512 bread maker features a dispenser for adding yeast at the optimal time and a removable (and washable) fruit and nut dispenser to distribute ingredients at just the right point in the baking process.
Easy mode for homemade jam and compote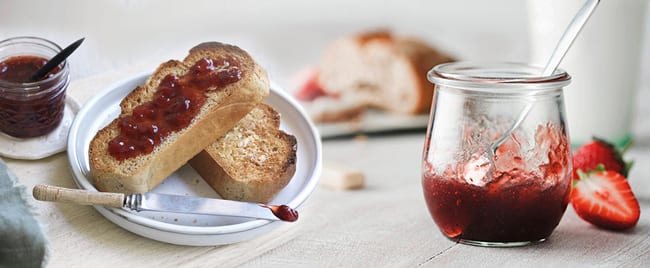 Make the bread and the spread! Your freshly baked bread will taste even better when topped by a homemade jam or compote made with this clever bread maker. In the SD-ZB2512's operating instructions you'll even find 14 yummy jam and compote recipes to get you started.
Watch it in action
Panasonic SD-ZB2512 bread maker
Bread maker recipes
Read more: Panasonic bread makers are your gourmet bakery at home