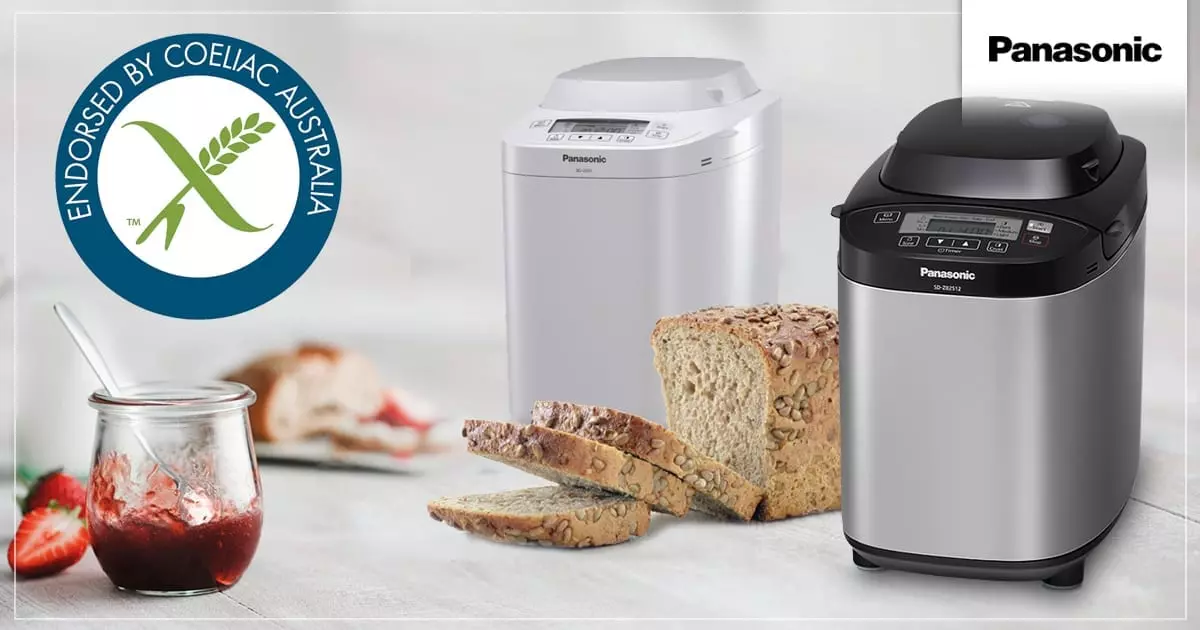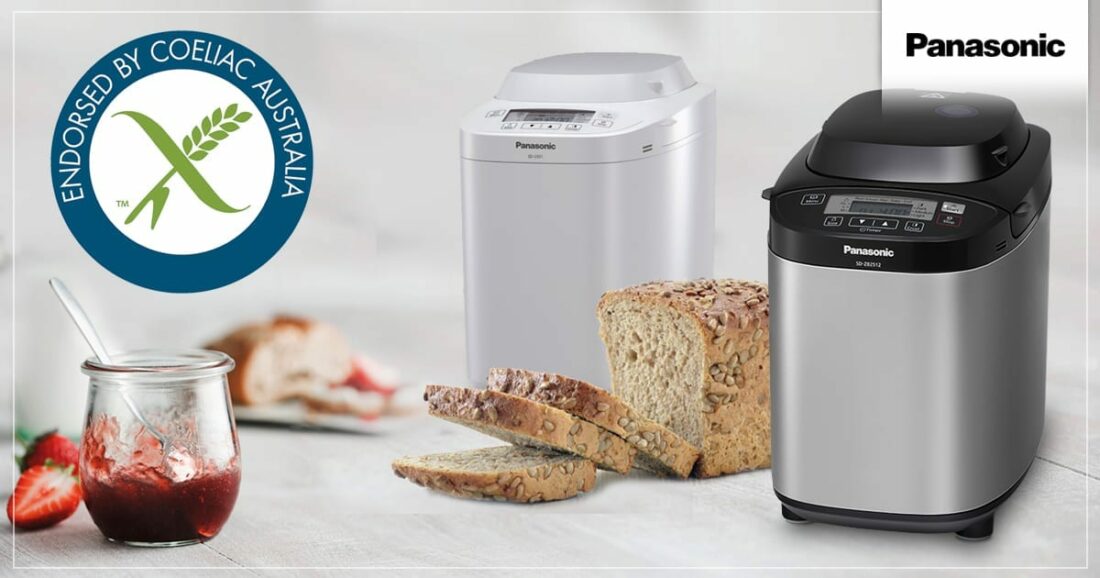 Panasonic bread makers are packed with fantastic features that make it easy to turn your kitchen into a gourmet bakery – and fresh bread is just the beginning! You can also use the wide range of specialty modes to whip up scrumptious cakes, homemade jams or perfectly mixed and kneaded dough for oven-baking. The best part is you'll have total control of every ingredient (at a fraction of supermarket costs and with much less fuss). Making your own baked goods this way will save you time, money and the worry that comes with exposing your family to preservatives and additives.
Panasonic Artisan Bread Maker – Endorsed by Coeliac Australia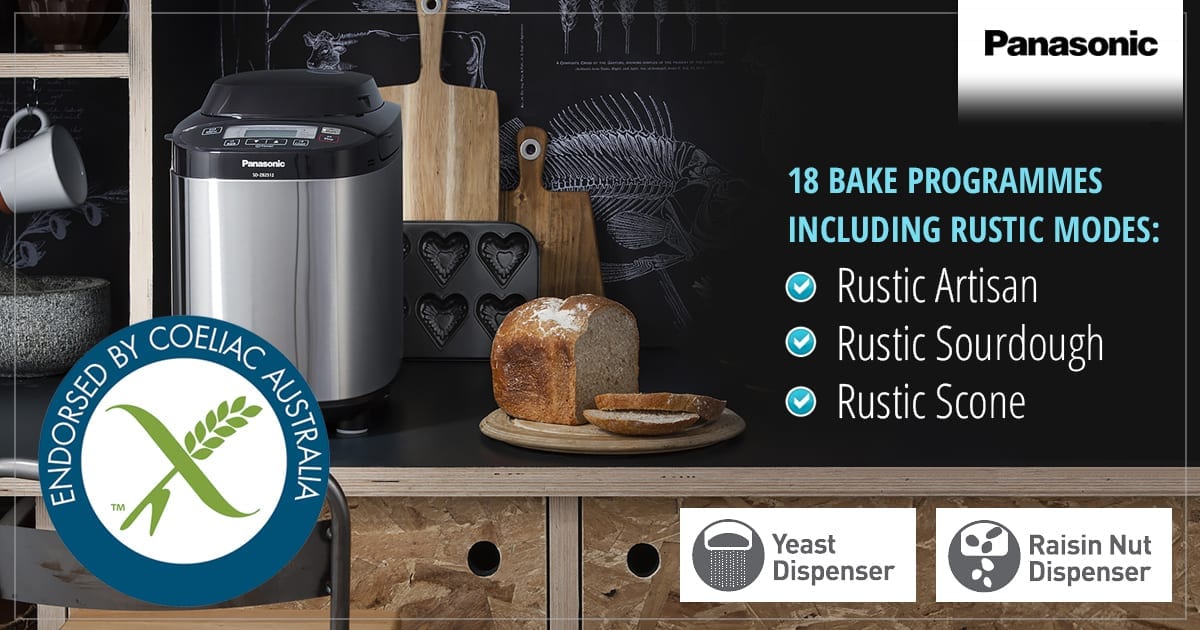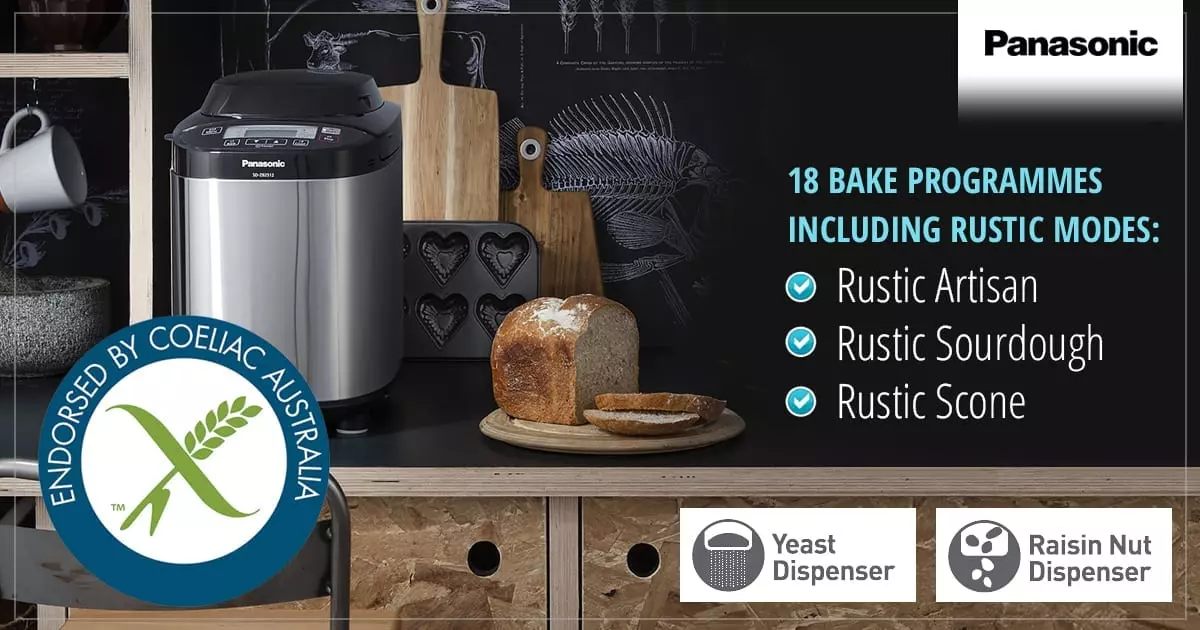 The Panasonic SD-ZB2512 artisan bread maker features a unique temperature sensor, automatic ingredients dispenser, plus specialty modes that make delicious breads from wheat alternatives like spelt, rye, rice, soy and chickpea flour. What's more, you have the option of adding your own gourmet extras while knowing your loaf won't come into contact with ingredients likely to trigger an allergic reaction.
SD-ZB2512 Artisan Bread Maker
Panasonic Bread Maker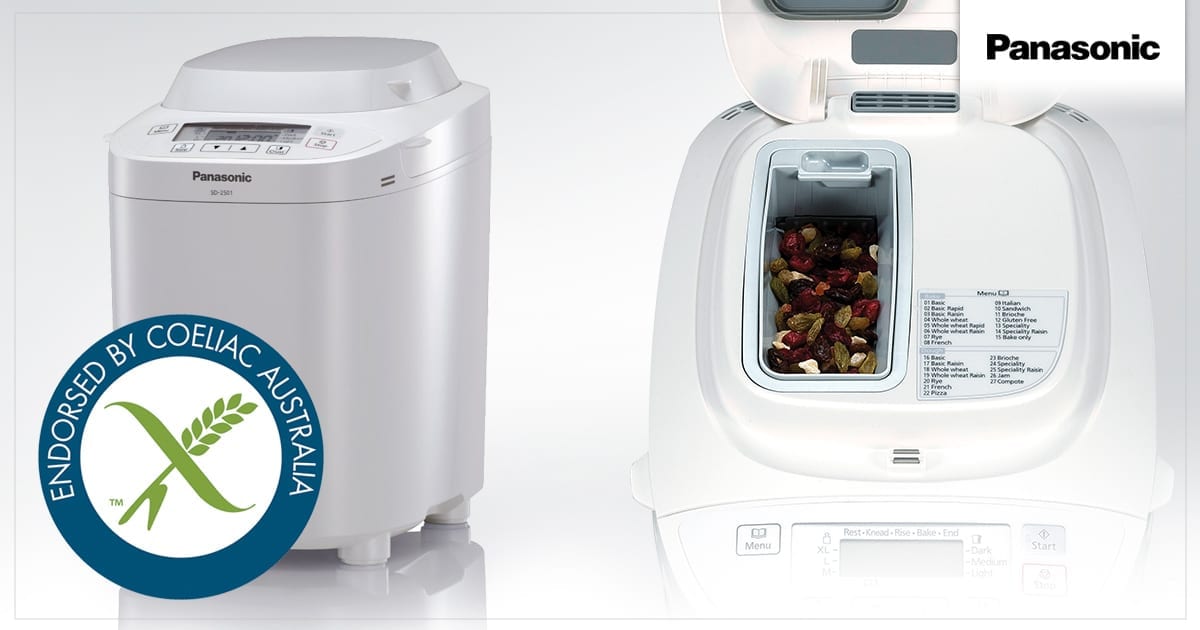 The durable Panasonic SD-2501 bread maker is sure to be a hit with the whole family and is perfect for true bread lovers with a variety of baking programs including gluten-free, rye and specialty modes, plus programs that let you make your own fruit jam and preserves.
SD-2501 Bread Maker
Head Over to The Ideas Kitchen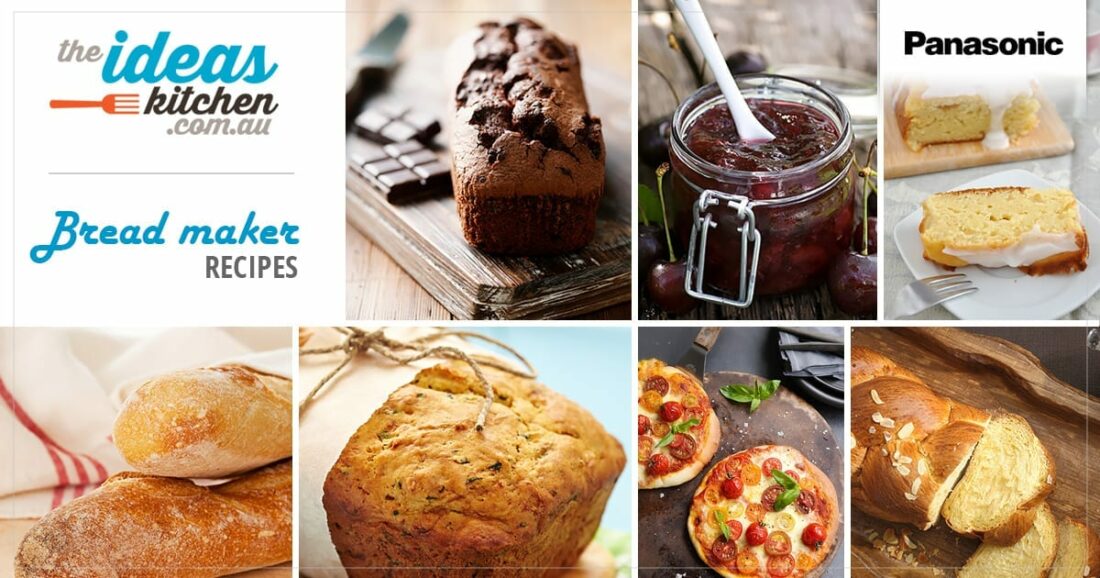 With so many Panasonic kitchen appliances designed to make your life easier, we've gone one step further and put together this website full of fabulous recipes to help you make the most of your products.
Bread Maker Recipe Collection