Tools Trades Toys (TTT), the independent news site focused on the building and construction trades, recently conducted thorough video tests of Panasonic's new water resistant drill and impact drivers.
These dual-voltage (14.4V & 18v) brushless drill and impact drivers feature water and dust-resistant technology, matt black livery and third generation nickel oxide-based lithium ion batteries. We provided TTT with one of each tool and a 3.0 and 5.0 amp hour 18V battery for testing and they ran the tools on site for a month before putting them through a series of TTT Extreme Tests, measuring performance, runtime and the IP56 dust and water resistance.
Extreme testing with Tools Trades Toys
Check out the extreme testing of Panasonic Power Tools from the October 2015-released drill and impact drivers. TTT put these tools through the toughest of tests, including dunking in a bucket of water!
TEST ONE: 25mm Sutton Tools Viper auger bit into 10 year-old hardwood.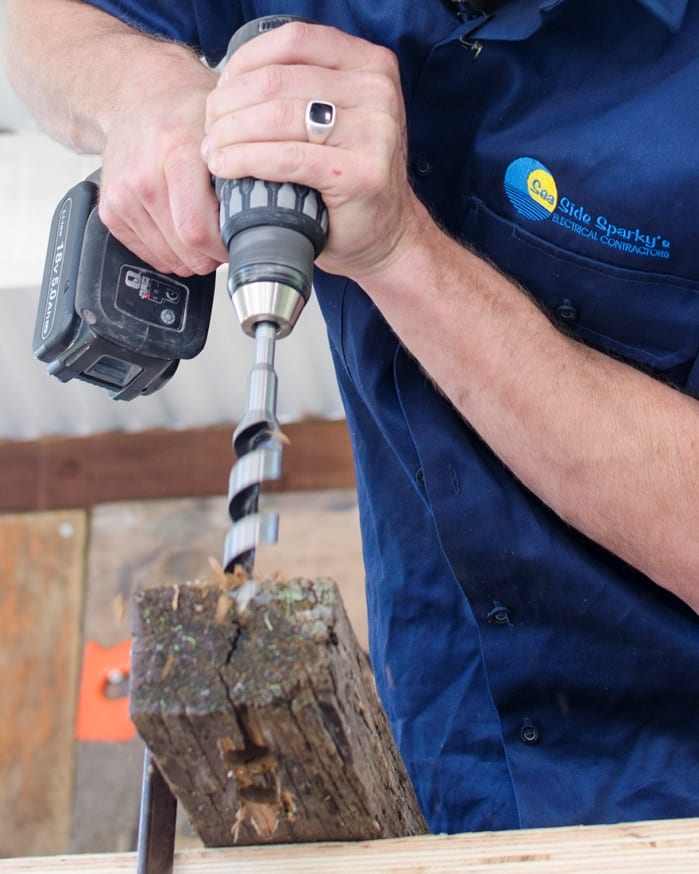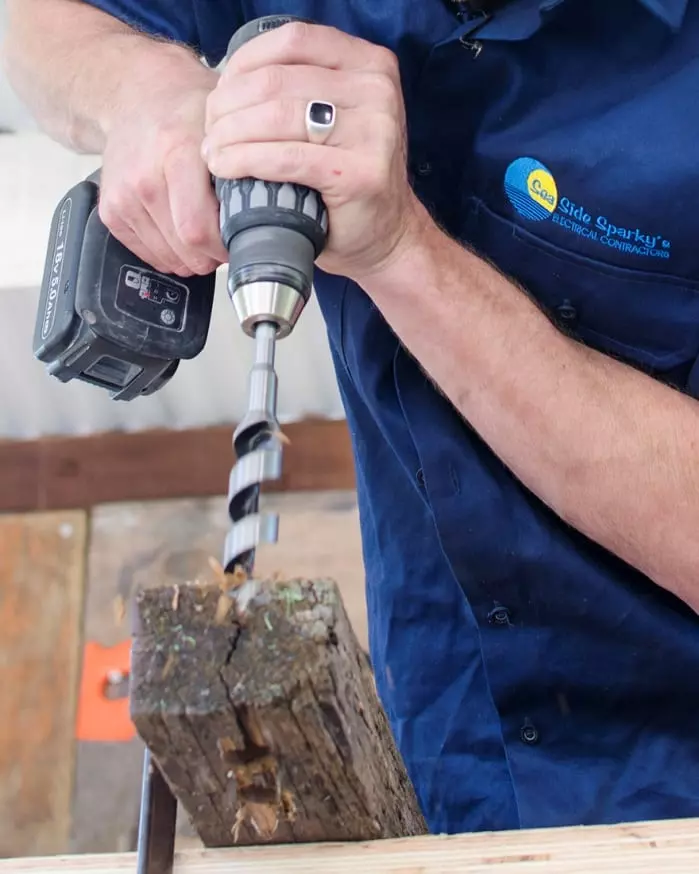 TEST TWO: 89mm Sutton Tools Holesaw into 40mm hardwood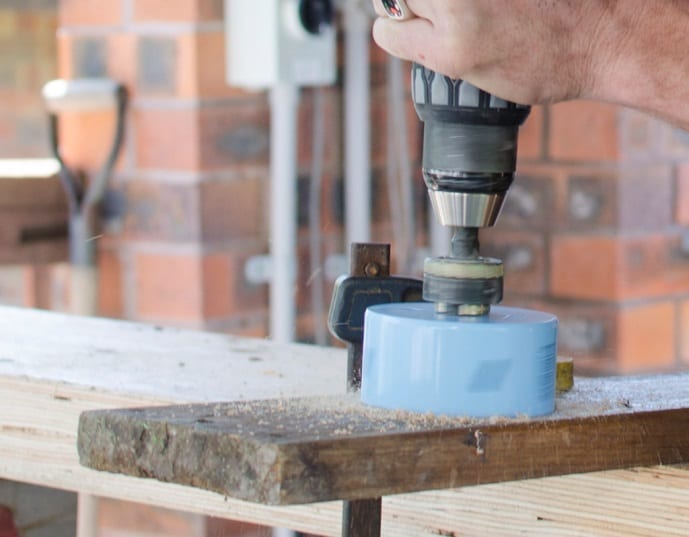 TEST THREE: 50mm Macsim batten screws into 58mm LVL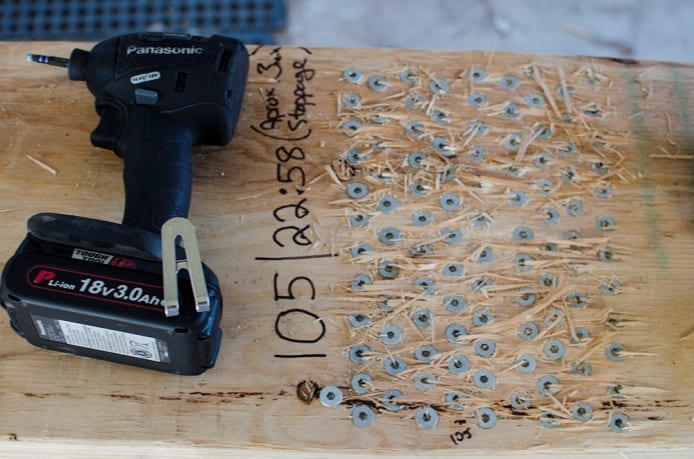 TEST FOUR: Water Test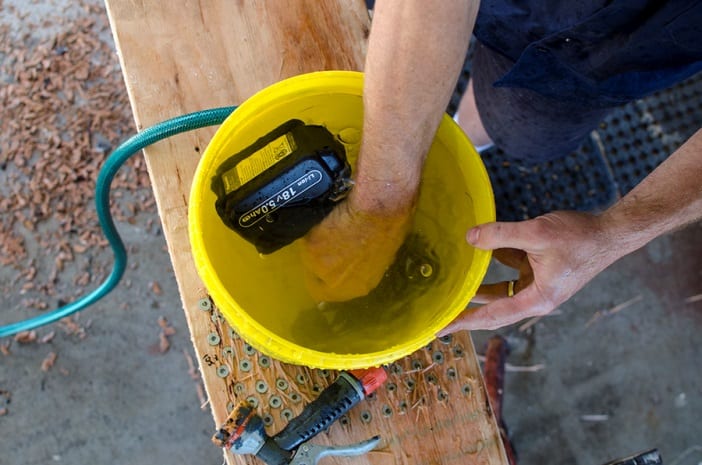 Check out the EY74A2X57 Brushless Drill Driver and EY75A7X57 Brushless Impact Driver:
EY74A2X57 Brushless Drill Driver
EY75A7X57 Brushless Impact Driver