When we introduced 4K Photo Mode to G Series mirrorless cameras, flagship compact/bridge cameras and our innovative camera phone, we found a new way to push the boundaries of photography.
4K Photo can take photos at burst speeds of up to 30 frames per second. This is much faster than any conventional burst function, meaning you're able to take photos almost as fast as the action is happening, capturing images other cameras would miss.
With this feature, 4K Photos are shot in high resolution, equivalent to magazine quality prints and they can be printed up to A3 size, which is big enough for a decent frame to hang on your wall.
How do I use 4K Photo?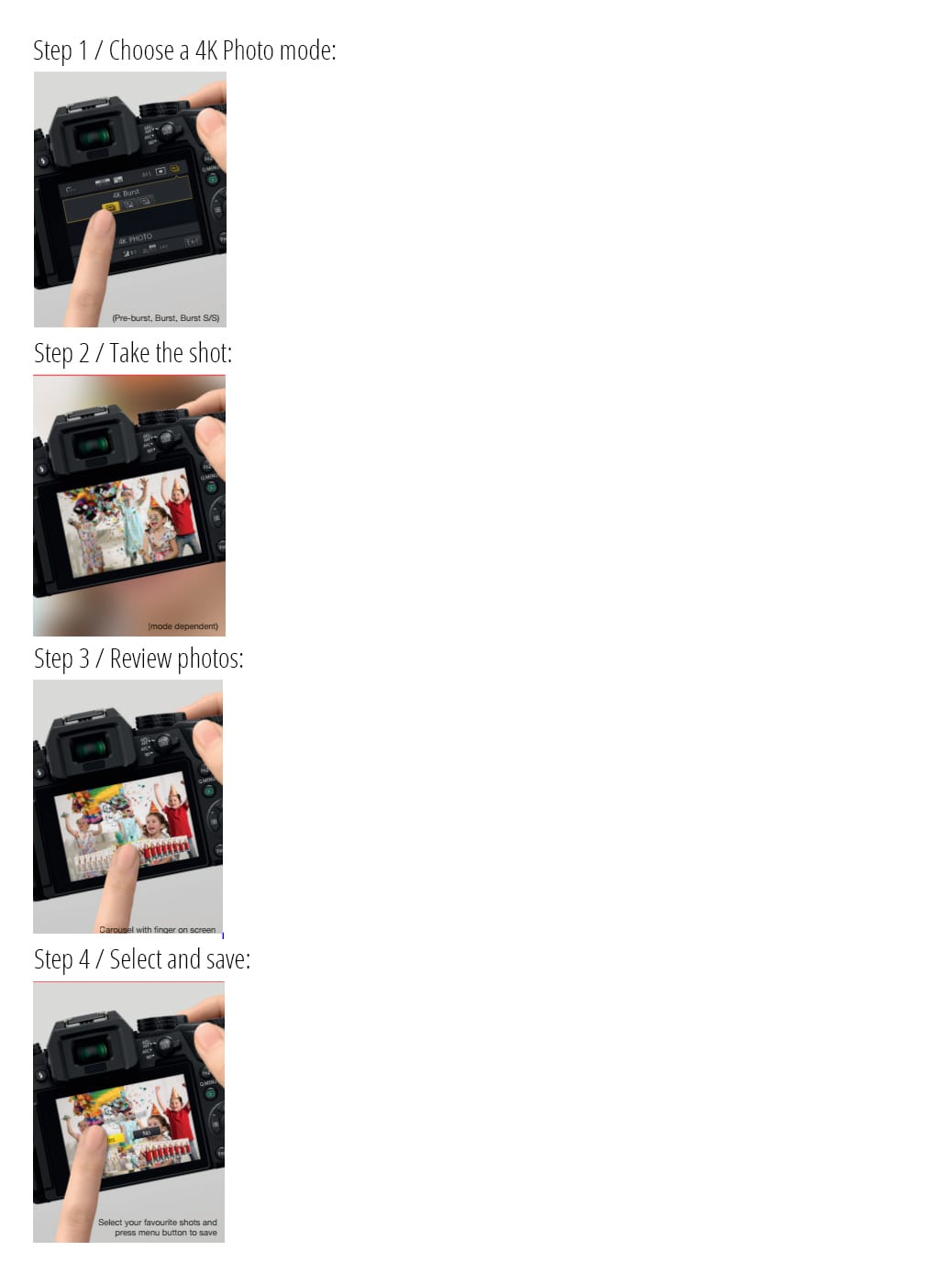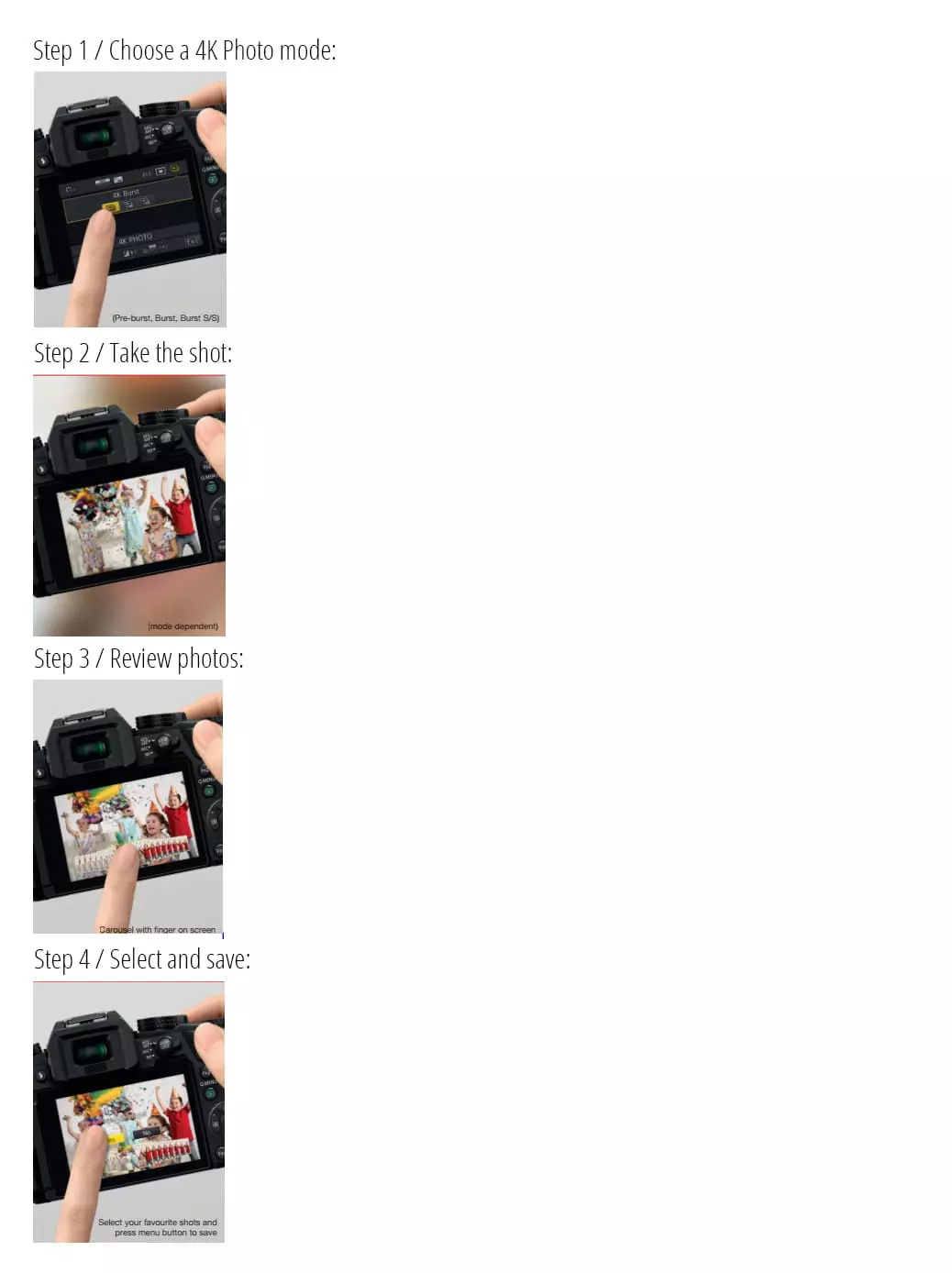 What 4K modes can I choose from?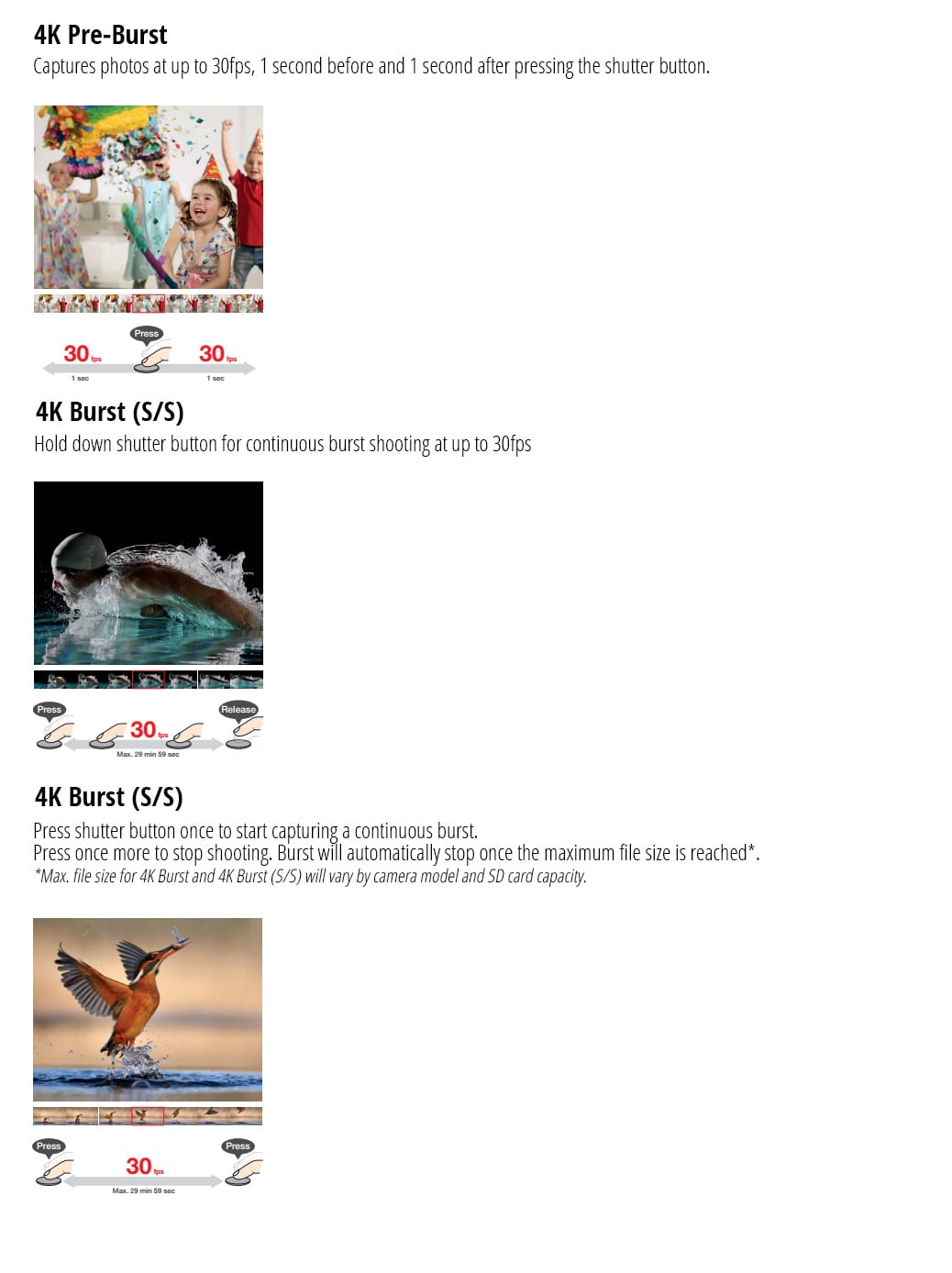 Now all you have to is choose your 4K LUMIX camera.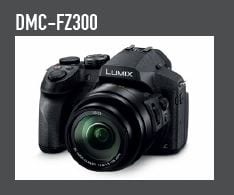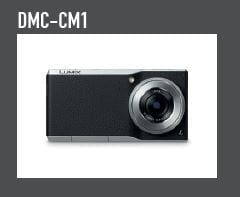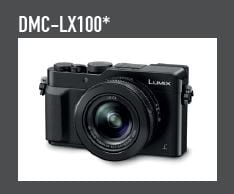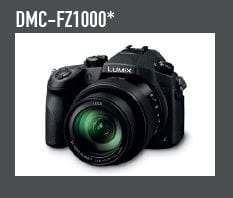 *Only with 4K Photo – Burst S/S.