Lochie Daddo is here to take you through our 2015/16 air conditioners with NEW smarter and cooler technology.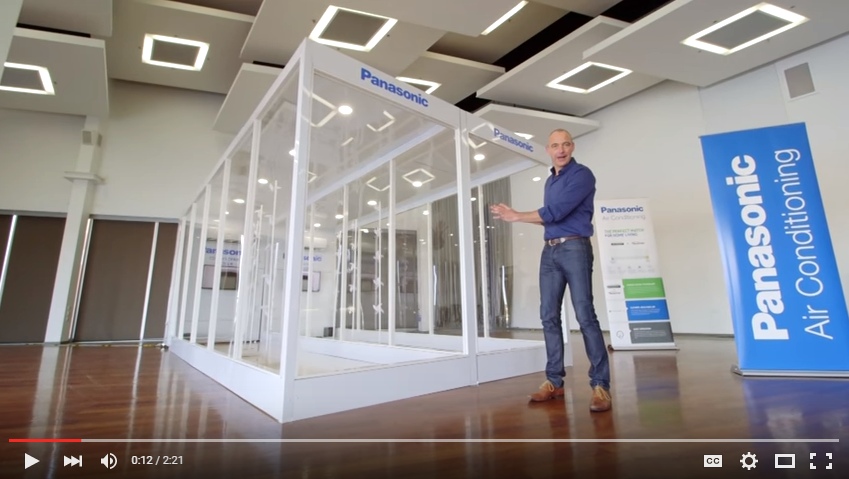 Of course the new range still features our energy-saving ECONAVI smart sensor technology.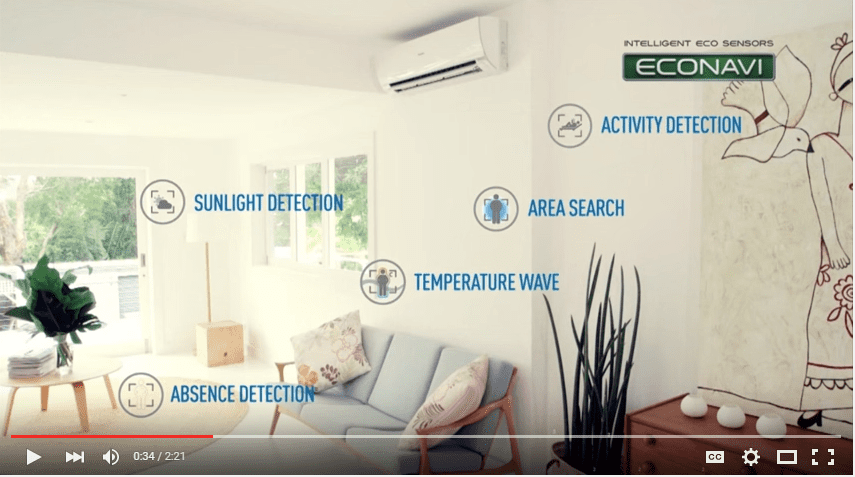 Find out more about ECONAVI
And nanoe-G air technology will continue to remove and deactivate air impurities.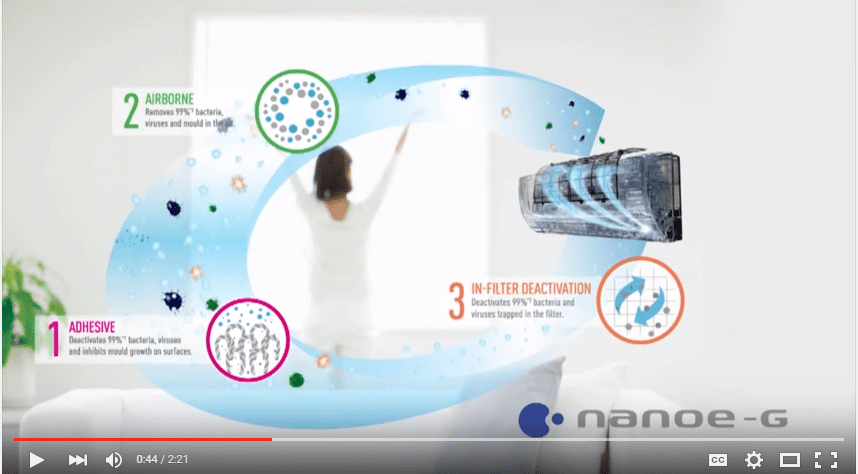 Find out more about nanoe-G
With the new series, we've built on this amazing platform and added iAUTO-X.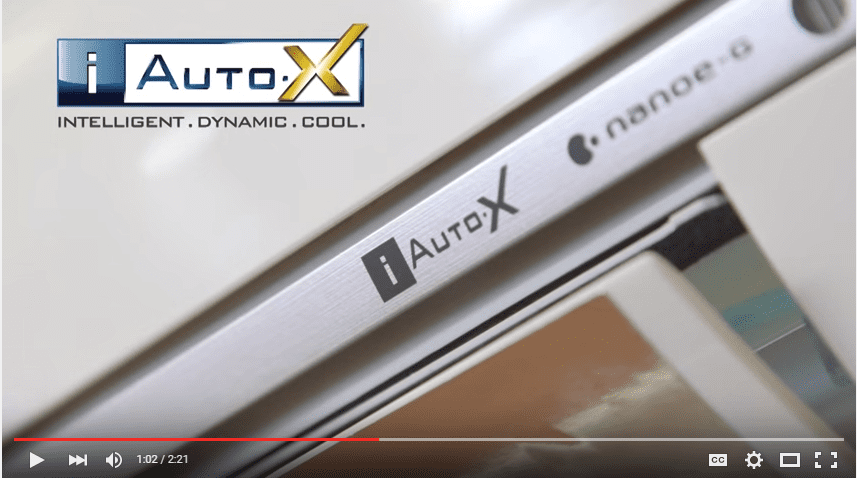 iAUTO-X offers 15% faster cooling from start-up with a new compressor and fan design.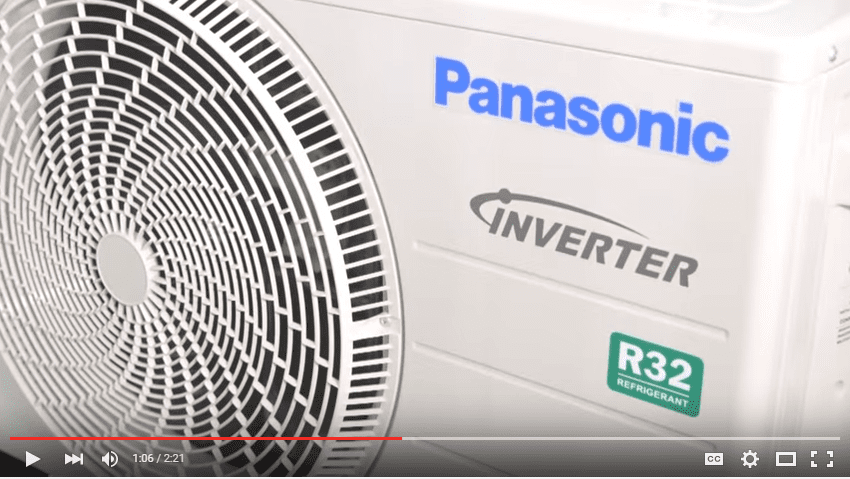 Find out more about iAUTO-X
iAUTO-X also features 'Aerowings' to minimise direct airflow chill and keep you comfortable.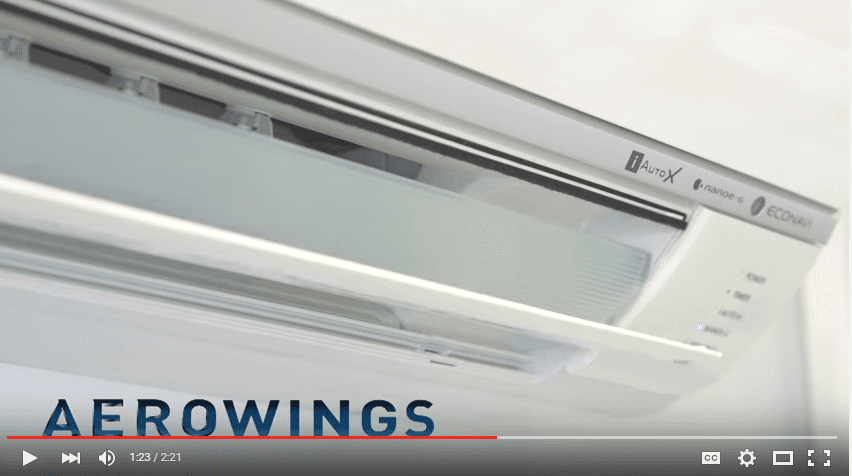 Find out more about 'Aerowings'
See the full range