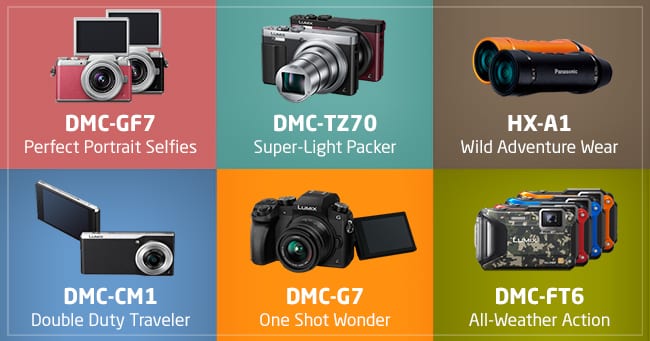 School holidays approach (yes, again!) and along with the vacay break comes a multitude of fabulous photo opportunities. Whether you are staying at home, taking the kids on an epic travel adventure or even just headed to the traditional Aussie caravan park, we can help you perfectly match the LUMIX digital camera to your photographic needs.
Perfect Portrait Selfies | GF7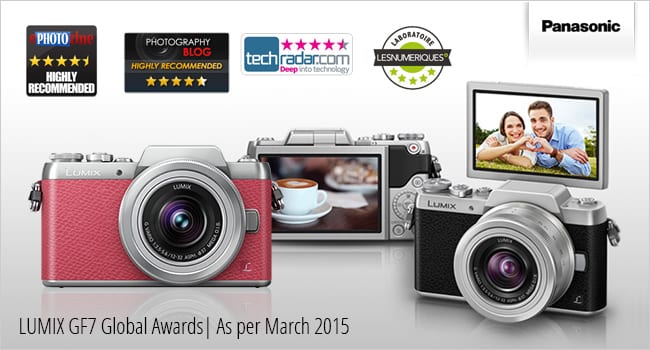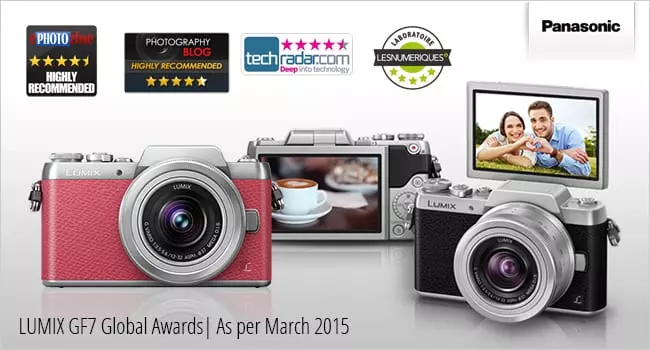 What do you do when you want to take a ton of holiday selfies without, you know, seeming like you are obsessed with selfies? Our fabulous LUMIX DMC-GF7 is about to become your best photo friend because it will make your selfies look as though they were snapped by a professional photographer. The GF7 hands-free selfie camera has auto shot modes that allow you to take your own picture without even holding the camera, plus it's packed with state-of-the art technology features, so your pics will have that professional shine.
Read more on Panasonic Australia Blog
GF7 makes your selfies look like professional portraits
Super-Light Packer | TZ70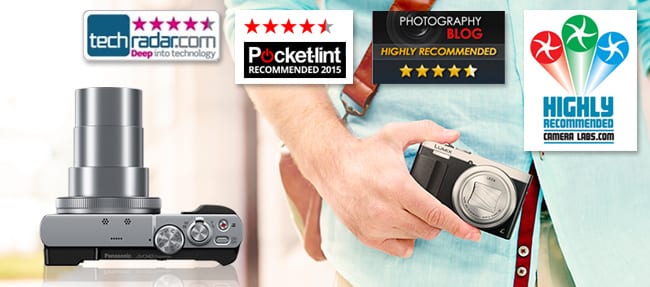 Are you averse to being saddled with piles of excess luggage? Do you dream about everyone in the family fitting their vacation needs into a carry-on bag? Then the LUMIX DMC-TZ70 is the camera for you. Its tiny body lets you travel light, while an incredible feature set ensures you will capture marvellous photos even in low light and Full-HD videos. Among its many exceptional offerings, the TZ70's standout features include a new high resolution viewfinder and a high-sensitivity large pixel sensor designed to document your travels in exceptional detail.
Read more on Panasonic Australia Blog
Cross new travel frontiers with the LUMIX TZ70 camera
Double Duty Traveler | CM1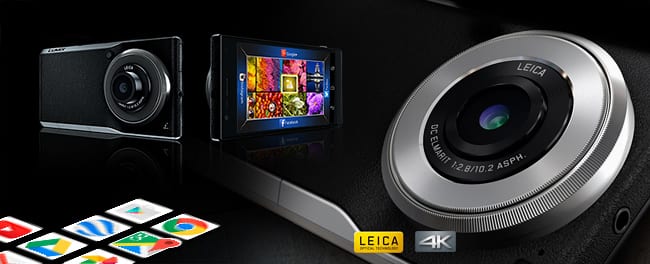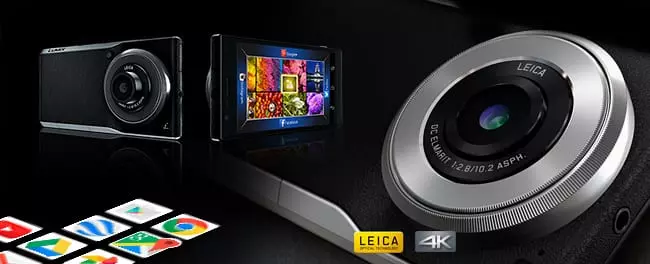 When it comes to holiday accessories, it pays to double up. A sarong that can be used as a scarf or a towel, a tote bag that works for the beach, grocery store or whole day theme park adventure. These are the things a double duty traveler dreams of… just like our LUMIX DMC-CM1, the versatile game-changer that combines a best-in-class camera with a 4G phone. The CM1's digital camera features a large one-inch sensor, which means it will take the best pictures you could possibly get with a smartphone, plus this little bundle of joy also adds LUMIX-exclusive 4K Pre-Burst and 4K Photo modes to its impressive feature set so you can capture the images other cameras would miss. You can say goodbye to traveling with a phone and a camera thanks to this little beauty.
Read more on Panasonic Australia Blog
We've combined a best-in-class camera with a 4G phone
One Shot Wonder | G7

While others are happy with posed pictures, are you the person who dreams of capturing those once-in-a-lifetime shots? Those fleeting moments are the ones you are hoping your shutter finger was quick enough to catch and all too often you find the image remains only on your mind. But what if you could go back to that split second before you missed the shot? The new LUMIX DMC-G7 mirrorless camera makes this dream a reality, thanks to our unique 4K Photo technology gives you up to 60 images taken from one click of the shutter button. We've all experienced pressing the shutter button too late by just a fraction of a second. Now with 4K Pre-burst, even though you've missed the shot, the G7 hasn't.
Read more on Panasonic Australia Blog
G7 mirrorless camera: one shot gives you up to 60 images
All-Weather Action | FT6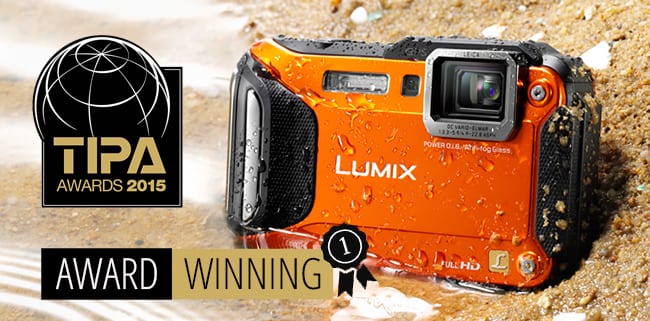 If you're going to be skiing, jumping, climbing or diving, you should be doing it with the LUMIX DMC-FT6 (awarded Best Rugged Camera at the prestigious TIPA Awards in 2015). It's an all-year-round active field player; boasting waterproof, shockproof, freezeproof and dustproof features that let it record stunning images in just about any environment. It also offers an advanced GPS and a range of Wi-Fi features, so no matter how far you venture, you'll always be connected.
Read more on Panasonic Australia Blog
FT6: the awarded rugged camera with style for the intrepid adventurer
Wild Adventure Wear | HX-A1

You can wear the adventure with our ultra-light HX-A1 Full HD action camera. Weighing only 45g, the HX-A1's sturdy unibody design keeps water and dust out and protects against impact and cold temperatures without the need for additional housing. Whether you'll be getting wet while canoeing and rafting, or snowboarding and skiing in the freezing cold, the HX-A1 can handle it all straight out of the box. It also offers night vision mode and even Wi-Fi control, which gives you plenty of bang for your buck.
Read more on Panasonic Australia Blog
The ultra-light HX-A1: the first tough action cam with night vision