It's Valentine's Day and romance is in the air! What better time to settle in for a night of 'Netflix and Chill' with the one you love? With our stellar line-up of Netflix-ready Panasonic VIERA TVs, Blu-ray and HDD recorders, all you have to do is sit back on the couch, press the Netflix button on your remote and let the movies come to you. Check out our top 10 Valentine's Day films for inspo.
1. The Lucky One
Perfect for romance and sentimental emotion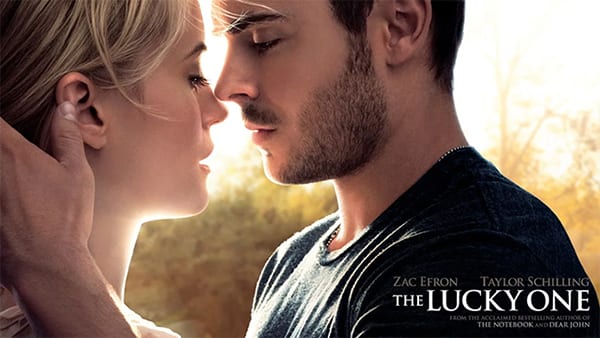 Marine vet Logan sets out to find the woman behind the smile in the lucky charm photo that steered his fate while serving in Iraq. This adaptation of Nicholas Spark's novel stars Zac Efron and features a supporting turn by Blythe Danner.
2. Boy Meets Girl
Perfect for romance, angst and laughter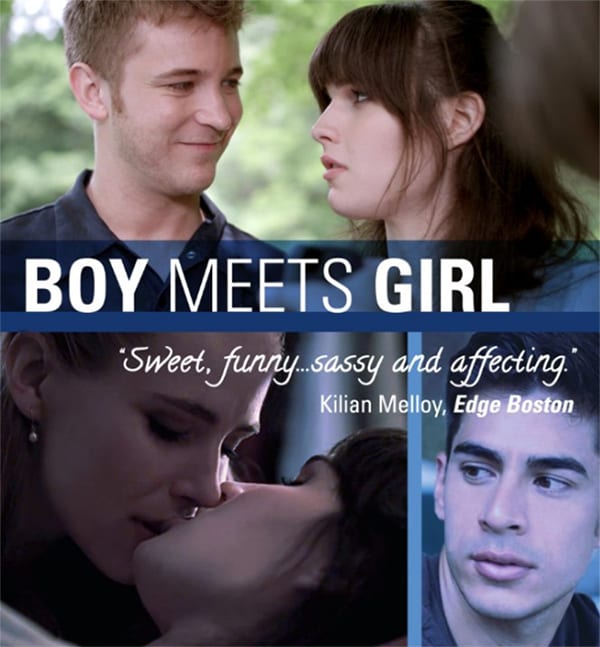 Ricky, a transgender barista in rural Kentucky, finds unexpected love with sweet Francesca while Ricky's best pal Robby may feel more than friendship. This ground-breaking coming-of-age romantic comedy explores how falling in love transcends gender and how important it is to live a courageous life without fear standing in the way of your dreams.
3. 10 Things I Hate About You
Perfect for romance, laughter and nostalgia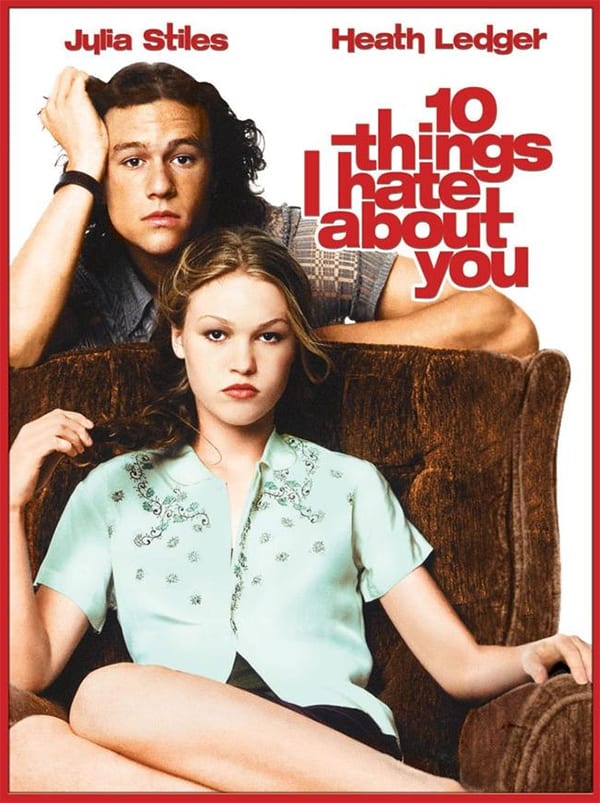 Shakespeare's "Taming of the Shrew" gets a funky makeover. One sister's sweet, one's sour. Can they both get to prom? Heath Ledger stars opposite Julie Stiles in this high-school set romantic comedy with an edge.
4. Sweet Home Alabama
Perfect for feel-good comedy romance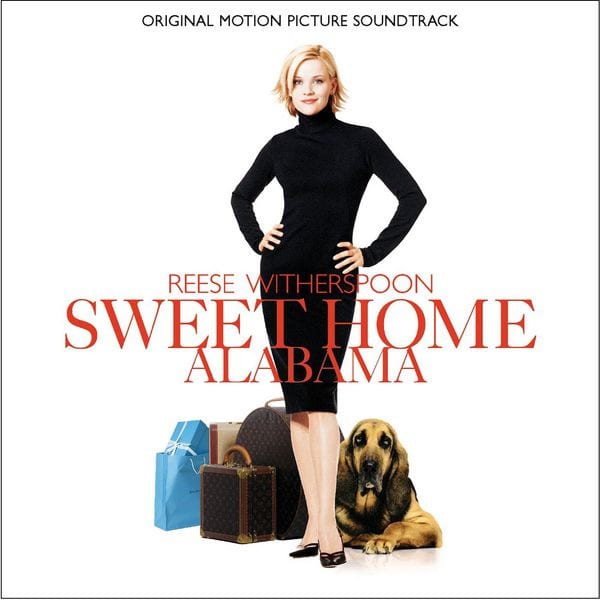 Melanie abandons her Alabama roots and high school sweetheart husband for the glitz of Manhattan but questions her roots when she returns home. Oscar-winner Reece Witherspoon sparkles in this feel-good romantic comedy about a woman torn between two places.
5. Valentine's Day
Perfect for romance, laughter and star-spotting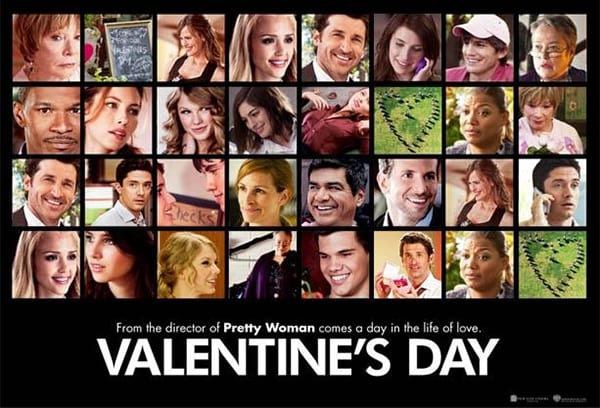 In a series of interconnected stories, an all-star cast of characters wend their way through the highs and lows of love during a single day. As the holiday unfolds, they experience first dates, longtime commitments, youthful crushes and connections to old flames. With an ensemble cast starring Julia Roberts, Bradley Cooper, Jessica Alba (and many more), this romantic comedy debuted at No. 1 at the box office.
6. The Curious Case of Benjamin Button
Perfect for tragic love on a grand scale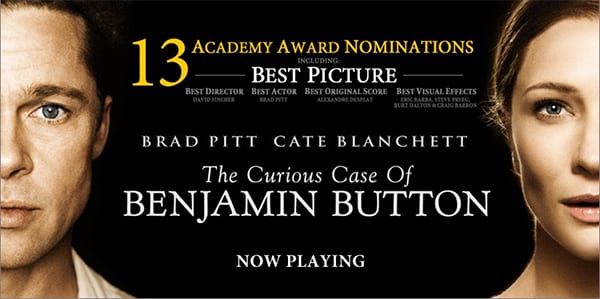 Benjamin Button is a grand tale of a not-so-ordinary man and the people and places he discovers along the way, the loves he finds, the joys of life and the sadness of death, and what lasts beyond time. Starring Brad Pitt and Cate Blanchett, this film earned three Oscars and thirteen nominations.
7. How to Lose a Guy in 10 Days
Perfect for romance and raucous laughter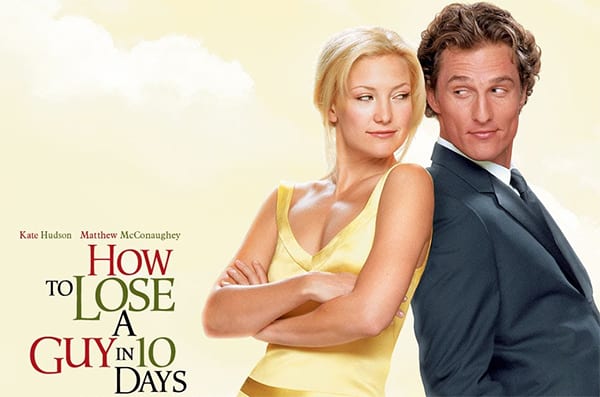 A player bets his co-workers he can make a woman fall in love with him in just 10 ten days. But he bets on the wrong girl – a writer with her own agenda! Sparks fly between Matthew McConaughey and Kate Hudson in this blockbuster romantic comedy.
8. There's Something About Mary
Perfect for romance and goofy laughter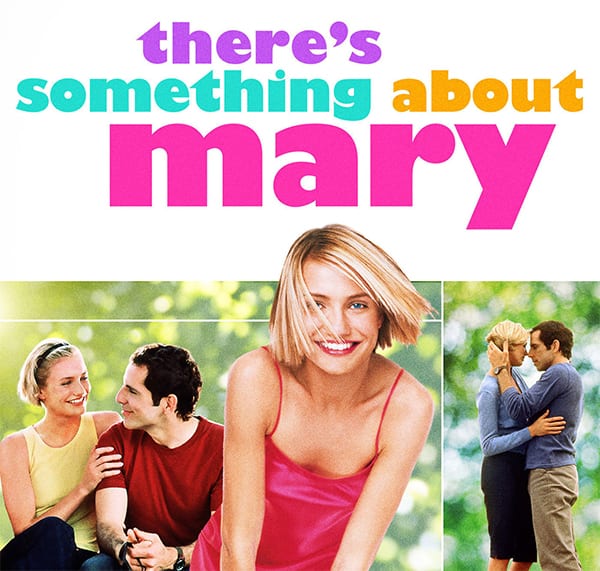 The Farrelly brothers nail the laughs in the highest grossing comedy of 1998 starring Ben Stiller, Cameron Diaz and Matt Dillon. Nominated for two golden globes, this delightful farce follows two men determined to win the heart of Mary, a woman so dazzling that virtually every man she meets falls head-over-heels in love.
9. The Princess Bride
Perfect for action and classic romance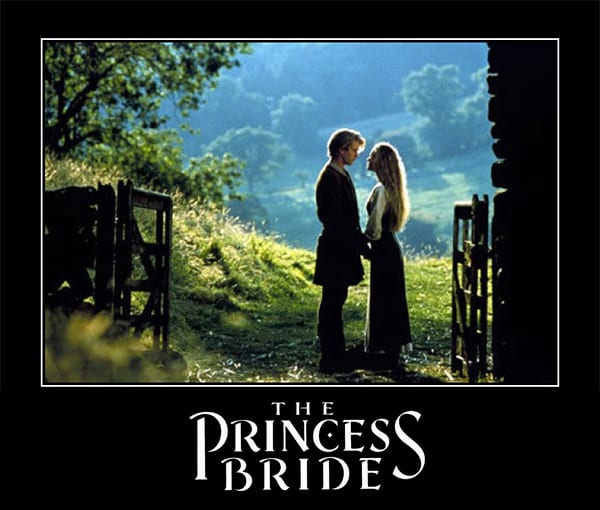 This cult classic romantic comedy follows a peasant farmhand as he battles bumbling outlaws and an evil prince to win the hand of his one true love. It's an enduring and hilarious fairytale featuring a first-rate cast that includes Robin Wright and Billy Crystal.
10. Breakfast at Tiffany's
Old-school romance and glamour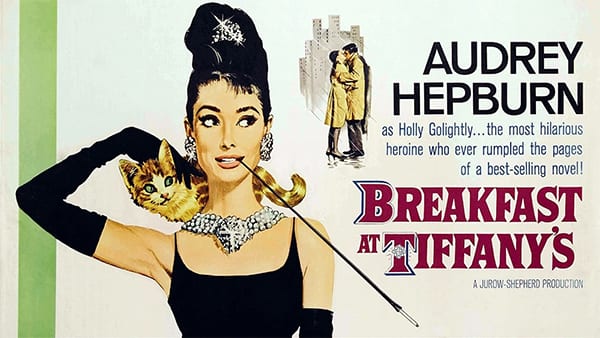 Delightful chaos follows and eccentric charmer throughout New York City… but is Holly Golightly's life just one big cocktail party? This beloved classic starring Audrey Hepburn won two Oscars, captured the imagination of audiences everywhere and made an indelible impact on movies, fashion and society at large when it debuted in 1961.
VIERA TVs
Blu-ray Players
Blu-ray/HDD Recorders