New South Wales photographer Helen Whittle has won the major prize in the largest competition for amateur photographers in the Southern Hemisphere. The 39-year old from Molong, near Orange, wowed the judges with a portfolio of her seven-year old daughter Minnie captured in black and white. As part of her prize package, Whittle won a sensational LUMIX G Series GX85 mirrorless camera.
MEET THE WINNER
Helen Whittle – 2016 Photographer of the Year
2016 Photographer of the Year presented by Panasonic: the winners!
From Australian Photography magazine
The 2016 Photographer of the Year, presented by Panasonic, was open to amateur photographers in both Australia and New Zealand and offered the largest prize pool in the history of the competition with cash and prizes of $34,000 up for grabs. To enter, photographers submitted a portfolio of four images for the portfolio categories (Landscape, Nature, Travel, Black and White, Portrait, and Junior) and for the first time, also had the choice of entering their best single image in the new Photo of the Year category. By the time the competition closed in mid-November, more than 2,000 entries comprising more than 8,000 photographs had been received – a record in our four years of running the competition. Below you can see our winners from each category. To see more detailed lists of winners and runners up, as well as every portfolio that made the Top 20, get yourself a copy of the February issue of Australian Photography magazine instore or online here.
Helen Whittle
Overall winner: 'My girl'
2016 Portrait Photographer of the Year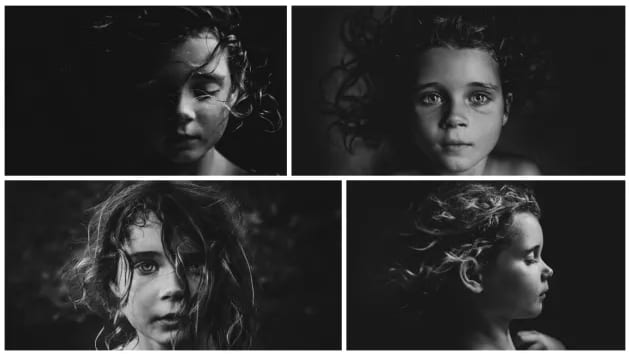 Andy Smith
2016 Landscape Photographer of the Year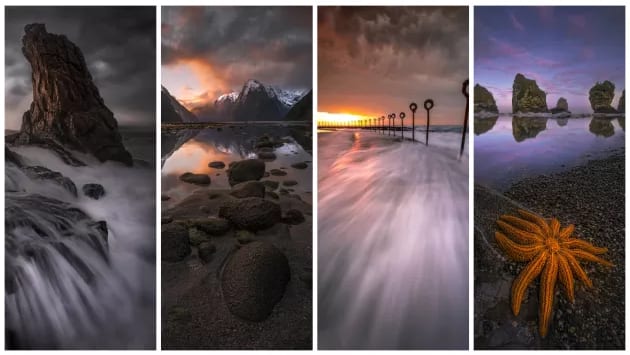 Todd Kennedy
2016 Travel Photographer of the Year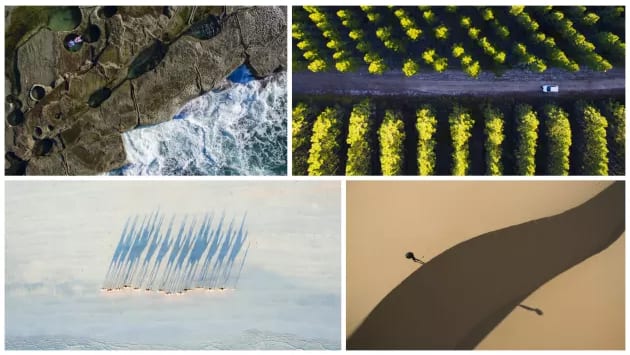 Neil Vincent
2016 Nature Photographer of the Year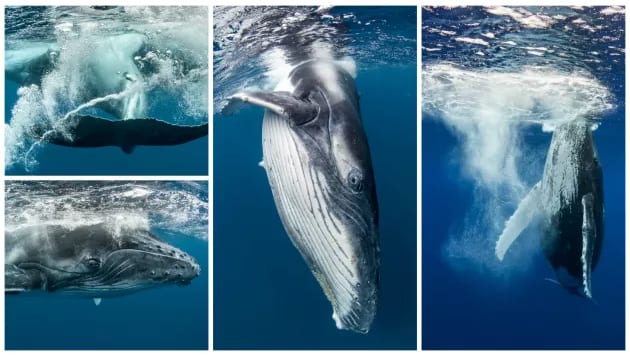 Yiannis Yiasaris
2016 Black and White Photographer of the Year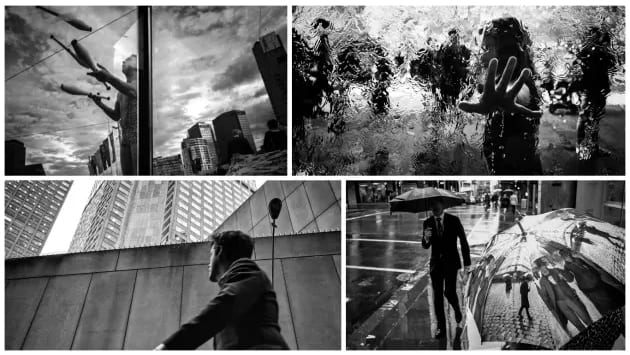 Shinaya Rose-Humphreys
2016 Junior Photographer of the Year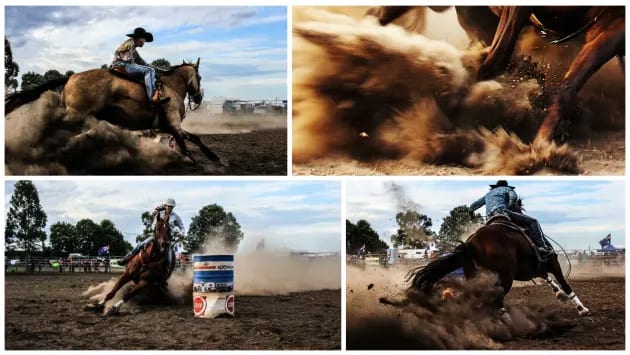 Tim Baskerville
2016 Photo of the Year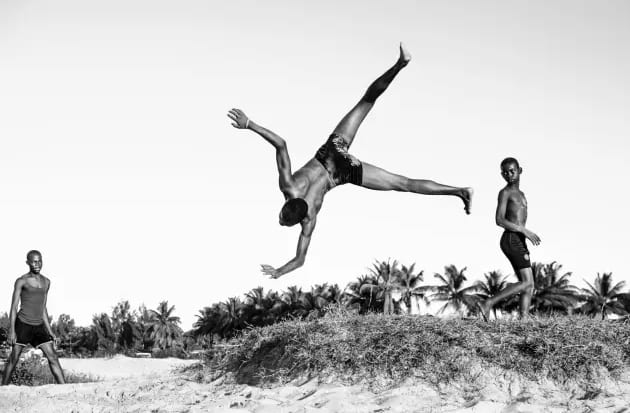 Overall Winner's Grand Prize: LUMIX G Series GX85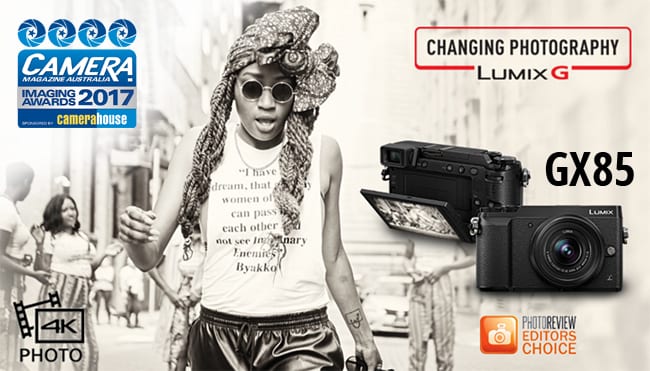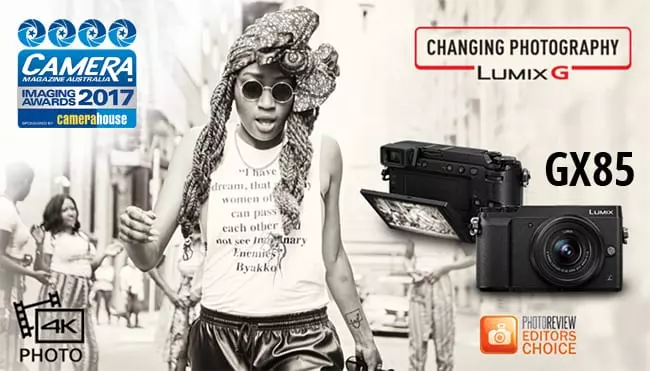 The class-leading GX85 is Panasonic's first G Series camera to incorporate 5-axis in-body stabilisation, so it really is made to capture life on the move. Photographers also love the 16 megapixel Digital Live MOS sensor, extensive 4K Photo and Video suite, high resolution 2764K-dot Live View Finder, and the 3-inch 1,040K-dot rear monitor with its versatile tilting design.
LUMIX GX85 Camera