At the 2020 iF Design Awards, held in Hannover, Germany not one, but two Technics Direct Drive Turntables won awards under the 'Product' discipline.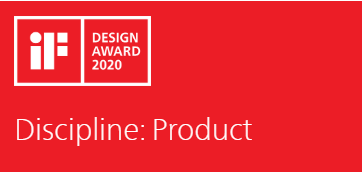 This year, 7298 entries from 56 countries were submitted to the 78-member judging panel where independent experts from around the world decide which products should be recognised as a marker for outstanding quality and innovation.
Both the Technics SL-1210MK7 and Technics SL-1500C took home a coveted Product award for their uncompromising approach to sound, technology and design.
Here's what the judges had to say about each of the models.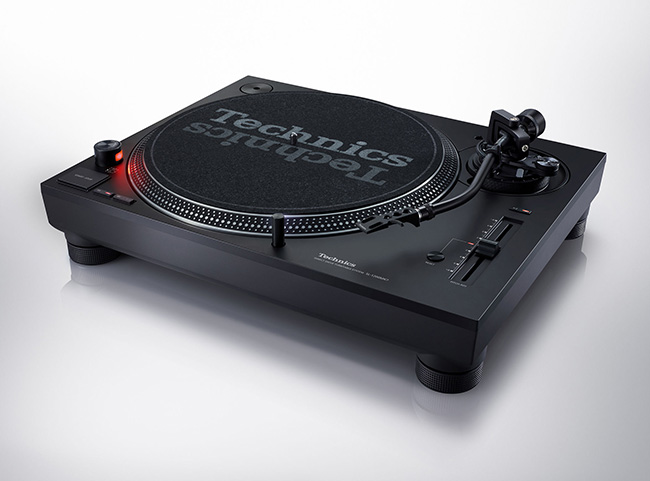 SL-1210MK7:

"This is the latest model in the SL-1200MK series, which was a mainstay of early DJ culture. The replay and customization functions allow a wide range of performance styles and the inclusion of time-tested controls that will appeal to professional DJs. The matte all-black design conveys the classic design of the DJ booth, yet the basic design of the SL-1200MK series is retained while making full use of contemporary engineering and sophistication. This will be the new global standard for DJ turntables."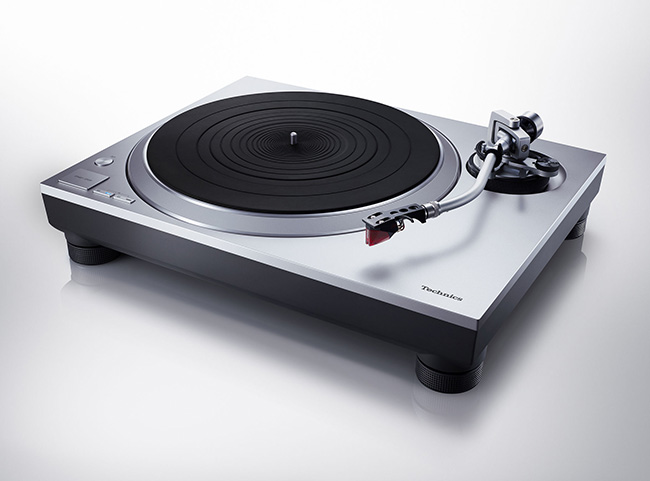 SL-1500C:

"This entry-model Hi-Fi turntable allows novice vinyl lovers to enjoy high-quality playback. The superior design incorporates coreless direct drive for steady rotation and a two-layer platter. It also comes with a phono equalizer and cartridge for instant record playing and an auto-lift function to automatically move the tonearm back after the record is finished. It makes full use of contemporary engineering and sophistication down to the last detail, while maintaining the traditional simple design of the Technics brand."
First awarded in 1953, the iF Design Award is the oldest independent design seal in the world. It is a symbol of outstanding design achievements that focuses on the innovative power of design. The fact that two of our Technics turntables have won emphasises the dedication to quality across the entire Technics product range.