The dedicated and friendly team at 'One Handed Cooks' specialises in educating parents of babies and toddlers with straightforward nutritional information and advice on all things food related.
They cover a broad range of subjects from food allergies and dealing with fussy eaters to tips and tricks on how to get kids to see food as a source of enjoyment.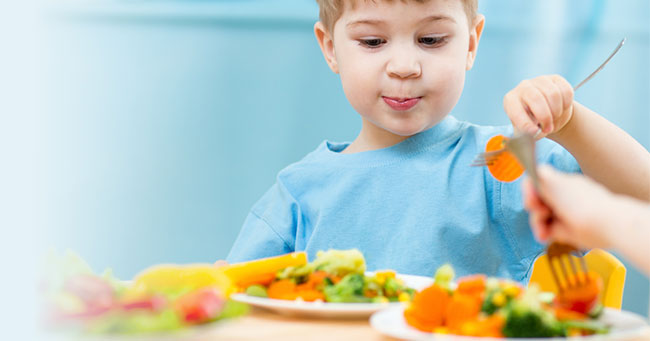 We recently challenged them to create three microwave meals for kids using our Panasonic NN-CD87KS Combi microwave. The dishes had to be quick, easy, and something that children would scoff down without too much complaint! Here's what they came up with.
They did a great job choosing recipes that utilised the microwave, convection and grill functions, and show off the true potential of what can be achieved with our combi microwave range if you're time-poor and want to get something healthy on the table quickly to feed hungry little ones.
One Handed Cooks also took advantage of the combi-cooking pre-set programs which automatically select the best function to deliver fast, healthy, delicious results. Get inspired and watch them whip up tasty pizza toasties, cheesy pesto pasta and beautifully browned chicken wings. The whole family will want to sample these treats!
For the full recipe rundown, head over to their website.