We challenged popular instagrammer and author of 'Incredible Plant-Based Desserts' Anthea Cheng @rainbownourishments to come up with a vegan recipe that takes advantage of the Cake Mode in our new 10 cup SR-CN188WST Rice Cooker.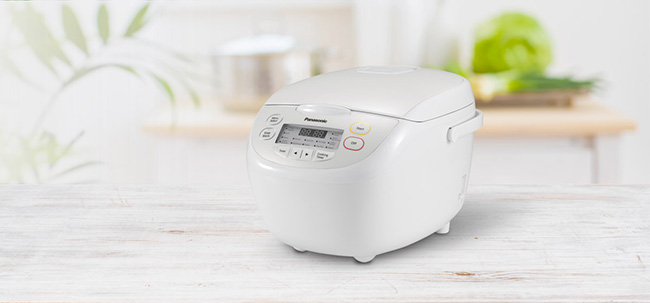 We already knew the cake mode worked well for a variety of cakes, but Anthea's Vegan Zebra Cheesecake recipe had us salivating, and really opened our eyes to what is possible with a little bit of creativity!
View this post on Instagram
Want to try creating this decadent treat yourself? Head over to The Ideas Kitchen for the full recipe.
If you do give this recipe a try, be sure to use the tag #morethanaricecooker so we can check out your creation!