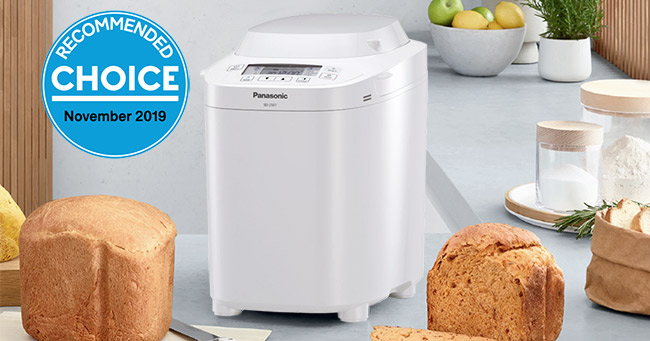 We are excited to announce that Australia's leading consumer advocacy organisation CHOICE officially endorsed our popular SD-2501 Bread Maker as a CHOICE recommended product.
The SD-2501 is one of our best sellers thanks to the consistent quality of its baked loaves, the automatic fruit and nut dispenser, its jam and compote mode, plus its comprehensive range of tried-and-tested recipes.
The non-stick pan is capable of baking up to an extra-large 1.13kg loaf with an additional choice for light, medium or dark crust, allowing you to customise your loaf to exactly how you prefer it.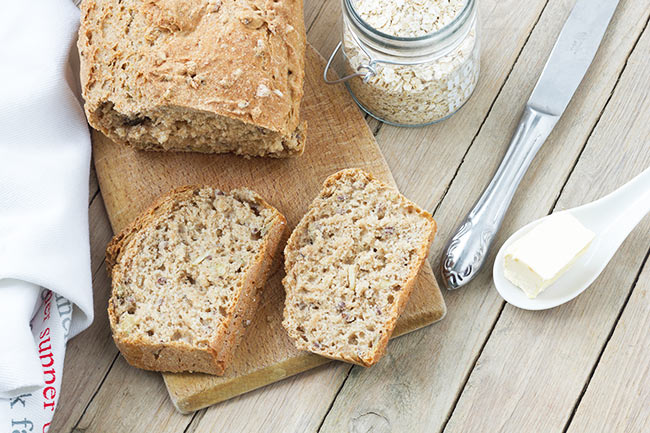 If you want to get fancy, use the built-in fruit and nut dispenser to automatically add your favourite grains, nuts and fruit to the loaf at just the right time. Perfect for homemade raisin toast and injecting additional flavour and nutritional value to your homemade bread.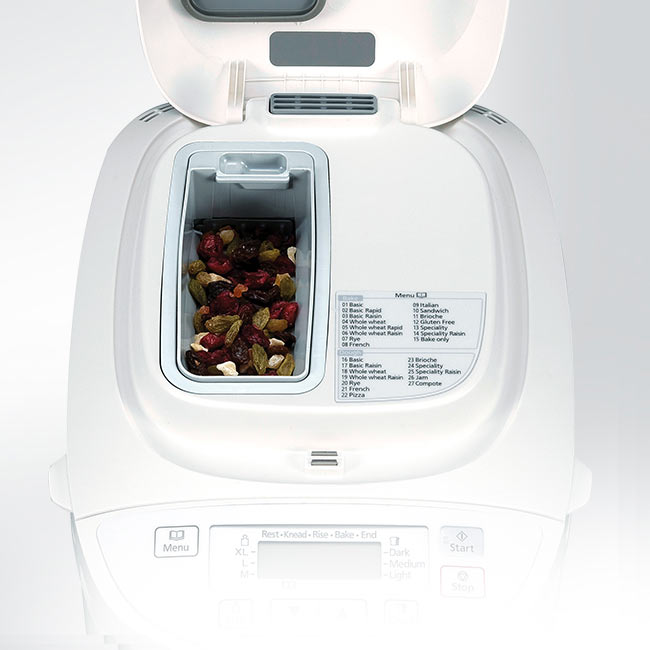 We've included a comprehensive range of delicious bread and cake recipes to ensure excellent results without the trial and error. Recipes range from the standard white or wholegrain loaf to rye and gluten-free options. For the more adventurous palate, choices such as brioche, banana cinnamon loaf, chocolate nut bread, fruit and walnut cake and more are available to experiment with.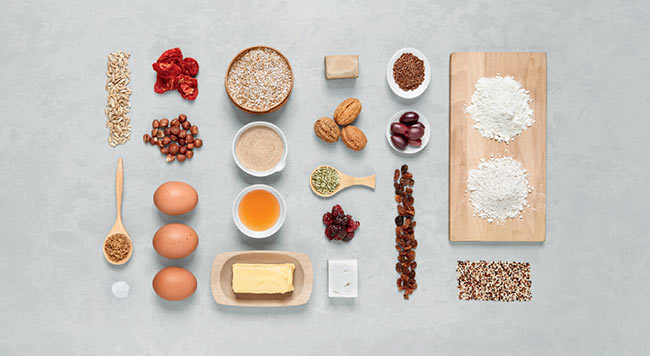 Top your bread with your own home made jam for a match made in heaven! The jam mode allows you to create your own conserves and compotes with set-and-forget simplicity. Our recipes include strawberry and blueberry jam, Peach Melba, spiced apple compote and more.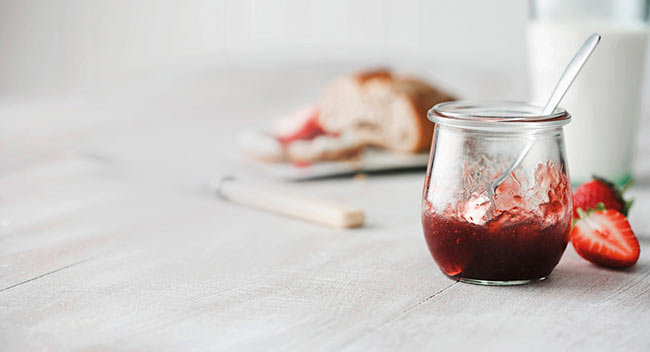 The Panasonic SD-2501 is perfect for families, the health conscious, and anyone who loves the simple joy of freshly baked bread. Its wide range of included recipes and multifaceted functions makes it easy to go gourmet, get creative and make your breakfast the perfect start to the day.