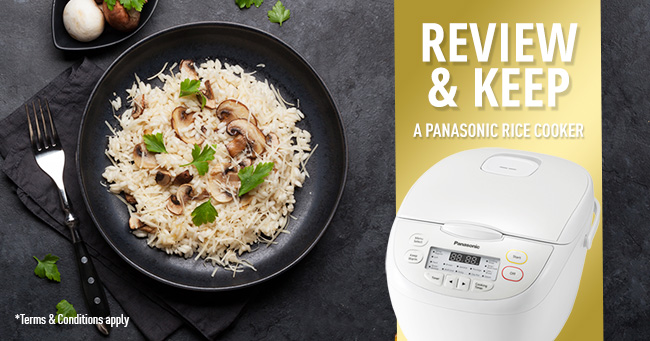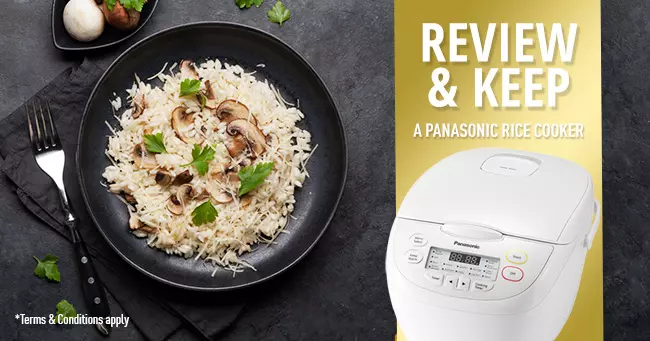 Most households don't realise how convenient and versatile a Panasonic Rice Cooker is until they own one. No more gluggy or burnt rice, and no more watching the stove!
Expand Your Culinary Capabilities
Smokey clay pot style rice from a rice cooker? Yes you can!
Excited by this set-and-forget one pot Honey Soy Chicken & Rice recipe from Marion Grasby? Check out the full recipe video on our website. 
16 Versatile Auto Menu Functions
Our Automatic Rice Cookers offer so much more than just cook plain white rice. With 16 Auto Menus, they are equipped to handle a variety of grains including brown rice and feature a bread mode, cake mode, slow cook mode and more. The keep warm function ensures your rice stays hot and fluffy till you're ready to eat!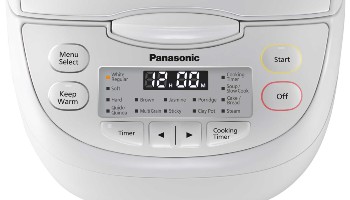 Easy To Clean
Cleaning our Premium Automatic Rice Cookers is a breeze thanks to the ultra non-stick coating on the inner pan, plus detachable inner lid and removable steam vent. No more soaking, no more scrubbing, and no more ruined pots from burnt, overcooked rice!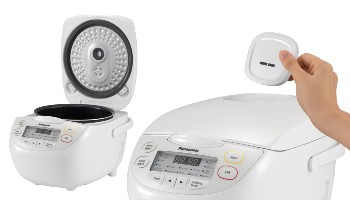 Ready to win a Panasonic Premium 5-cup or 10-cup Rice Cooker?
Fill in your details below to be in the running!