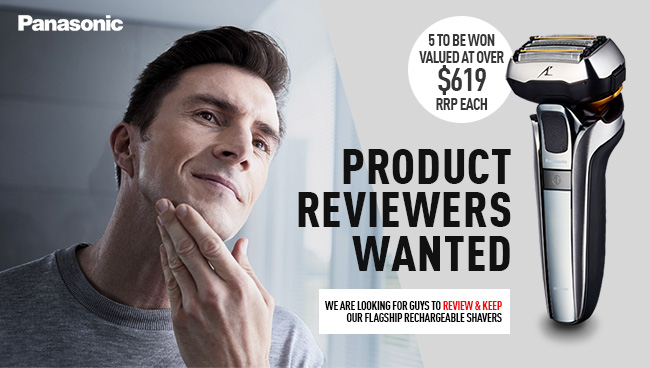 What kind of shaver are you using at the moment? We're looking for product reviewers to Review & Keep our flagship shaver models. 5 candidates will win a ES-LV97 or a ES-LV9Q Rechargeable Shaver. Both feature next-generation technology, engineered to deliver the cleanest, smoothest shave you've ever had.
Key Features of our LV97 & LV9Q Rechargeable Shavers
The five arched blades ensure clean, efficient cutting of all types of hair. Each blade set is designed to specifically capture different hair lengths and angles, ensuring maximum shaving efficiency to save you time and reduce irritation on your skin.
Blade A – Pre-cuts long hair.
Blade B  – Trims flat-lying hair.
Blade C  – Delivers an ultra-close final cut.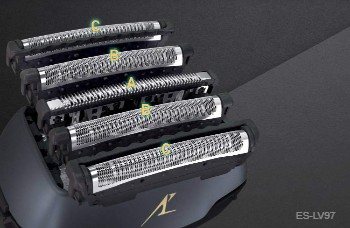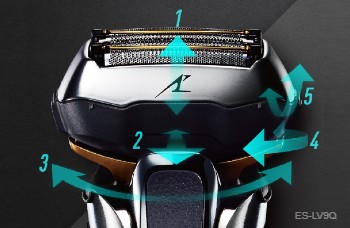 An innovative suspension mechanism allows the shaver head to move in 5 directions, delivering maximum skin contact to achieve a cleaner, smoother shave, even in those trickier areas around the chin and neck. This is combined with our responsive Beard Sensor technology to detect beard density 220 times per second for a comfortable shave with minimum razor burn.
Maintenance is easy with the included Auto Cleaning and Charging Station. The convenient accessory included with both models makes maintenance a set-and-forget affair by thoroughly cleaning beard clippings and sebum to help keep the blades razor sharp for a clean shave every time. Its sophisticated style and space-saving design ensures it is suitable for all bathrooms.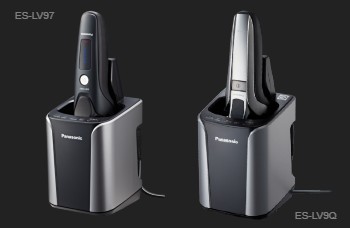 This promotion has ended.
Please follow us on Facebook to stay up-to-date with future promotions!