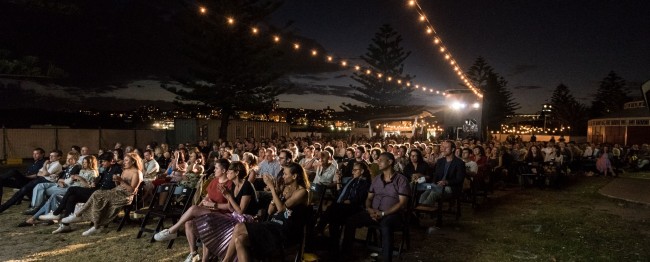 2021 marked the 30 year anniversary of the Flickerfest International Short Film Festival. From its humble beginnings as a small local festival held at Balmain high school, Flickerfest has flourished to become Australia's largest Academy® accredited and BAFTA recognised competitive short film festival, acclaimed internationally for collecting and premiering the best short films from Australia and around the world.
Despite a tumultuous year, Flickerfest 2021 attracted a phenomenal amount of interest, garnering over 2700 entries from around the world. The judges had the incredibly hard job of filtering these submissions down to the best, most creative and inspiring short films to form the festival program.
In the end, Flickerfest 2021 featured 64 Australian films, 37 International films and 15 International 15 Documentaries and was privileged to be responsible for 36 World premieres and 56 Australian premieres.
LUMIX was honoured to sponsor the Award for Best Australian Short Film, donating the grand prize of a Panasonic S1R Full Frame Camera + 105mm Lens to the winner.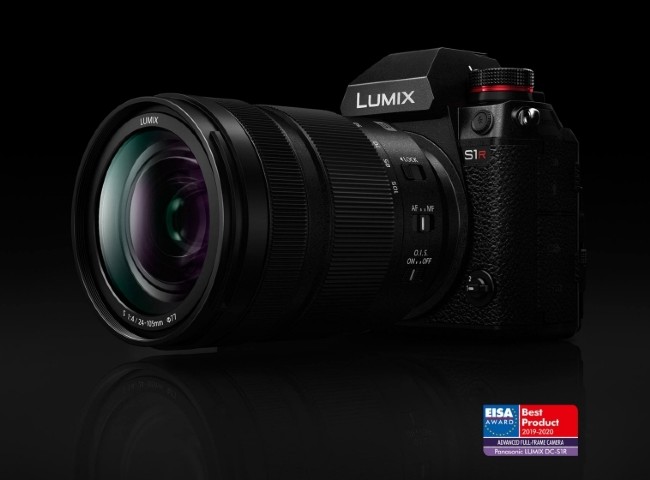 This year, The Flame took out top honours, winning the Best Australian Short Film category. We had the privilege of catching up with director and contributing writer of the film Nick Waterman to find out more about his inspiration for the movie and his thoughts about short film as a genre.
Without spoilers, can you describe in 1 sentence what The Flame is about?
The Flame is a series of interwoven portraits set in a remote Australian town.
What inspired the story line?
The film is a highly collaborative, community led project that was made over a period of about 18 months in Moree, which is Gomeroi Country. The story is like a fable and was inspired by the experiences of the young participants and their families.
Did you have an intended audience in mind when you set out to make the film?
The film is about family and connection to place. I think it's a universal story for everyone.
What do you want the audience to take away from the film?
Dayannah Baker Barlow, Tyrese Fernando and Lance Whitton Jr all shine in The Flame. They each have strong, powerful voices. I think anyone who has seen the film is very moved by their performances. I especially want Australian audiences to listen, reflect and hopefully learn something from this film.
How was Moree, NSW decided as the location for the shoot?
This film was made through Beyond Empathy with the support of the Zurich foundation. Beyond Empathy have worked in Moree for many years which is why the film was made there.
How many Films have you entered for Flickerfest in your career. What is it that attracts you to the genre?
This is my 4th short film project and Bronwyn Kidd (Flickerfest Festival Director) has programmed all four of my films. Bronwyn was actually the first person to ever program my graduate film, From Here, almost 10 years ago. My work has since screened all around the world but Flickerfest remains a very special festival to me because it's been a huge part of my growth as a filmmaker. I think short films are an incredible medium. They have given me a platform to hone my craft as a writer and director and to also reach audiences around the world.
What are some of the advantages and disadvantages of making short film compared to a feature length movie?
Maybe ask me again after I've made made my first feature film!
We understand you've decided to generously donate your prize to the Kamilaroi community in Moree to encourage them to get into film making? Why is this important to you? What kind of an impact do you hope it will have on the community?
This prize belongs to the all the people in the community who were involved in making The Flame. There are so many stories to tell in Moree so I hope this camera allows for more to be told.
What's the next project you're working on?
I'm currently developing a feature film and a television series so I'm busy writing at the moment. I hope to go into production next year on one of them.
Flickerfest now begins its 50 venue tour featuring venues across Australia. Embarking on an extensive 8 month tour, the Flickerfest Short Film festival aims to showcase the best the short film genre has to offer to locations in all states and territories.
Check out the Flickerfest national tour page to find a date and venue near you!