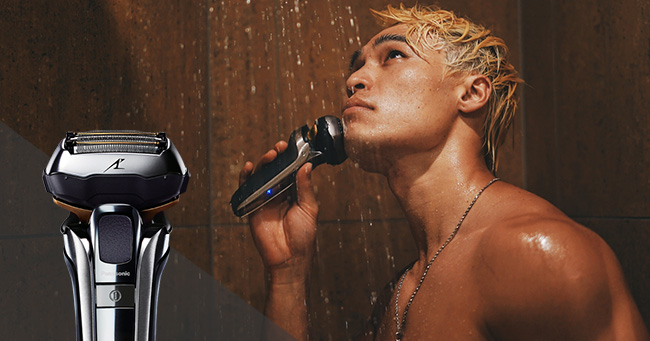 Winson Lam is busier than your average 28 year old. Attracting national attention as an Australian Ninja Warrior, he owns and runs a calisthenics studio plus a clothing label which makes athletic gear. On top of that, he also does some modelling on the side. Because let's be real, with a physique like his, why wouldn't you?
View this post on Instagram
We managed to steal some time out of Winson's busy schedule to hear his tips on the importance of fitness, diet, motivation and the importance of self-care.
Q: How would you explain calisthenics to someone who has never heard of it before?
Always a tough one, I'll try my best to be as concise as possible: Resistance training by leveraging bodyweight via complex movements.
Q: What are the pros and cons of calisthenics compared to going to a regular gym with free weights and machines?
Before trying Calisthenics I had trained about 7 years of traditional free weights and machines – gone through the whole process of bodybuilding (without actually competing) and all the fads. It got boring, mundane, tedious, and there wasn't a purpose to it all other than vanity.
Step into Calisthenics where every training session is a test of the human body and what it can do. I was working out muscles that I had not even known existed as well as feeling functionally strong. Instead of being able to move a weight in a linear line for repetitions it challenged me to engage my whole body.
You're also more likely to impress a girl by doing a Handstand Push Up anywhere you want, than forcing her to watch you bench press.
Q: Some of the exercises you do seem almost impossible for the average person. Do you need a certain level of strength and fitness before getting into calisthenics?
If you have a body, Calisthenics is for you. I'd love to be able to show where my journey started. I've attached a photo actually. I remember literally thinking that some of the movements were impossible, until I got them. It's really about finding a good coach and training specificity. At Cali Studio we've taken people from all kinds of backgrounds to achieving the Muscle Up, from high school students, 70+ year olds to amputees.
Q: How important is your diet in your overall health goals?
Having coached hundreds of people there's a huge difference that overall diet choices make in your health. I'm not a big fan of tracking macros or meal prepping, because it's not sustainable for a lot of people. I like to encourage instilling a new habit each month to improve your health through diet. E.g. 1. Get rid of junk food in the house. 2. Pick the Chicken Wrap over the Burger. 3. Choose nutrient dense foods over calorie dense foods.
Q: Men are realising that self-care is more than just going to the gym and looking good. What else does self-care mean for you?
Take care of your mental health. Meditate. Take care of your skin. Regularly Groom, wear sunscreen. We as men are most useful to the world through our production- and a lot of this comes from confidence. Gaining confidence is directly correlated to self-care.
View this post on Instagram
Q: Tell us about your skincare routine?
I went through a long period of finding the best skincare routine for myself. At one point it was about 8 steps. I don't think it needs to be that complicated day to day, now I've got it down to just 3: Cleanse, moisturiser and sunscreen.
Q: What are you enjoying most about the Panasonic ES-LV9Q Rechargeable Shaver?
The ES-LV9Q shaver is phenomenal. Every aspect of it a class above anything I've used before. The 5-blade system
delivers such a clean shave. I'd have to say the cleaning and charging station is my favourite part. I've always been conscious of how dirty my previous shaver would be, since I use it almost every day.
Q: Our #DontShaveItForLater campaign recognises that it can be difficult for men to find the motivation to prioritise their physical and mental well-being and take self-care seriously. What motivates you, and what advice would you give to someone trying to find motivation?
I believe motivation at its most reduced is just momentum. You'll need to start at some point, so start now. If you like what you're doing then you'll continue doing it. If you don't you're not likely to, so find something else that achieves the same thing and start again. Soon you'll find things you enjoy that benefit you and it won't be a "what motivates me" but rather "what's going to stop me".
View this post on Instagram
Q: Finally, what are your goals for the future? Will we see you in Australian Ninja Warrior again?
I'm fully focused on making Cali Studio the fitness juggernaut everyone knows it can be. I truly believe that the Cali Studio culture that we build through Calisthenics transcends just fitness as well. We're hoping to take our home-grown Brisbane Studio interstate and Worldwide eventually.
I'd love to be on Australian Ninja Warrior again – smashing the buzzer has been one of the best feelings I've ever experienced.