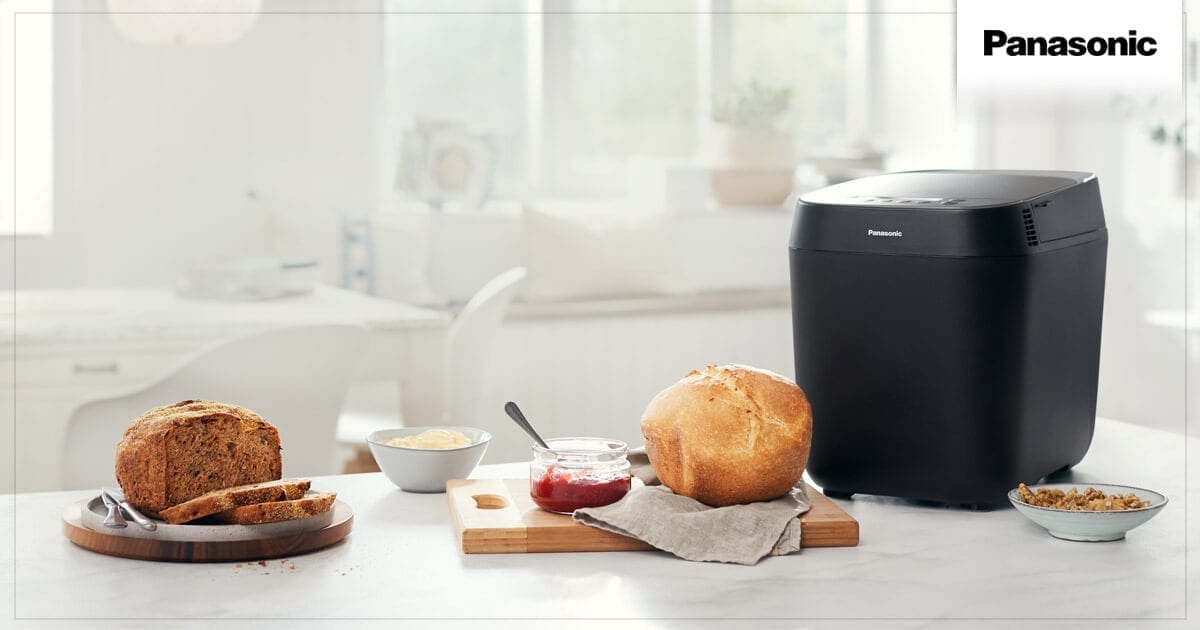 Culinary creativity has never been easier, with the SD-ZP2000 to create authentic oval-shaped crusty loaves, as if fresh from the local bakery. Gourmands can also use this bread maker to effortlessly craft a versatile selection of cakes, specialty doughs, jams, and more. It's like having a private pastry chef at your beck and call!
No Hands Kneaded Dough!
A superb combination of the blade and ribs in the pan replicate hand-kneading techniques to develop firm gluten, setting the stage for baking light and fluffy bread products encased in a tantalising crunchy crust.
Sensors Produce the Perfect Bake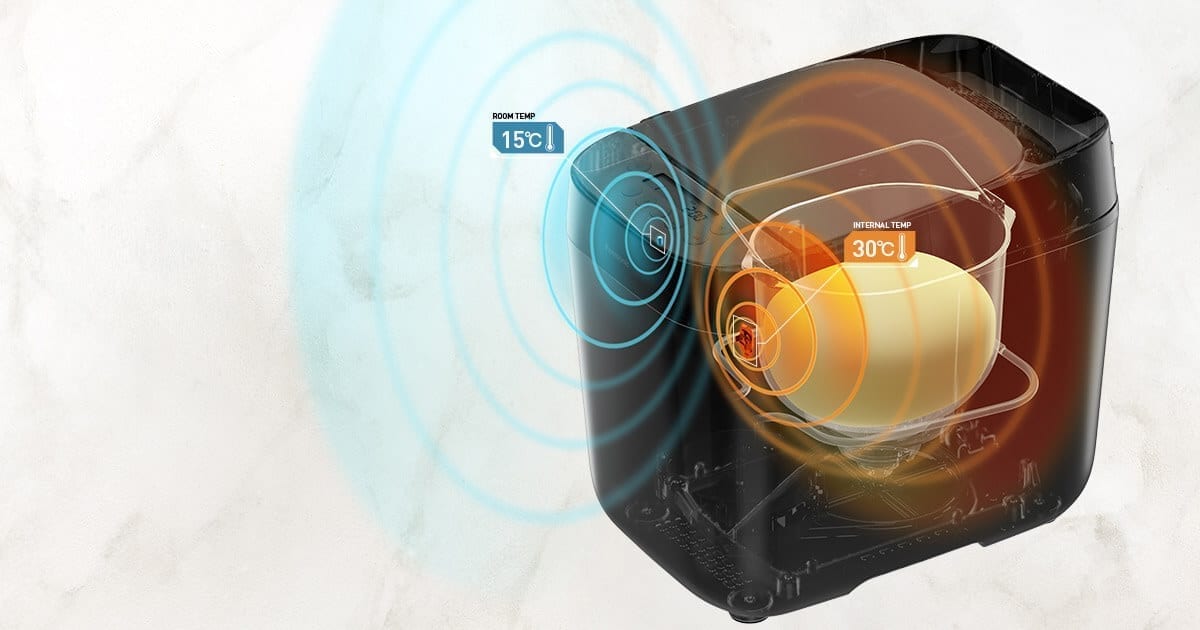 When the SD-ZP2000 switches on, you can switch off and relax while two state-of-the-art sensors measure internal bread temperature and ambient conditions, then work in unison to ensure dough rises consistently during the baking process.
Kitchen Counter Baker's Oven
Unlike traditional bread makers that feature a bottom-only heater, the SD-ZP2000 features a reflective inner lid and central heater surrounding the ceramic pan that mimics the stable temperature of a traditional baker's oven.
Array of Fresh-Baked Delights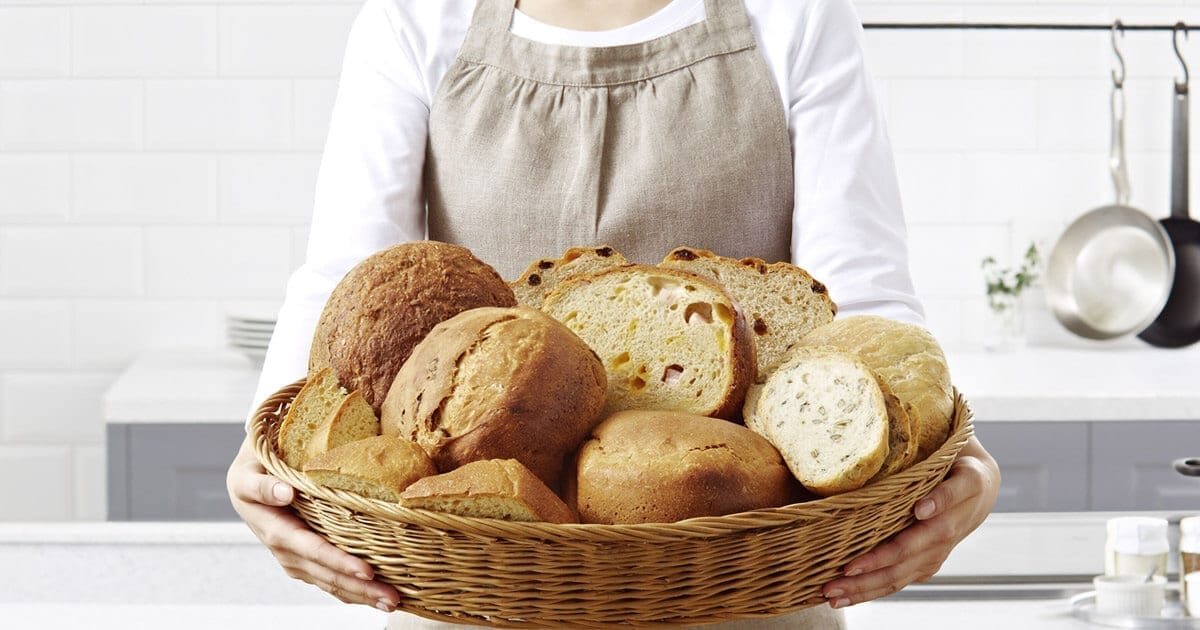 The SD-ZP2000 caters for everything from family mealtimes to sumptuous social occasions. A variety of programs let home bakers produce crusty loaves, gluten-free goodies, lavish bread stuffed with epicurean ingredients, buttery brioche, a heavenly range of cakes, and much more.
Designed for Kitchen Connoisseurs
With its sleek, minimalist design finished in premium materials, the Panasonic SD-ZP2000 crusty loaf bread maker makes a grand statement of style on any kitchen countertop.
The Ideas Kitchen by Panasonic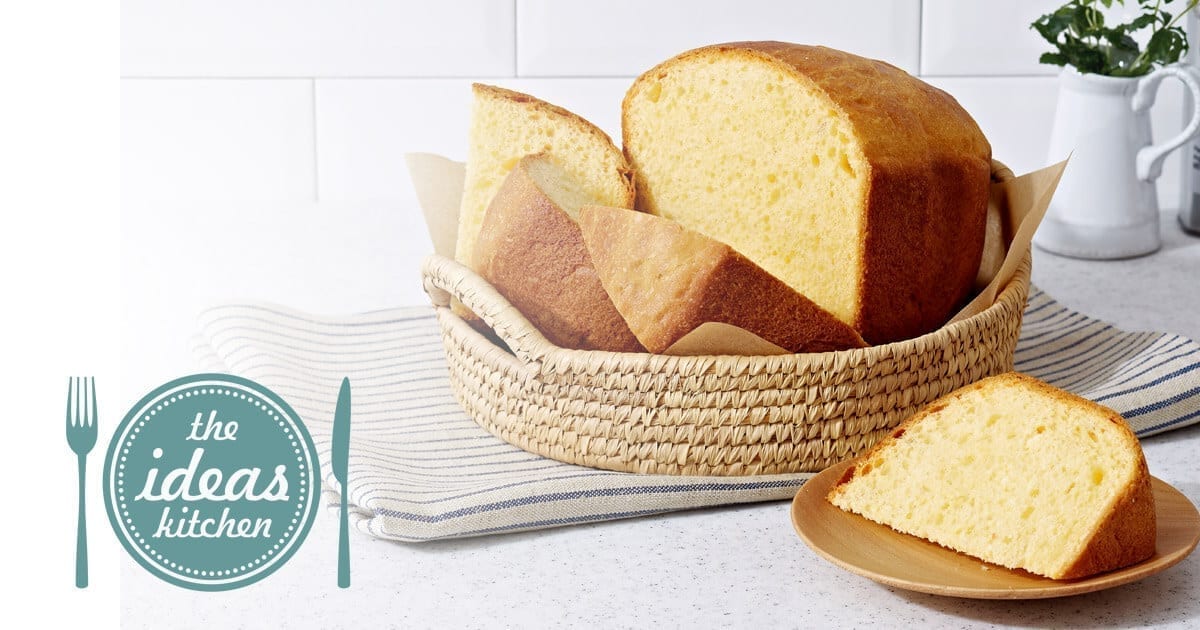 With so many Panasonic kitchen appliances designed to make your life easier, we've gone one step further and put together a website full of fabulous recipes to help you make the most of your products.
More bread makers from Panasonic's range…
SD-ZB2512
Artisan Bread Maker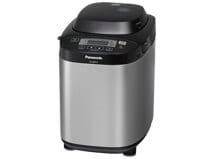 33 Baking/Dough Modes
Rustic & Sourdough Programs
Bread Size & Crust Options
Gluten-Free Baking Program
Jam & Compote Program
Auto Temperature Sensors
Digital Timer (up to 13 Hours)
Auto Ingredient Dispenser
Easy-clean Pan/Kneading Blade
SD-2501
Bread Maker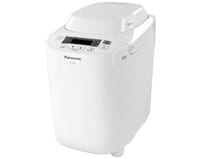 13 Baking/Dough Modes
Spelt Bread Specialty Mode
Bread Size & Crust Options
Gluten-Free Baking Program
Jam & Compote Program
Digital Timer (up to 13 Hours)
Auto Ingredient Dispenser
Diamond Fluro Pan/Kneading Blade