Panasonic's HC-X900M camcorder and the DMC-LX7 digital compact camera have been awarded the highest accolades in two different awards, reinforcing the reputation Panasonic has earned for its range of cameras.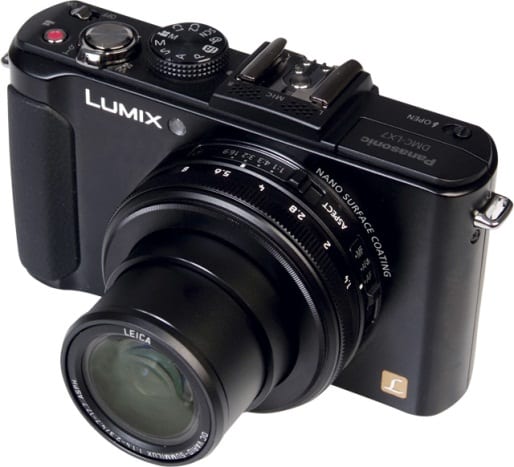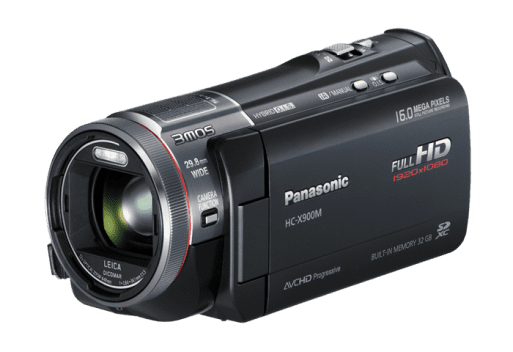 In the 2013 Sound + Image Awards, the HC-X900M Full HD Camcorder has been named Camcorder of the Year. Noted as exceptionally compact but still boasting a three-sensor imaging stage matched with a super-fast Leica-designed zoom lens, the camcorder is described as "hard to resist".
Other features called out include the convenience of touchscreen control via a nice big LCD monitor screen, the 'Hybrid OIS' optical image stabilisation which smooths out shakes even when shooting and walking, and the effectiveness of the zoom's 12x range giving the sort of smoothness usually associated with using a fluid-head tripod.
The 'Intelligent Auto' control system, which includes face detection and recognition, focus tracking, and contrast and exposure adjustment, was praised as being "smart enough in just about every situation to do a better job than taking the controls manually."
Meanwhile, in the 2013 Camera Magazine Imaging Awards, the DMC-LX7 was named as Digital Compact Camera of the Year. Recognising that Panasonic has shown an uncanny ability to understand what users really want, the DMC-LX7 "faced up to just about everybody at the enthusiast end of the market…and still came up a winner thanks to the clear thinking of its designers."
The camera is seen as being exceptionally compact and capable and "whichever way you slice the LX7, it looks pretty tasty." The 'Intelligent Auto' feature is "clever" but with the option of fully manual control the camera has the potential to be a lot of things to a lot of people, "from a pocket-sized point-and-shooter to a more highly-configured tool for more involved work."
The icing on the cake for the DMC-LX7 is that it's such an enjoyable camera to use, and the fact that the camera is the product of people who know and love photography makes it something very special.
High praise indeed for both the HC-X900M and DMC-LX7.
Read more about why the DMC-LX7 won here.