With the cost of living relatively high in Australia, and food accounting for a large proportion of many households' weekly budgets, you may be surprised to hear that most Australian families vastly underestimate the amount of food they throw away each year.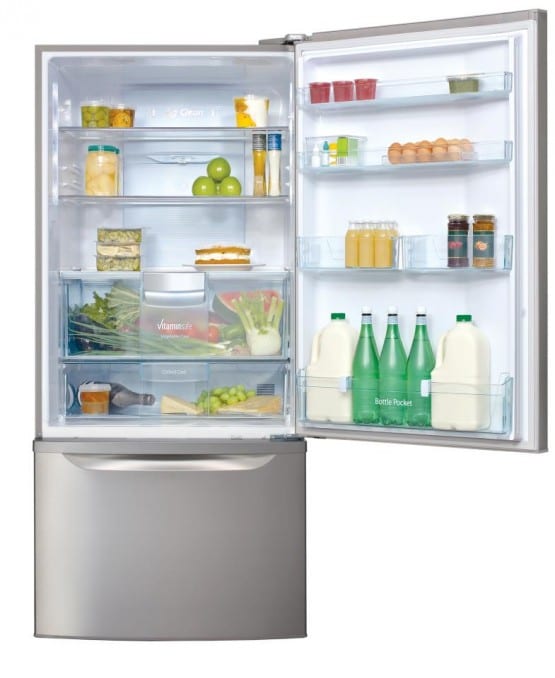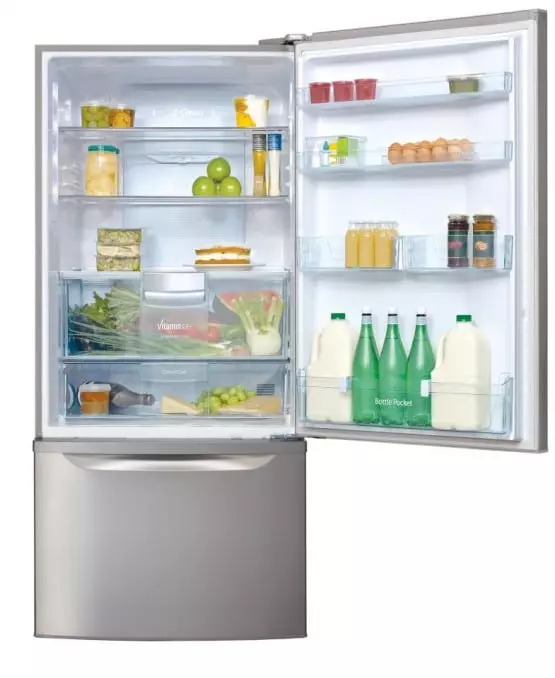 According to a study conducted by Panasonic Australia, which reviewed the food storage habits of over 500 households, 85 per cent of homes erroneously believe they don't waste much food – despite evidence showing that Australian households throw away more than $600 to $1,000 worth of food a year .[i]
The foods most likely to end up in the bin are milk, followed by lettuce, bread, tomatoes and yoghurt. With fresh food accounting for 42 per cent, on average, of food bought by Australian homes, rotting and mould are believed by respondents to be the main causes of food spoilage.
With Prue Sheehan, Product Marketing Manager – Whitegoods and Small Appliances, Panasonic Australia, suggesting that not being food-wise could actually be the biggest driver of wastage, the survey results provide an ideal opportunity to highlight the ways we can take a different approach to the food we store.
Refrigerate:
Keep fruits and vegetables stored in the separate crisper drawer to prolong their life
Milk should always be stored in the refrigerator, but remember it can start smelling off up to five days before it is actually expired
It is highly recommended to keep eggs in the refrigerator rather than at room temperature
Fresh meat should be stored in the refrigerator and consumed within 3 – 5 days
Freeze
Store frozen food in plastic bags and label it with a date and name
Freeze leftover food to avoid wastage
Avoid freezing milk, mayonnaise and sauces as this can cause them to separate
Other
Store potatoes at room temperature to maintain their true flavour
Sheehan notes that if people think about what they're buying, cooking and storing we can really help cut down on Australia's food waste bill.
[i] What a Waste report, 2009, and Food Waste Avoidance Benchmark Study 2009.