A Tech Guide reviewer has expressed excitement about Panasonic's Lumix DMC-GH3 digital single lens mirrorless camera. After a quick test spin of the camera late last year which was well received, the reviewer was pleased the camera didn't disappoint after an extended test run.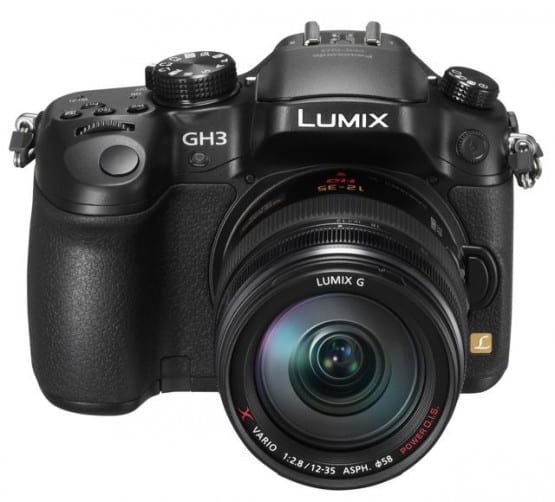 Recognising the primary importance of image quality, the reviewer notes, "The GH3 excels in this regard with a surprising dynamic range and image clarity." The reviewer goes on to speak about image detail and says, "I'm amazed at what this Micro Four Thirds sensor can handle. Good lenses and a 16.1-megapixel sensor aside, the GH3 does some incredible things in post-processing to achieve a clarity I've not seen in a camera in this class."
The review goes on to highlight the feature list describing it as "incredible". The programmable built-in intervalometer, which allows for time lapse sequences "worked a treat". The Lumix Link app also proved a hit, which provides remote control up to 20 metres away, even through walls, using the GH3's Wi-Fi capacity.
The camera's battery life impressed as did its video capability, with the review noting you can shoot with AVCHD, MP4 and MOV with a data rate up to 72MBs. The control layout was praised as "easy to work with and I love the three buttons – white balance, ISO and exposure compensation – set immediately behind the shutter release."
The reviewer concludes with, "It's the first Micro Four Thirds camera I've tried that I've wanted to buy and the first one that has me questioning the value of the DSLR format. You simply must look at the GH3 if you're shopping for a DSLM."
Read the full review here.