It is tech-geek heaven right now down at Darling Harbour as the 2nd day of Integrate 2013 swings into action, previewing the latest industry defining technologies across a range of lighting, sound and video and display solutions.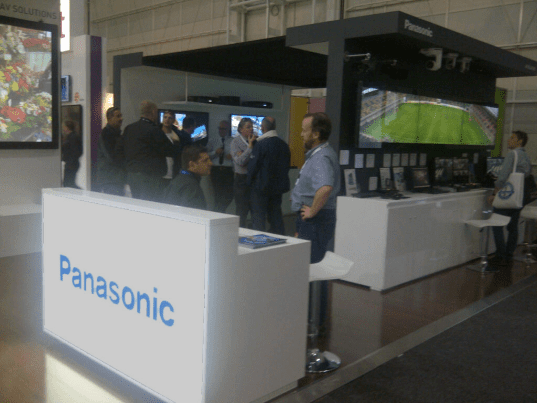 Panasonic are certainly not immune to the siren song of Integrate, happily taking up our own stand and filling it with our most lust-worthy new offerings.
From our innovative new short-throw projector lens designed to project large images in tight spaces, to our high definition fixed cameras, our stunning display panels and of course, the jewel in our crown; the incredible ultra-wide angle camera system, we are all set up to demonstrate what our babies can do and show why Panasonic solutions set the industry benchmarks.
Integrate 2013 is being held from August 27-29 at the Sydney Convention and Exhibition Centre, Darling Harbour. Panasonic is at stand C48.