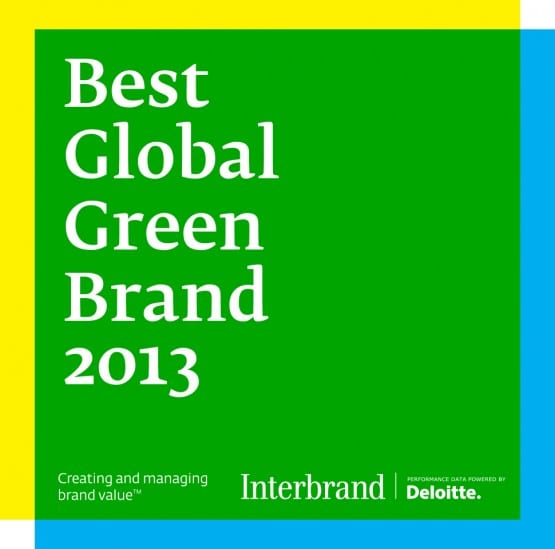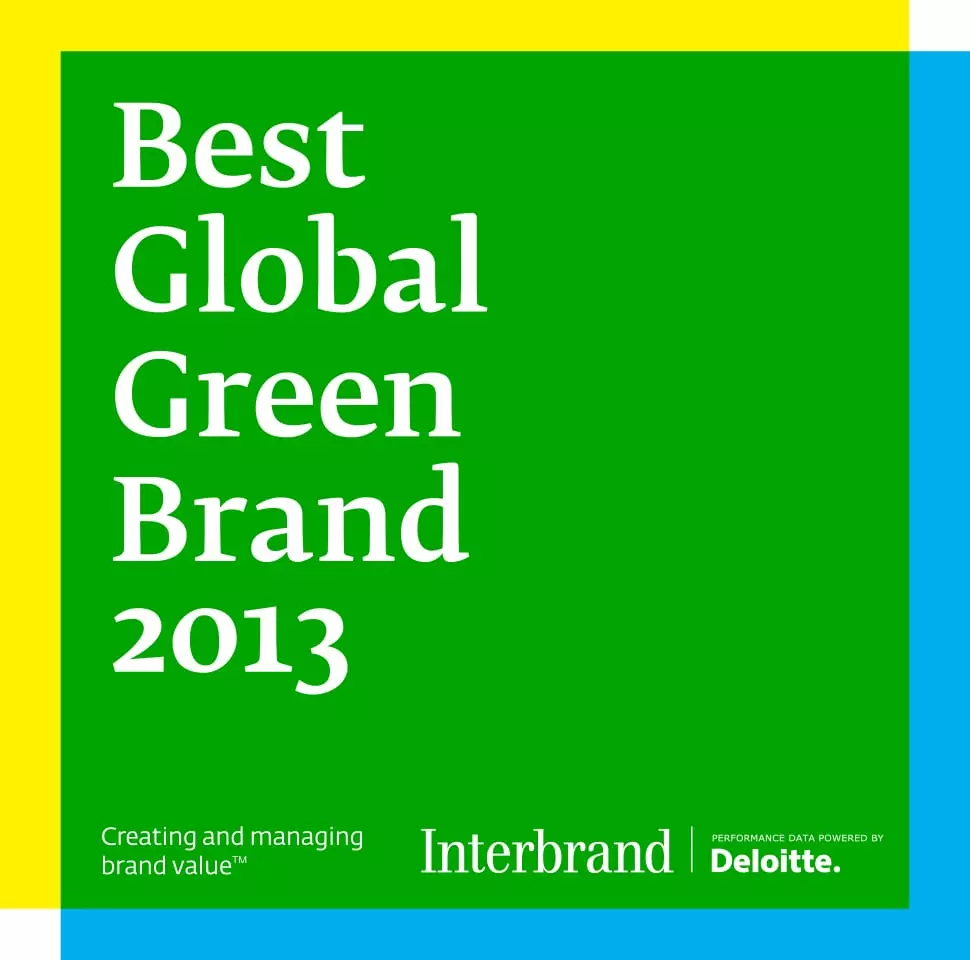 "For future generations, Panasonic aims to become the No.1 Green Innovation Company in the Electronics Industry."
At Panasonic, our eco pledge is more than just a tagline; it's a harmonious way of life that we take very seriously. Panasonic was founded based on the philosophy of contributing to progress in society and to enriching people's lives through business activities. By offering offering products that help people lead better, greener lives, we are making good on our strong to continuous environmental sustainability management.
THE WORLD'S GREENEST TECHIE
That's why is the recent results from Interbrand's Best Global Green Brands 2013 Ranking is so exciting for our company. To begin with we ranked 4th, moving up two places from last year but even more exciting, for the first time we are the top ranked electronics company.
This shows that across the globe Panasonic are matching their green intentions with measureable actions.
Here in Australia, Panasonic is very active in eco initiatives, such as environmental rehabilitation on National Tree Day, Earth Hour activities and participating in solar research and implementation. In 2010, Panasonic became a partner with Macquarie University to fund environmental research and public education as part of a new eco programme developed by the university.
In terms of technology, Panasonic is also focussed on increasing our contribution to the reduction of CO2 emissions through energy-saving products. Through the ECONAVI (eco-navigation) sensor technology and program control software across a range of our home appliances, we have created products that can monitor the surrounding situation and adjust the appliance's responses, greatly reducing waste, saving energy and money.
In 1929 Panasonic founder, Konosuke Matsushita, put forward an inspiring goal. "Recognising our responsibilities as industrialists, we will devote ourselves to the progress and development of society and the well-being of people through our business activities, thereby enhancing the quality of life throughout the world."
In our activities, we continue to act with the spirit of our founder and we are honoured by this successful evaluation in the Best Global Green Brands 2013 Ranking