Our hard-working power tools have always gone the extra mile but now you'll find they manage to go even further thanks to the new 'S' Series long-lasting 4.2Ah lithium ion battery featured with our latest line-up.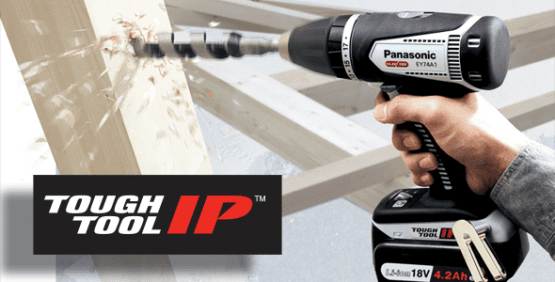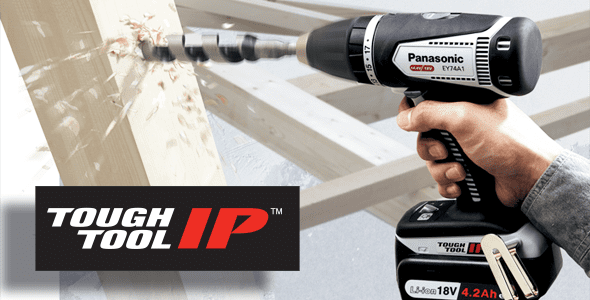 The new battery offers up to 27% more working capacity per charge compared to Panasonic's 3.3Ah battery and is built for heavy use, long runtimes between charges and long cycle life. It's even compatible with our recent previous range of dual voltage tools, so it is easy to upgrade and get more performance out of your current tool.
As well as debuting new technology, we have also refreshed our lineup of dual voltage tools, which offer the flexibility of using either a 14.4V or 18V 4.2Ah battery. The range includes Drill and Driver, Reciprocating Saw, Rotary Hammer and Impact Power tools.
The range features a Tough Tool IP56 rating thanks to innovative dust and water resistance technology that provides high-level protection, giving tradespeople added peace of mind when using the tools on the toughest of job sites.